Where Will You Catch the Sunset Next?
Xanterra is for sunsets. Sailing off on the open sea aboard a Windstar Cruise to the Mediterranean. On an evening stroll around the Grand Canyon South Rim. Or sitting in the early morning quiet on an extraordinary beach in Hawaii with Holiday Vacations.
Xanterra is for road trips. Along an iconic route on your way to a true American Oasis in Death Valley National Park. Or on the scenic Portuguese coastal Camino de Santiago with our friends at VBT Bicycling Vacations.
Xanterra is for making memories. We've been operating in some of the most beautiful, unique, and legendary places in the world for over 150 years, including taking people on an unforgettable journey aboard the Grand Canyon Railway to the stunning South Rim. So whether you're recreating your favorite childhood vacation or starting new traditions with your family, the magic of Xanterra destinations stay with you forever.
It's time to book fall vacations, but don't wait, our iconic destinations fill up fast.
Looking for Travel Inspo?
Sunrises & Sunsets In Our Unforgettable Destinations

One of the best reasons to visit our unique locations is to catch the sunrise somewhere new.

Top Xanterra Destinations for Fall Adventures

This is your chance to fall in-love with fall, with a little help from the Xanterra Travel Collection®.

Fall for the Grand Canyon Railway

Special events and seasonal savings make autumn the perfect time to take the train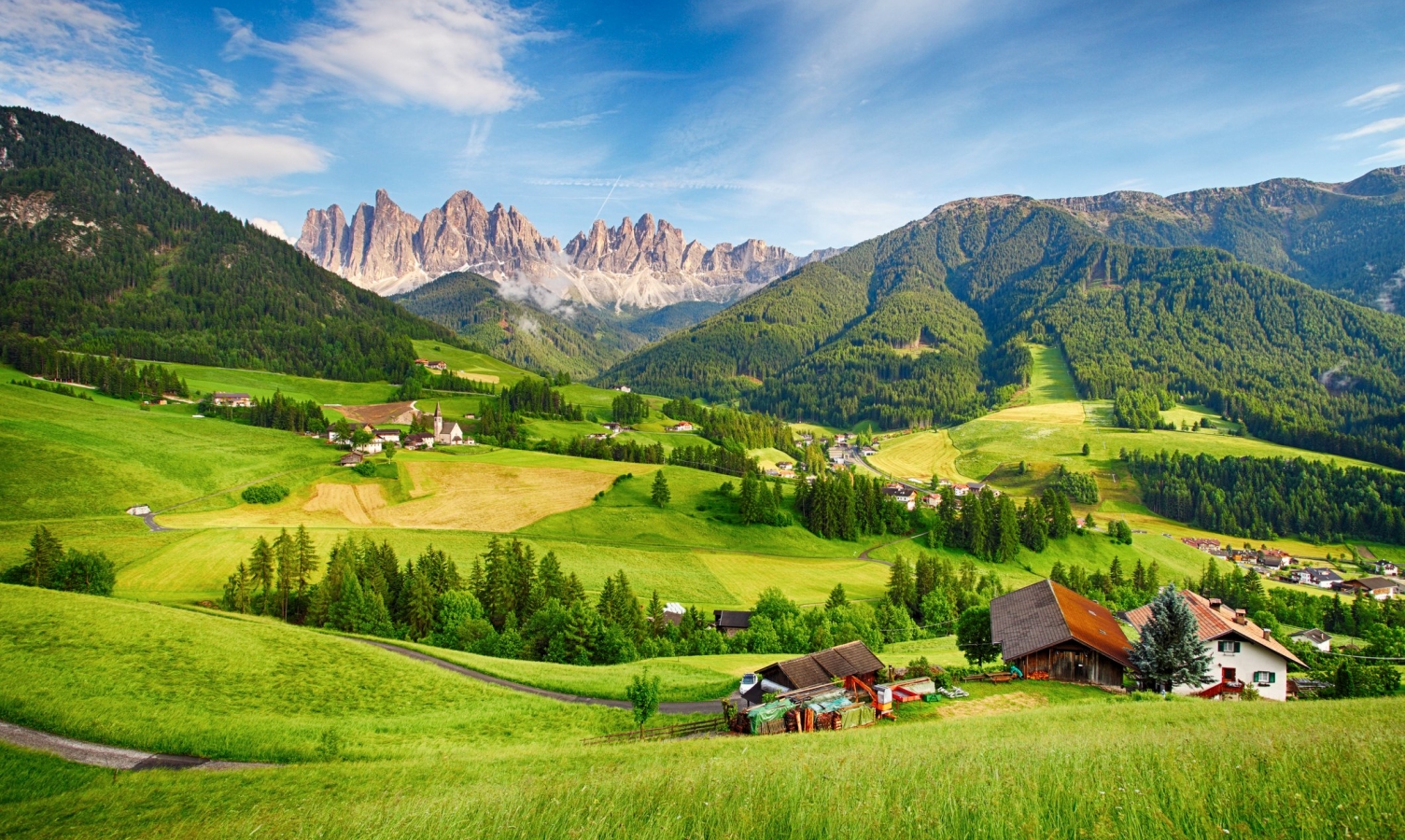 Everything's Better in Europe
Locals have long known the secret to experiencing Europe's gentle hills, soaring peaks, and sweeping coastlines: explore by bike or on foot. In a continent where civilization evolved along well-trod footpaths, mule trails, and Roman roads, biking and hiking is still the best way to encounter local life.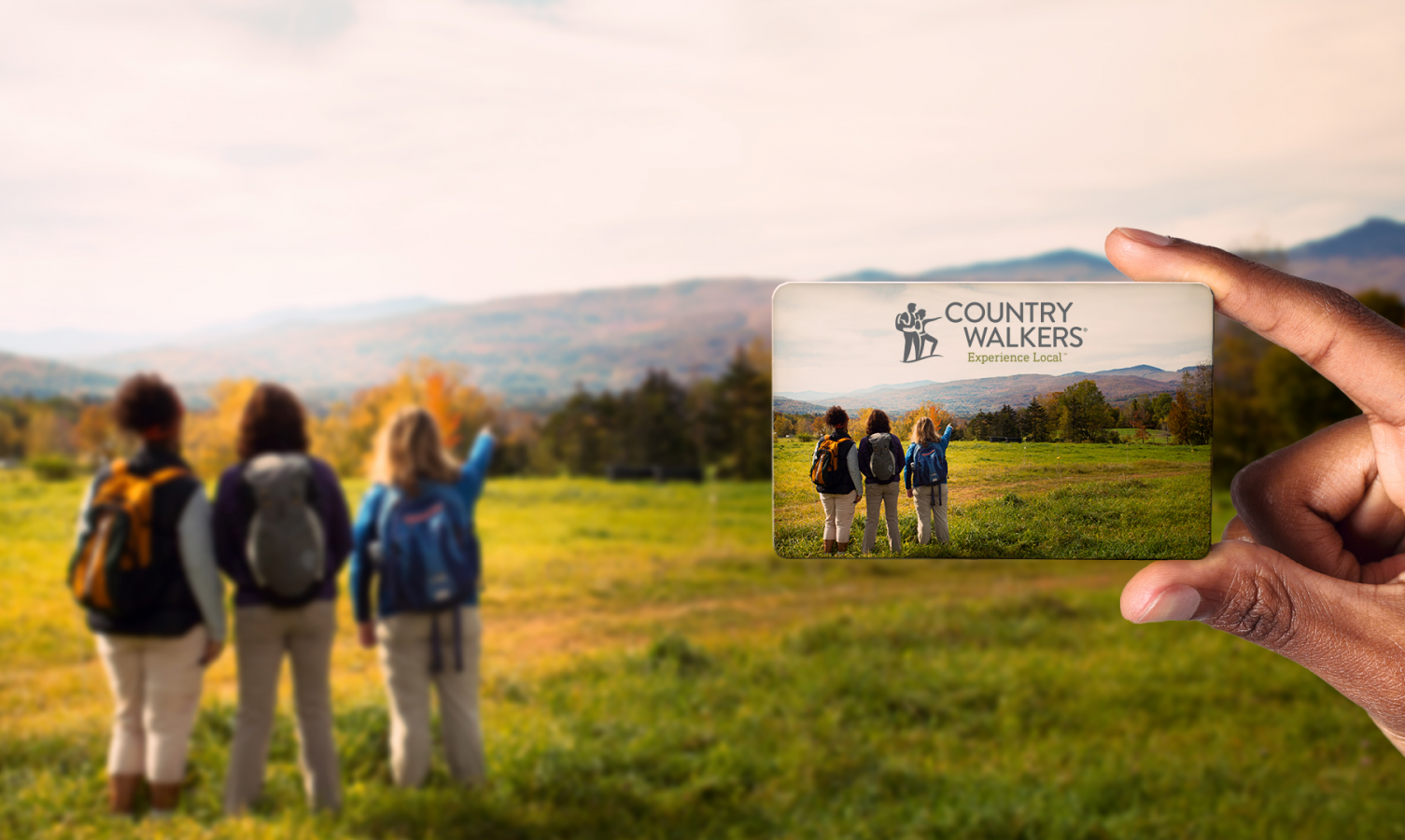 Xanterra Travel Collection® Gift Cards Are Here!
You give an unforgettable gift, and that gift is whatever they want it to be—the trip of their dreams, dining overlooking pristine Yellowstone Lake, the perfect souvenir from one of our shops, golfing at Death Valley, or an unforgettable journey aboard the Grand Canyon Railway to the stunning South Rim. The gift is yours, but the adventure, that's up to them.
Stories to Inspire Wanderlust