Disposable Water Bottles in the National Parks: My Retro Canteen
There is a spirited public conversation happening regarding bottled water, and specifically bottled water in the national parks.
There have been articles with hundreds of people weighing in on whether or not we, as a concessionaire, along with the National Park Service should provide bottled water to our guests. Should we ban it? Does the elimination of bottled water drive people to drink less healthy alternatives? What do people do when they get thirsty? When did bottled water become iconic in National Parks anyway?
In 2016, the national parks will celebrated their centennial. Yes, 100 years of stewardship of the beautiful places on earth that we call our national treasures. People have been bottling water long before our national parks were established. In fact, water has been stored in glass bottles since the 1600s.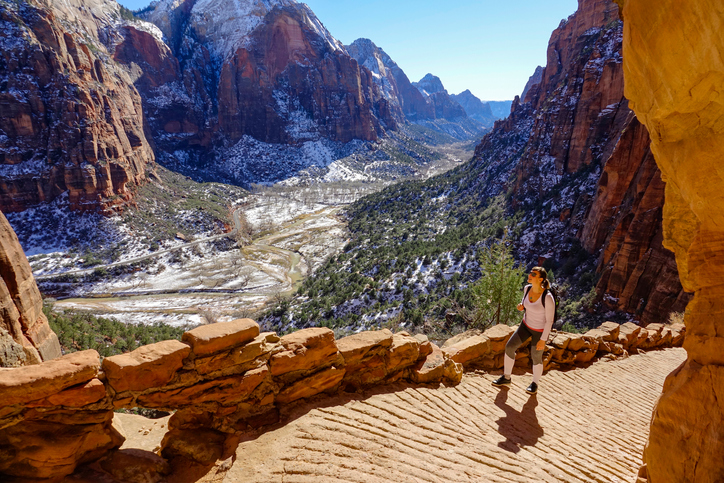 In the early 1970s, a plastic called Polyethylene terephthalate was invented—more commonly known as PET or that #1 plastic that can be recycled. This new material was lightweight and could withstand temperatures and pressures required for the bottling process. Our beverages migrated from glass to plastic. And that's where the (plastic) bottled water conversation that we are now having began. Along with the National Park Service, Xanterra Travel Collection® was the first concessionaire to remove bottled water from a national park, Zion National Park. In fact, the water at Zion is absolutely delicious and we want our guests to enjoy it, which is why we, alongside the NPS, installed refillable water stations throughout the lodge/park. We have now installed filling stations throughout many of Xanterra's properties. Guests can easily taste some of the freshest spring water on earth straight from the source, free of charge.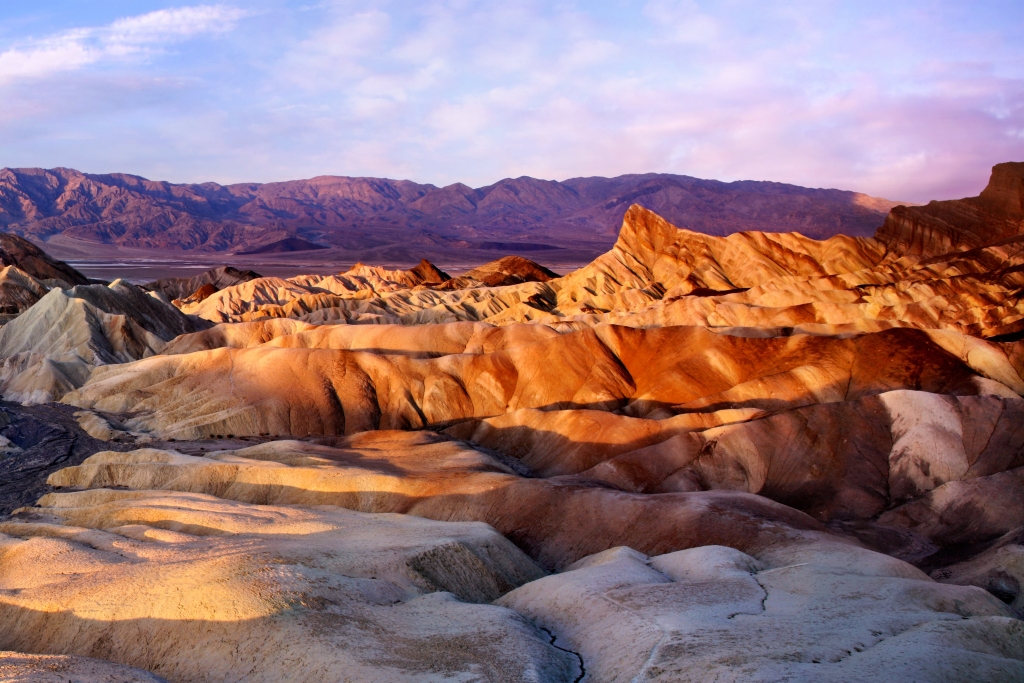 There is a time and a place for bottled water. We often sell it in places that have extreme conditions and where potable water is unavailable to our guests. It is not and never will be Xanterra's intention to have guests choose less healthy options.
It's really not about the water; it's about the trash. By eliminating the disposables, we are preventing plastic from ending up on trails, in the rivers, and in the oceans. How can you help reduce plastic waste?
For hundreds of years, travelers and outdoorsmen carried around reusable receptacles for water. Today, you can readily pick up an endlessly refillable glass, metal or plastic water bottle, in a seemingly endless variety of colors, sizes and features at nearly any retail store. At Xanterra, we hope to provide the best options—best for our guests, best for the parks, and best for the future of our planet. We also want to keep these beautiful places clean and free from excess litter. Refill, and enjoy the fresh water in our parks.
Refill, and enjoy the fresh water in our parks.