How To Tread Softly in the National Parks
Visitors can do much to reduce their environmental impact on these precious natural landmarks
Gary Everhardt, the ninth director of the National Park Service in the '70s, once said, "Almost everybody does for parks what they can at the time they're there to do it."
Today, people have more ways than ever to embrace that behavior. When they visit, they can give back by participating in a growing number of programs and approaches that reduce the environmental impact on these cherished natural landmarks.
Facilities needed to house and feed visitors create one of the biggest impacts on parks. To help minimize that impact, Xanterra Parks and Resorts, the largest operator of lodging and dining services in the national parks, has been leading the hospitality industry by living up to its motto, "Legendary Hospitality with a Softer Footprint."
In 2004, Xanterra became one of the initial signers of the World Wildlife Fund's Climate Savers program and the only national park concessioner to commit to its goals. The company launched a multifaceted effort to reduce energy consumption, switch to more sustainable, local supply chains for food and beverages, and even invent innovative ways to recycle waste. While many of those efforts are elaborate, some are truly simple and put people in the driver's seat.Here are ways visitors can tread with a softer footprint on the parks.
Xanterra became one of the initial signers of the World Wildlife Fund's Climate Savers program and the only national park concessioner to commit to its goals.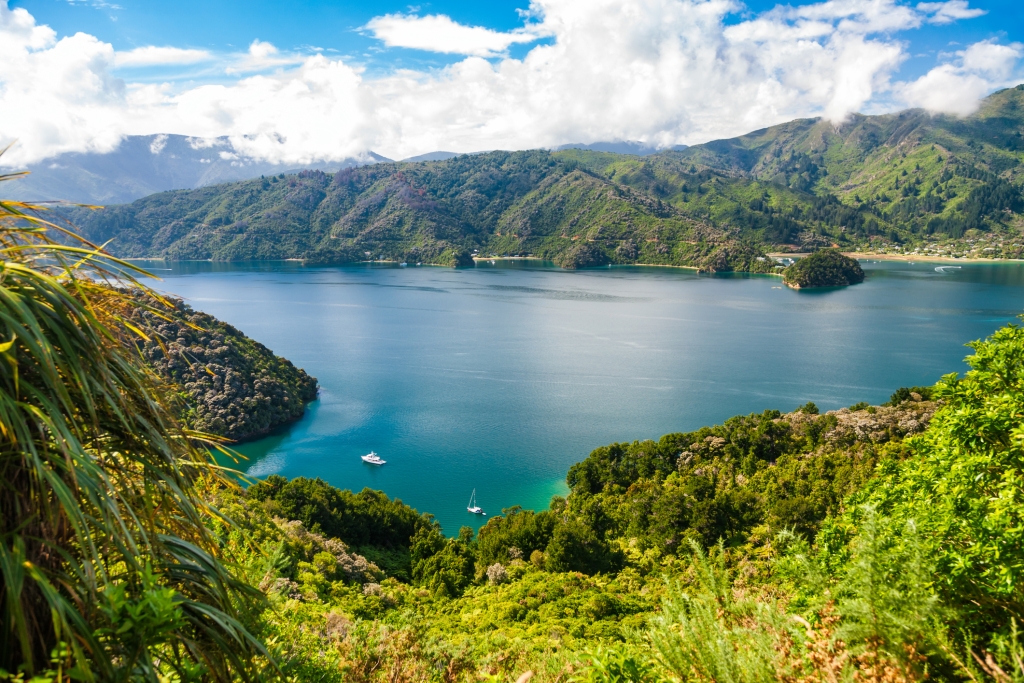 Choose to be Straw Free
Take the "Choose to be Straw Free" program that Xanterra launched on Earth Day 2013 and continues today. The program was sparked by then 11-year old Milo Cress, a Boulder, Colo., middle school student who was disturbed that so many plastic straws were automatically served with drinks and that many went unused and got thrown away. As many as 500 million straws a year, enough to fill 46,400 school buses, end up in landfills.
Cress approached a variety of major companies about eliminating the practice and Xanterra was among the first to embrace it, one reason why the firm was able to reduce its generation of solid waste by 32% in the last decade.
Even sadder than the waste generated by plastic straws, including unsightly litter, is the negative impact straws and other plastics have on wildlife. A global crisis in mishandled plastic products and packaging is killing wildlife that inadvertently eats or gets trapped in it. Our oceans are full of plastic waste — and going strawless is an easy way for individuals to slow down the problem.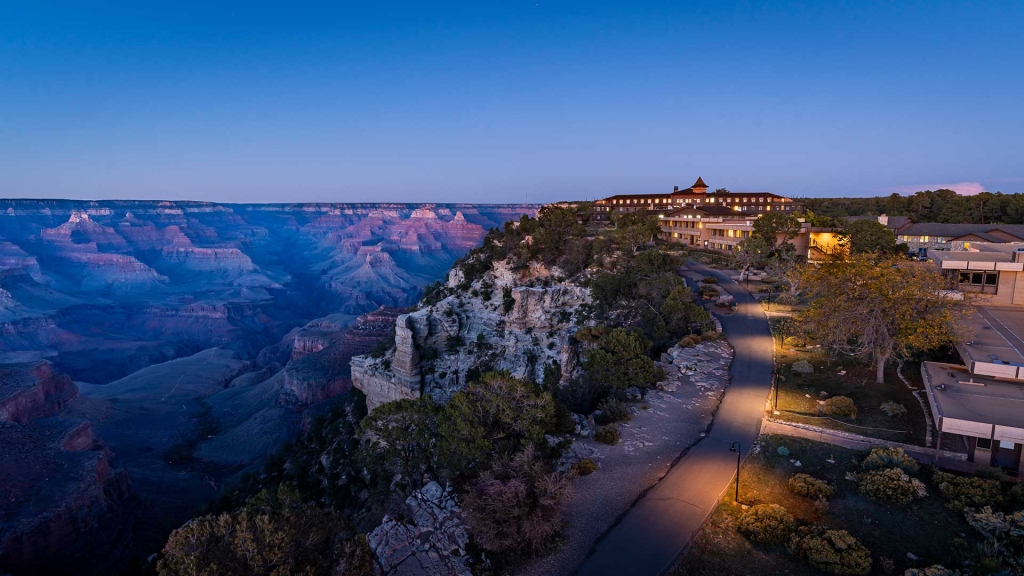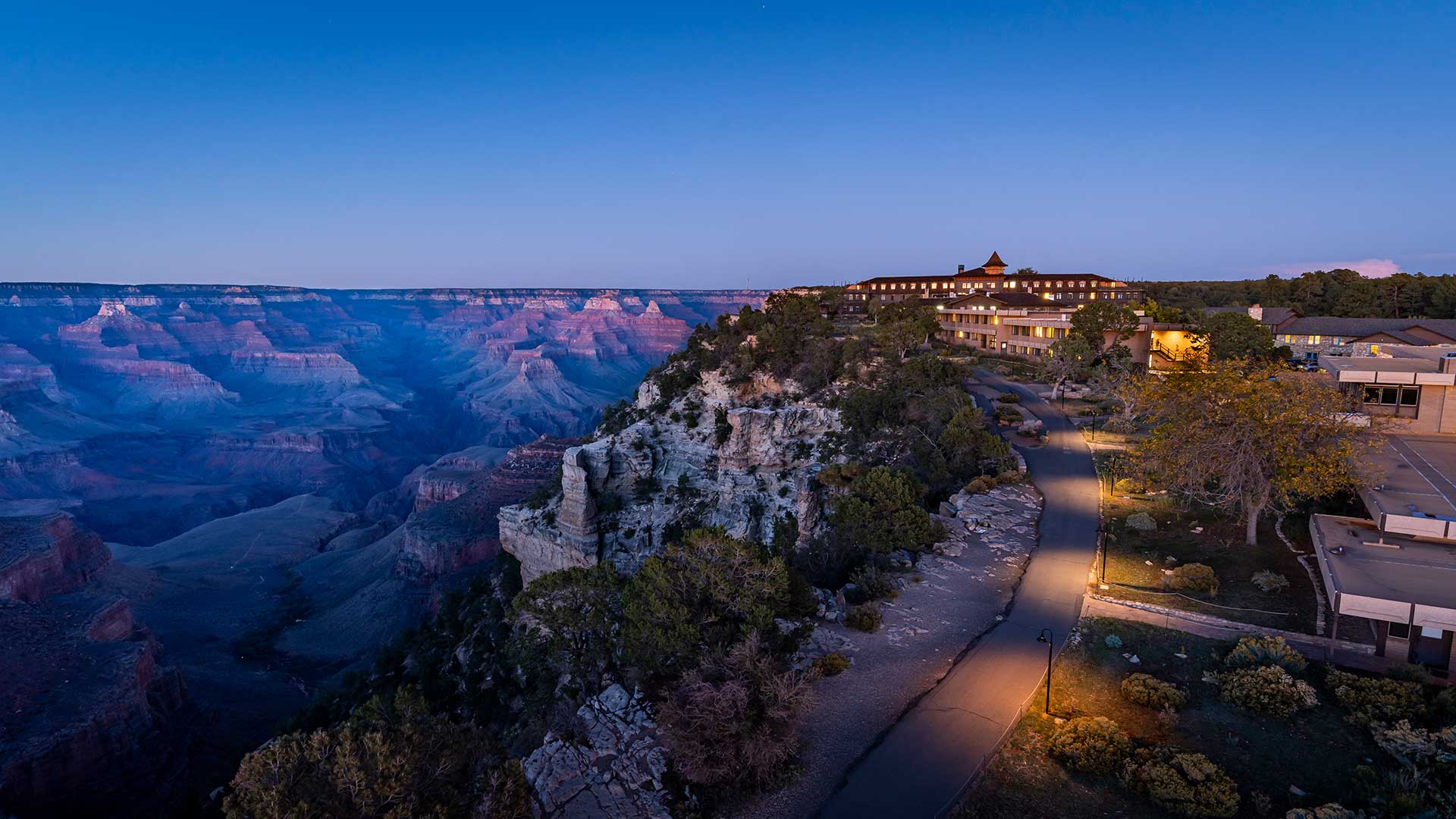 Drink Up— But Refill
Plastic drink bottles are another form of litter easily avoided, and national parks are leading the way. Grand Canyon National Park is one of many that have banned the sale of water in disposable plastic bottles.
At Grand Canyon, empty plastic water bottles account for 20% of the park's total solid waste stream and 30% of its recyclables, according to Deirdre Hanners, a park Environmental Specialist. The park points to a significant list of benefits based on the bottle ban, a policy approved in 2011. First, eliminating throw-aways in favor of reusable bottles takes a giant step toward curtailing litter that ends up on trails and in public areas above and below the canyon's rim.
This initiative to "reduce, reuse, refill" was forged between the National Park Service, Grand Canyon's park concessioners (among them Xanterra), and the park's "friends group" that raises funds for the park, the Grand Canyon Association.
If a visitor already has a reusable water bottle, clean fresh water is free from refilling stations conveniently located in high traffic areas. If a guest needs to buy a water bottle, the park and its partners sell a variety of souvenir bottles that start at just $2.50. Long after a trip to Grand Canyon, the visitor has a prized souvenir of the park. Best of all, instead of drinking water from a source miles and miles away, hikers at the park refresh themselves with real spring water from Grand Canyon National Park. Talk about a sustainable, truly local taste of our national parks!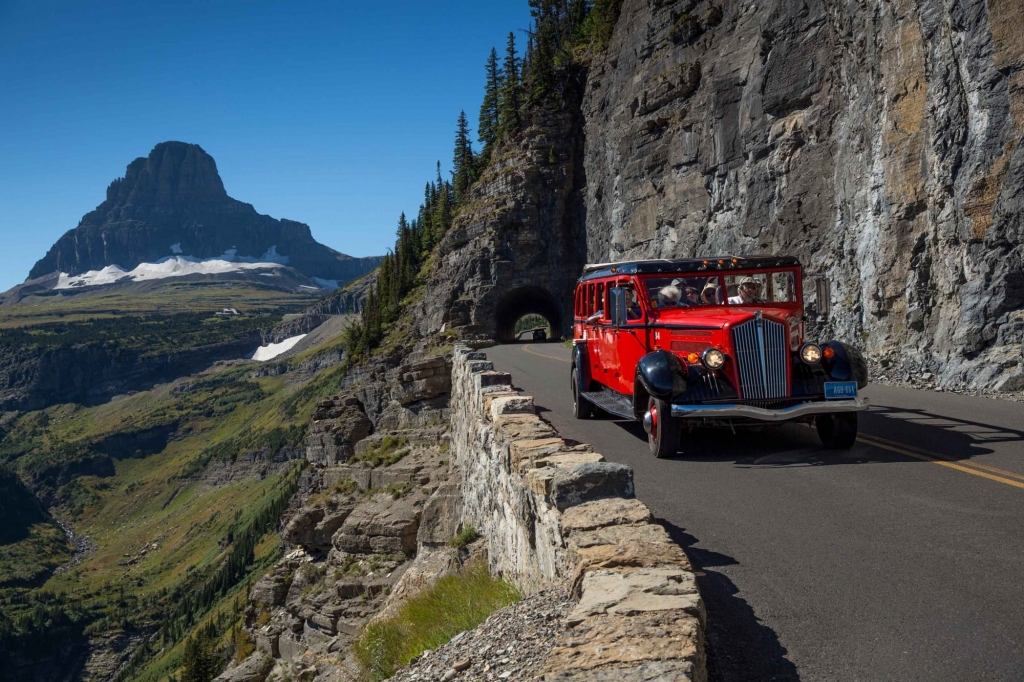 Make it Mass Transit
Using the right transportation is another important way to visit national parks without adding to air pollution or increasing congestion on park roads. Plan ahead and it's easy to combine public mass transit with sustainable options. At spectacular Glacier National Park, for example, the famous 1930s-era Red Buses provide a view-packed, interpretation-filled way to explore the interior of the park from departure points at lodging spots on the east and west sides. Shuttles also ferry guests from lodging to trails and nearby Amtrak train stations. In Yellowstone, you can take a scenic tour on the nostalgic and historic Yellow Buses. And at Grand Canyon National Park, you can ride the Grand Canyon Railway from Williams, Ariz., to the popular South Rim along a scenic 130-mile round-trip route through different landscapes, from Ponderosa pine forest to wide-open prairie.
For more travel experiences available from Xanterra Travel Collection® and its affiliated properties, visit xanterra.com/explore/.