Discover the crown jewels of the national park system.
National park lodges and inns have played a compelling role in the history of hospitality and the development of tourism in the American West. These treasures of the park system offer lodging experiences you'll treasure for a lifetime.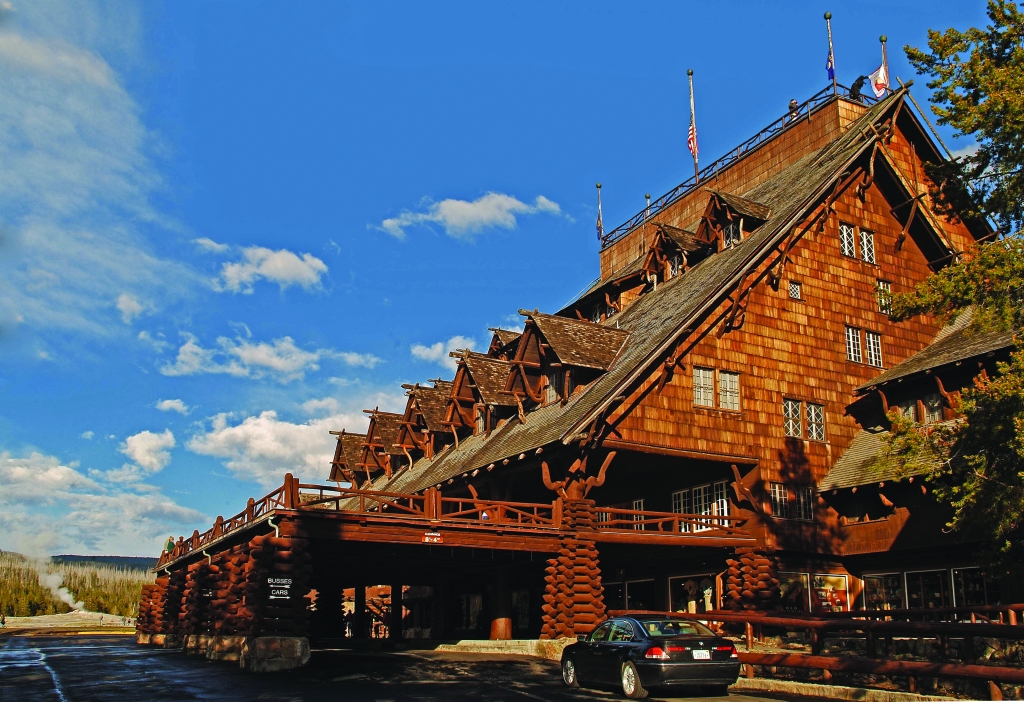 Old Faithful Inn: Yellowstone National Park
Crafted from local logs and stone in 1903 and 1904, the 327-room historic inn is considered the largest log structure in the world. After a day spent exploring the park, guests relish the opportunity to relax in the iconic lobby, where the massive stone fireplace provides a compelling ambience. During summer months, music often fills the air as guests retreat to comfortable chairs in the heart of the grand room, or on one of three mezzanines, to read, play games, enjoy a snack, or people-watch. Open from early May through mid-October, the inn features a full-service restaurant, lounge, snack bar, gift shop, and daily tours.
YellowstoneNationalParkLodges.com

El Tovar: Grand Canyon National Park
Find inspiration in this National Historic Landmark hotel, perched just steps from the Grand Canyon. Completed in 1905, El Tovar provides a history-rich lodging experience on the South Rim of the canyon. Today, El Tovar retains every bit of the elegant charm that has attracted visitors throughout its colorful history. Past guests have included Theodore Roosevelt, Albert Einstein, and Sir Paul McCartney.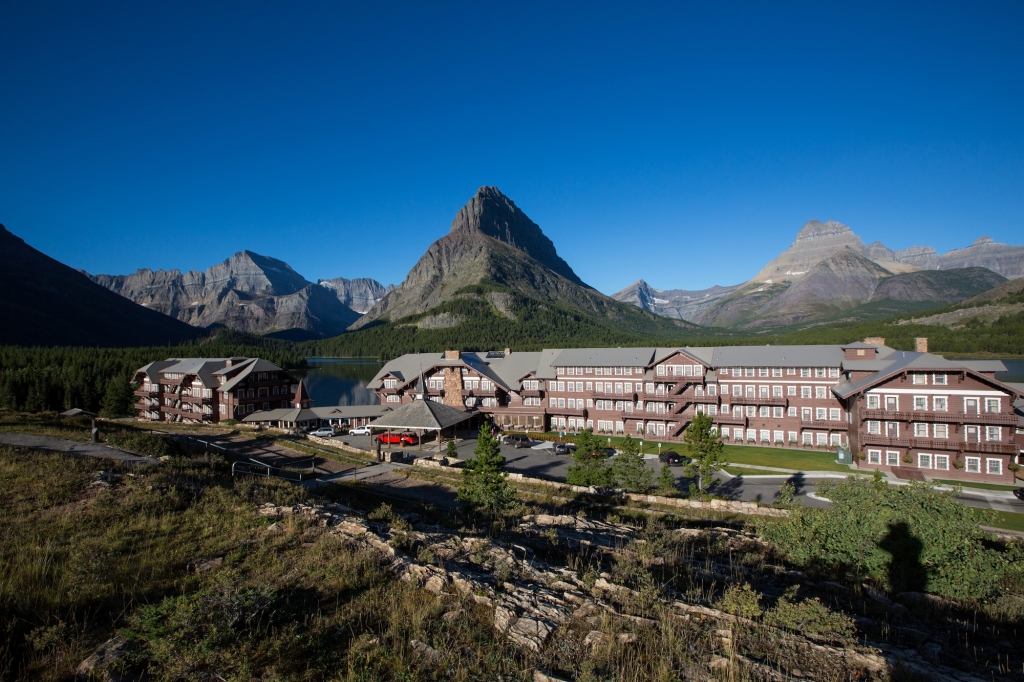 Many Glacier Hotel: Glacier National Park
Located on the shores of Swiftcurrent Lake, Many Glacier Hotel was built by the Great Northern Railway in 1914 to lure tourists to the Wild West. This secluded, five-story hotel offers visitors a window into the past with old-world style guest rooms and a Swiss Alpine theme. While dedicated to honoring its historic roots, the 214-room gem recently completed a multimillion-dollar renovation.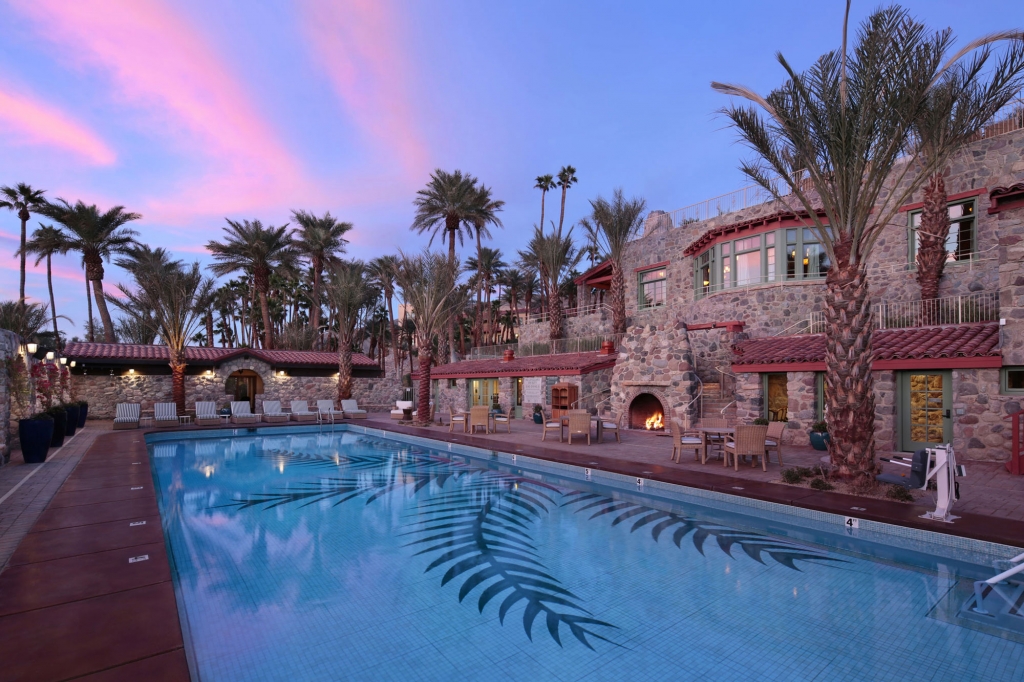 The Inn at Death Valley: Death Valley National Park
The unexpected luxury found within The Oasis at Death Valley makes this historic resort a must-visit for national park wanderers. Tucked within a true oasis-like setting, the historic Four Diamond Inn at Death Valley offers updated and stylish accommodations, fine dining, and spa services. Witness the result of a recent multimillion-dollar renovation of this 1920s treasure.

Lake Yellowstone Hotel: Yellowstone National Park
Captivating views of Yellowstone Lake are best appreciated from this elegant hotel's Sun Room, where classical music performances enchant guests most evenings during the summer season. First opened in 1891, an era when guests arrived by stagecoach, this National Historic Landmark received a multimillion-dollar renovation in 2014.
YellowstoneNationalParkLodges.com
Join us as we#RoamFromHome and share our world of unforgettable experiences with you on Facebook, Instagram, and Twitter.
For more travel experiences to Beautiful Places on Earth™ available from Xanterra Travel Collection® and its affiliated properties, visit xanterra.com/explore.