Pursue Your Passion on a Learning Vacation
Bring home more than memories and pictures when you learn or hone a skill
Whether spicing up culinary skills, honing sports skills, or delving more deeply into a destination, here are four grade-A options.
When the kids head back to school, why not enroll in an educational experience of your own? Enrichment options are proliferating as today's travelers demand more from vacations. Whether spicing up culinary skills, honing sports skills, or delving more deeply into a destination, here are four grade-A options: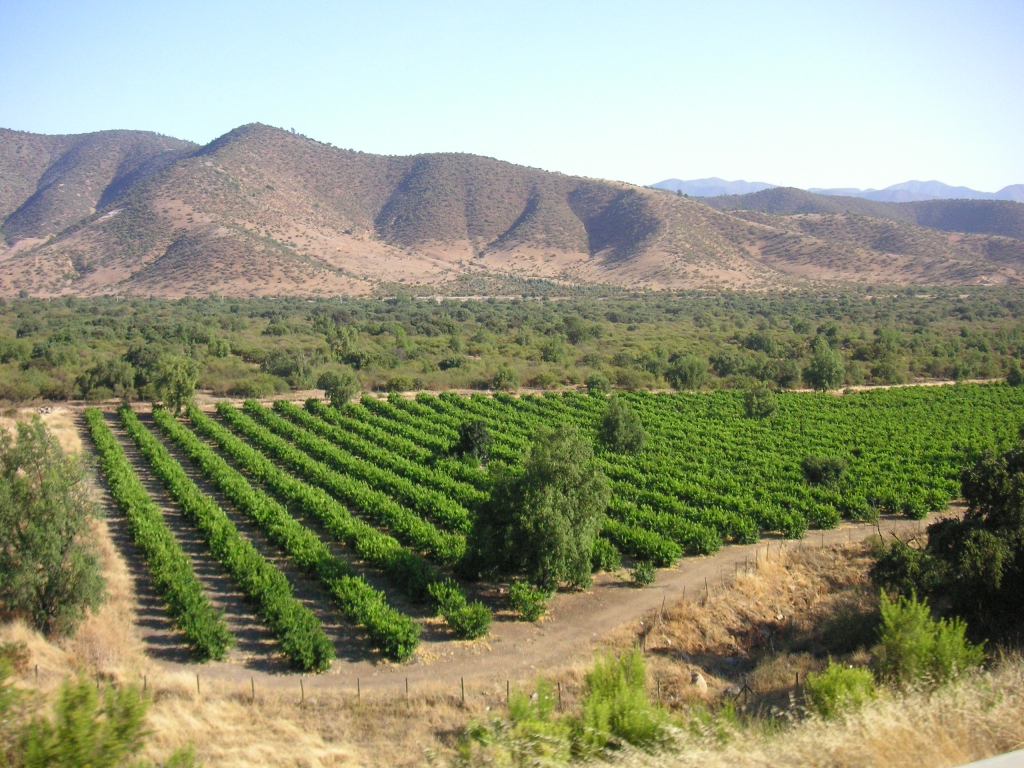 Get Cooking in the Andes
And get in your daily steps, too, during an 11-day walking and culinary outing from VBT, a leader in active vacations. On the Nov. 12 departure to Peru, participants will learn secrets of Peruvian chocolate making, tour outdoor markets, and shop for an Incan banquet that they'll prepare themselves. Along the way, stroll the cobblestone streets of Cusco, a UNESCO World Heritage site, and hike eight miles on the legendary Inca Trail. Should you not want to hoof it, you'll be transported to the famous "Lost City" of Machu Picchu and a memorable stay at the award-winning Inkaterra Machu Picchu Pueblo Hotel. The eco-friendly lodging is designed in the style of an Andes village. VBT also hosts other culinary excursions.For more information, visit vbt.com or call 800-245-3868.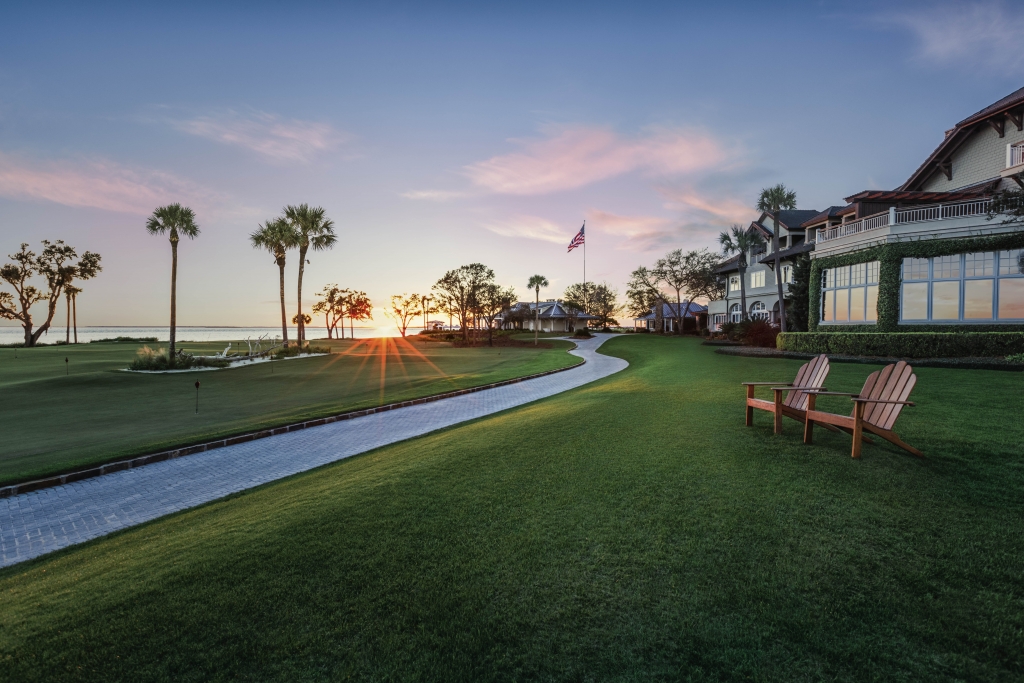 Give It Your Best Shot
Inspired by crack shooters taking aim at clay pigeons launched into the air at the summer Olympics? You can learn how, too, at an 87-year-old school at Sea Island, a Forbes Five Star resort on the Georgia coast. Men, women, and children can sign up for private or group outings that cover the basics of gun safety, air rifle and skeet shooting, and offer practice time. Experienced marksmen can test their mettle rotating through more challenging "five stand" target stations. The Sea Island Shooting School has impeccable credentials: It's one of the nation's first skeet clubs and was run for more than a half-century by late National Skeet Shooting Association Hall of Fame member Fred Missildine. Women can find their inner sharpshooter at Wednesday's "Annie Oakley Shooting Hour." For more information, visit seaisland.com or call 800-SEA-ISLAND.

Go Deeper at the Grand Canyon
Visitors to one of the USA's top attractions can take advantage of educational programs offered by the Grand Canyon Association Field Institute. The two-day "Learning & Lodging" experience is offered Mondays and Tuesdays year 'round in conjunction with Grand Canyon National Park Lodges. Explore above and below the rim by foot and van with knowledgeable instructors, viewing Native American ruins and rock art while discovering the geology and ecology of one of the world's premier natural wonders. Two nights' accommodation is provided at Maswik Lodge near the South Rim, plus breakfasts, box lunches, and one dinner. This program will be discontinued after 2016. Other institute offerings include hiking, painting, journaling, and natural history classes. For more information, visit grandcanyonlodges.com or call 866.471.4435.
For more travel experiences available from Xanterra Travel Collection® and its affiliated properties, visit xanterra.com/explore/.