Yes, vacation is for relaxation. But at these four amazing destinations, learning something new will undoubtedly add to your adventure.
Hayley Watkins has her toes in the sand as the sun rises above the Georgia coast every morning. The 26-year-old wildlife biologist and aquatic scientist gets to work immediately, riding a golf cart along Sea Island's five-mile stretch of white sand beach on the hunt for sea turtle nests. On any given morning, Watkins will stop at one of the nests to collect a DNA sample. Then she'll stop to see if she can move an ill-placed nest ever so gently to keep predators away. On a lucky day, she'll measure the GPS coordinates of a nest and then get to watch as the loggerhead sea turtle eggs start to hatch. "That's always a highlight," she says.
The sea turtle research Watkins is collecting is state and federally funded—part of a conservation effort to save this endangered species. But here's the best part: Watkins and the team of marine biologists at the Sea Island Resort's Nature Center take up to 10 guests with them on their research patrol every morning, giving vacationers a chance to learn about the work these scientists do and how it contributes to wildlife conservation as a whole. "It's so special to see guests of all ages—everyone from little kids to grandparents—watch us do this important research," Watkins says. "When I overhear kids saying to their parents, 'I'm going to be a marine biologist when I grow up,' those moments are the real highlights." Of course, getting an education in sea turtle conservation isn't the only kind of learning you can do on vacation. Here are four options to consider for your next great adventure.

LEARN TO…Love Heights in Canada
Conquer your fear of heights on the Capilano Suspension Bridge, high above towering evergreens and cedar-scented rainforest. You'll be able to practice your newfound love of taking views in from the top as you walk across one (or more!) of the seven suspended footbridges, which offer views from 110 feet above the forest floor. Don't miss the new Cliffwalk, which follows a granite precipice along the Capilano River, with a labyrinth-like series of narrow cantilevered bridges, stairs, and platforms—and only 16 anchor points in the cliff supporting the structure. Learn more at HolidayVacations.com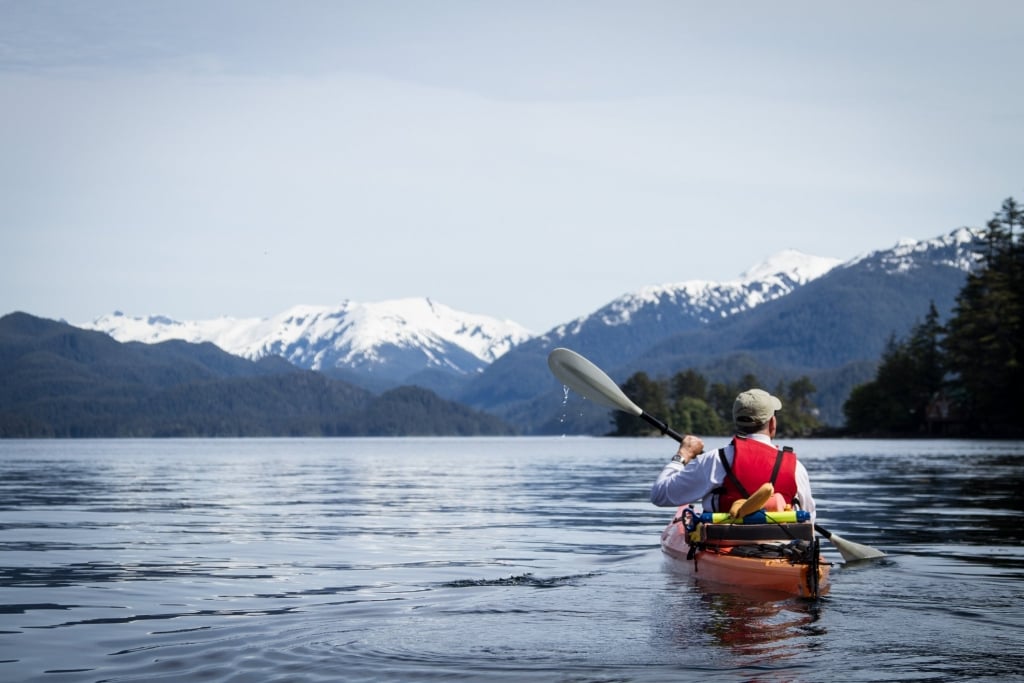 LEARN TO…Kayak in Alaska
With its extraordinary beauty and abundant wildlife, Alaska is high on many travelers' bucket lists—and a cruise is one of the best ways to visit our 50th state. If you want to witness the grandeur of Alaska's scenery, one of Windstar Cruises' kayak tours is a must. As part of its Signature Expeditions program, you'll take off directly from the ship to explore Alaska's wild coastlines at water level with guides who sail with the ship during the entire trip. This gives you a more intimate view, says Simon Hook, a naturalist and kayak guide with Windstar. "The places we go and scenery we see from kayaks are the gems of your itinerary, and you can really soak in the grandeur of the glaciers and national parks when you're kayaking," Hook says. "The waterfalls are spectacular as they cascade down the mountains. And you'll have a new appreciation of the wildlife—coastal mountain goats, seabirds, harbor seals, and even the occasional bear—from your kayak." You'll learn to paddle with two expert guides as you navigate one iceberg and calving glacier after another. This program is available in the Kenai Fjords, Misty Fjords, College Fjord, or Tracy Arm/Endicott Arm Fjords on three different Alaska itineraries with Windstar. Learn more at WindstarCruises.com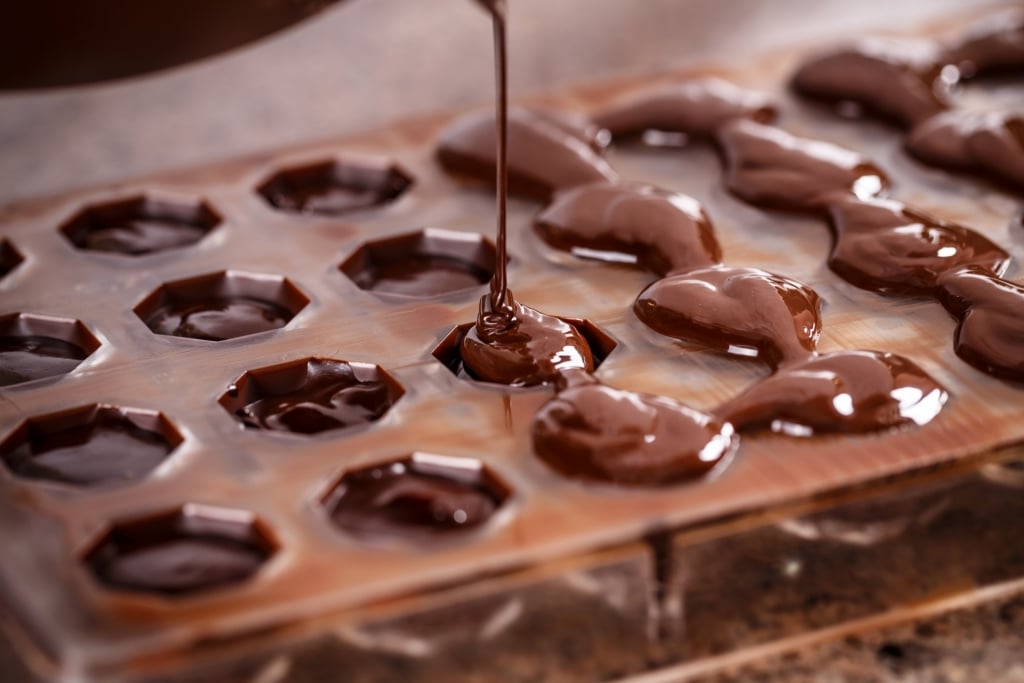 LEARN TO…Cook at The Broadmoor, Colorado
The Broadmoor is dining nirvana for foodies, with its outstanding restaurants and cafés (including Colorado's only Forbes Five Star, AAA Five Diamond restaurant, Penrose Room). So it's no surprise that guests flock to cooking classes led by the resort's chefs. Executive Chef David Patterson loves seeing guests get so excited about his craft." They are inquisitive about the process and where ingredients come from," he says. "Years ago it was only about the finished product. Now it's about the process." Chocoholics can indulge in a chocolate-making class with world-class chocolatier Adam Thomas at Café Julie's. Thomas leads a hands-on class in making truffles or bonbons, while weaving in the history of chocolate and how it's processed. Sushi lovers can learn the basics, such as how to cook rice, how to cut fish, and how to make sushi rolls. "And, yes, there's plenty of tasting throughout," Patterson says. Learn more at Broadmoor.com.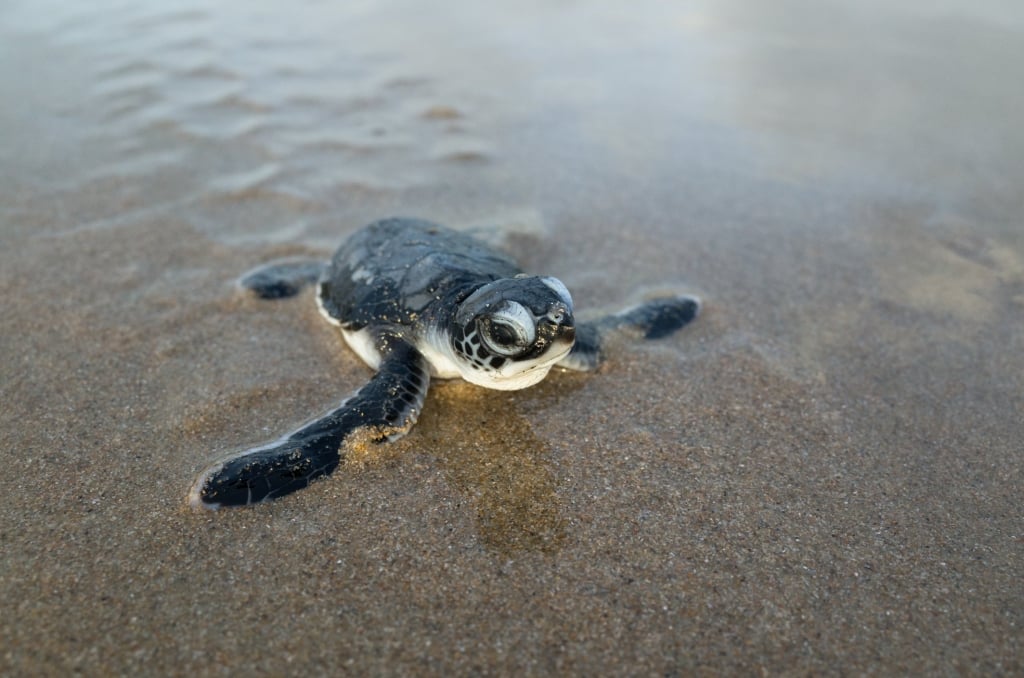 LEARN ABOUT…Marine Biology at Sea Island, Georgia
Ever wish you knew more about the beautiful sea life you witness when scuba diving or snorkeling? Or are you excited about the prospect of going on a beach getaway where you can watch marine biologists work to collect DNA samples from sea turtle nests? It's all possible at the Forbes Five Star Sea Island resort, which offers a robust education program at its Nature Center. In addition to learning about sea turtles, you can go birding, fishing, shelling, and even tour Sea Island on a bike to learn about the different ecosystems. "When guests learn about the wildlife here and how important conservation efforts are to the well-being of these animals and ecosystems, they take those lessons home with them and start doing a little more to take care of the environment around them," wildlife biologist Hayley Watkins says. "What you learn when you're here may seem pretty specific—but it has the potential to have a much wider-reaching impact. Learn more at SeaIsland.com