Do you plan your vacations around great meals? Then whet your appetite on these mouthwatering recipes from our partners and let your taste buds lead the way.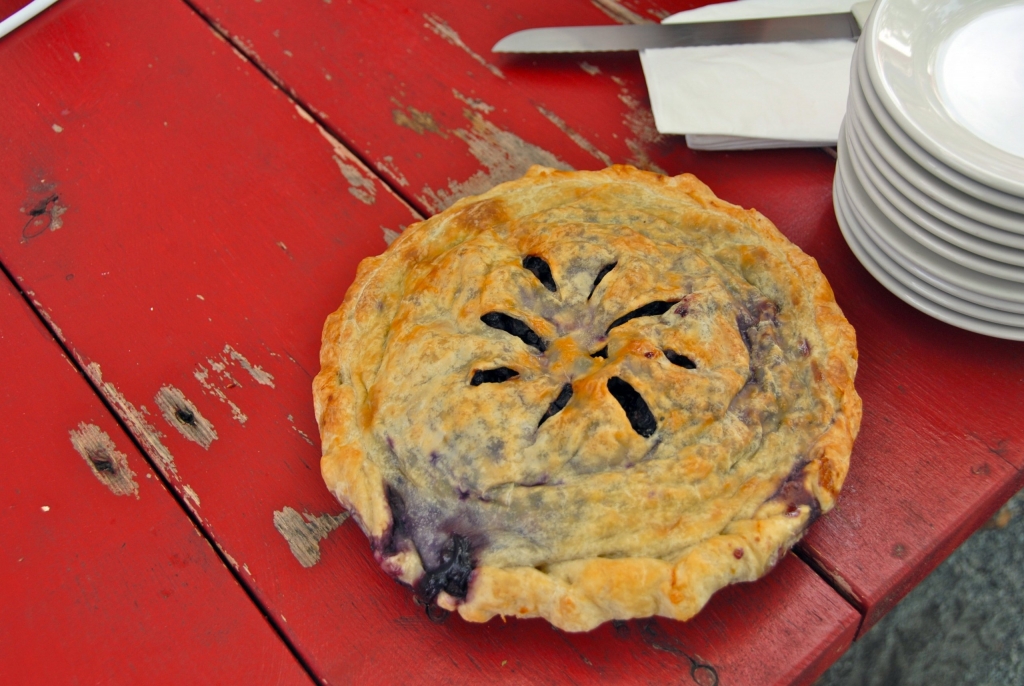 VBT Bicycling Vacations: Jeff's Maine Blueberry Pie
Check out VBT trip leader Jeff's recipe for blueberry pie here, and join him on the Maine: Acadia National Park tour to sample other local favorites!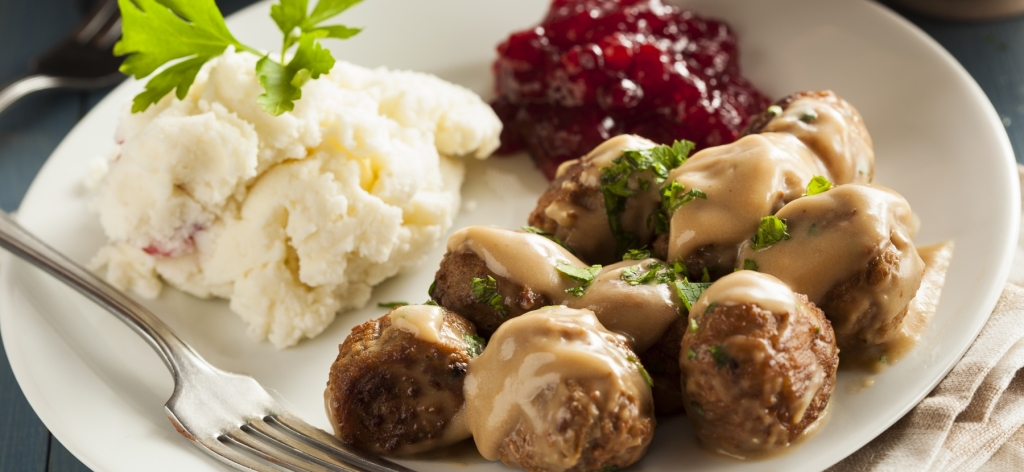 VBT Bicycling Vacations: Pernilla's Swedish Meatballs
Check out VBT trip leader Pernilla's recipe for Swedish meatballs here, and join her on the Scandinavia: Denmark & Sweden tour to sample other local favorites!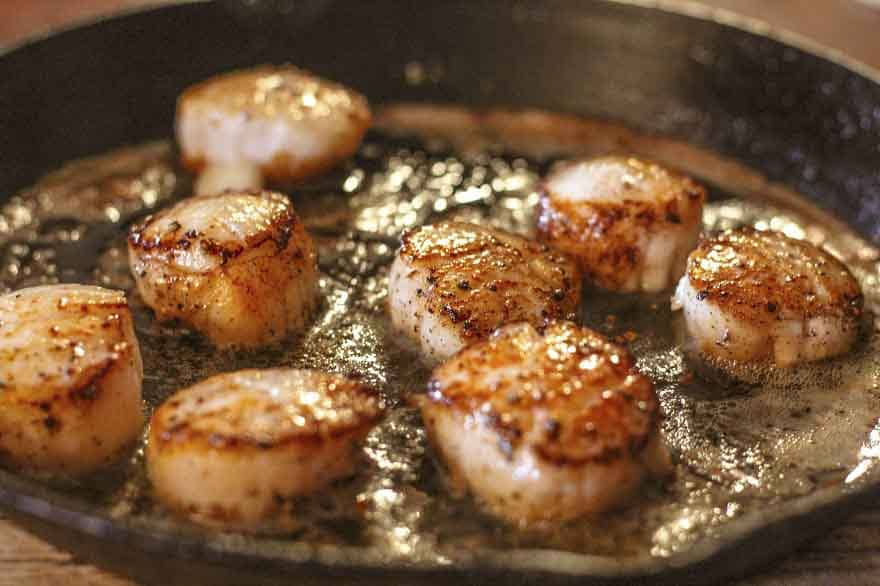 Windstar Cruises: Provençale Scallops
Coquilles St. Jacques is a classic French dish from the Provence region that can be a main dish for two or a savory side dish for multiple guests. Definitely a meal to enjoy while on the 7-day Yachtsman's Harbors of the Rivieras voyage that takes you along the French coastline between Barcelona and Rome.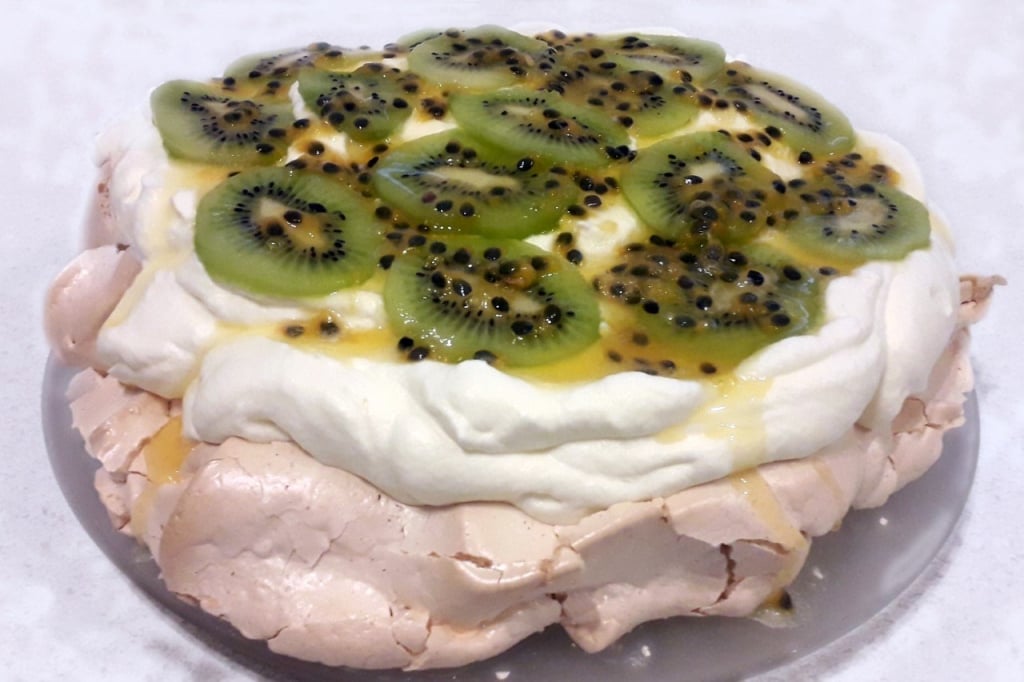 Country Walkers: Julia's Pavlova from New Zealand
Country Walkers Guide Julia Thorne shares her family's Pavlova recipe in this blog post. Try your hand at baking this New Zealand specialty, then check out the New Zealand: The South Island tour led by Julia!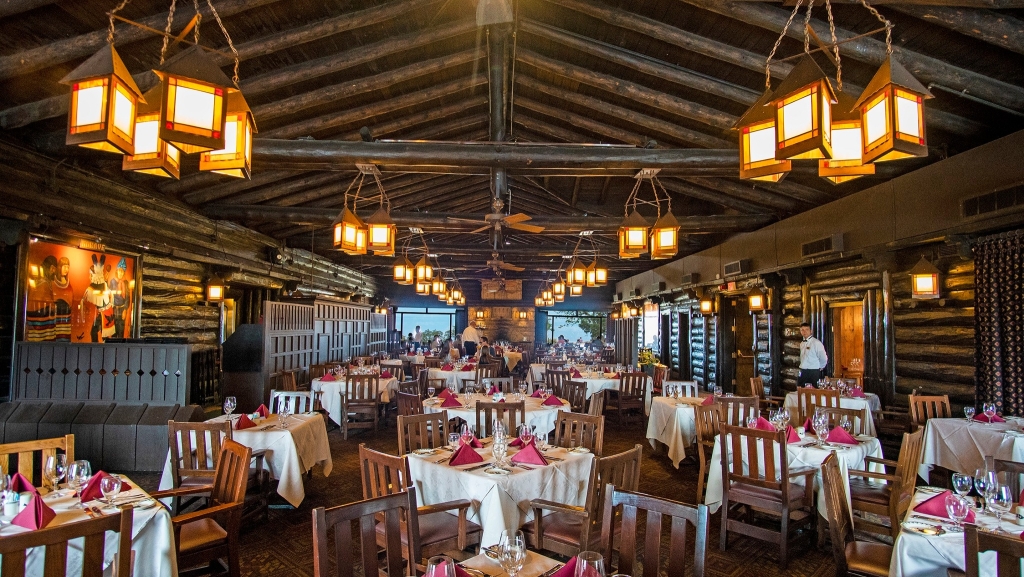 Grand Canyon Lodges: Signature Dishes
For many guests, the signature dining experience is found in the park's most celebrated restaurant located at the El Tovar. Menu selections such as beef and pork chili and French onion soup were already long-standing favorites of guests (with recipes that remain the same to this day) when Matthew McTigue, executive chef of Grand Canyon National Park Lodges, arrived at Grand Canyon in 1994.