Build Your 2024 Bucket List, Book Your Dream Trip or

Give the Gift of Travel

Discover Why The Oasis at Death Valley is

In the Middle of Nowhere You'd Rather Be
This Winter

Explore the Grand Canyon

This Natural Wonder, is a Winter Wonderland

Windstar Knows the Way to

the Destination of Your Dreams

A World of

Unforgettable Experiences®
Xanterra Travel Collection® has been operating in legendary destinations for almost 150 years, providing up close access and uncommon expertise for truly exclusive, unforgettable experiences.
Enriching Experiences
The Oasis at Death Valley

Deep canyons, salt flats, sand dunes, desert peaks. A place of surreal and spectacular sights and truly one of the most unique places on the planet. Amidst all of this, a beautiful, peaceful oasis, with two distinct hotel experiences to enjoy.

Grand Canyon National Park - South Rim

Colossal canyon. Mesmerizing geological colors. Millions of years of history embedded into layers of rock formations. Unmatched vistas in any direction. And iconic lodges. One of the seven wonders of the world, indeed.

Zion National Park

"Zion" means a place of peace and refuge. More than 146,000 acres of cliffs and canyons. Towering sandstone rock faces. And in the heart of incredible Zion Canyon, the only in-park lodging inside the park.

Yellowstone National Park

More geysers and hot springs than anywhere else on Earth, and more free-roaming wildlife than anywhere else in the lower 48 states. There's a reason it's the world's first national park.

Grand Canyon Railway & Hotel

Turn an ordinary trip into an all-round unforgettable experience with an entertaining journey aboard our vintage rail cars to the heart of the Grand Canyon paired with the luxury of a bygone era a block away from downtown Williams, AZ.

The Grand Hotel at the Grand Canyon

Rustic. Elegant. And only one mile from the South Rim entrance to the Grand Canyon. With every little luxury, The Grand is the only AAA Three-Diamond hotel near this natural wonder of the world.

Glacier National Park

Seemingly endless acres of rugged and breathtaking landscapes. A tribute to wild natural places. The "Switzerland of North America." And a symbol of shared stewardship and the deep-rooted relationship between Canada and the U.S.

Cedar Creek Lodge

Located just outside Glacier National Park, this lodge is inspired by the people, culture, and landscapes of Montana. A traditional mountain retreat in grand surroundings, with modern style, sweeping mountain views, and upscale rooms and suites.

Country Walkers

Maybe it's the slower pace. The grounding perspective. The off-the-beaten-path adventures. When you travel on foot with expert local guides, you take in the sights and sounds you might otherwise miss. There's no better way to experience a destination's true character up close.

Holiday Vacations

From a luxury tented safari camp in Africa to a five-star estate in Ireland. On every enriching Holiday Vacations tour. Whether you're discovering the mystical Northern Lights of Iceland or exploring classical Greece, we take care of every detail.

VBT Bicycling Vacations

The wind in your hair, the sun on your face. When you roam scenic backroads with VBT, you don't just see the world's most beautiful places, you smell them, feel them, experience them. The adventure isn't through a window, it's right there underneath your feet.

Windstar Cruises

Our upscale small ship sailing is unparallelled. Tuck into delightful hidden harbors and smaller ports, narrow waterways and scenic fjords. To places where life moves at a slower pace. To places uncrowded, sometimes untouched.

Mount Rushmore National Memorial

An iconic monument above dense forests and pristine streams. A true national treasure, Mount Rushmore has represented freedom, democracy, and a promise for the future in the Black Hills of South Dakota for nearly 80 years.

Rocky Mountain National Park

Five distinct ecosystems, with majestic mountain ranges, emerald lakes, ethereal waterfalls, lush valleys, and abundant wildlife. And a journey along the backbone of the Continental Divide along the Rocky Mountain National Park's Trail Ridge Road.

The Broadmoor

Here, the spirit of the West inspires the adventurer within, providing endless opportunities to explore the picturesque mountains, streams, and canyons that have inspired generations. Experience an iconic Colorado Springs resort where personalized luxury offers an escape from the ordinary and modern details blend seamlessly with the timeless European elegance of our historic hotel.

Sea Island

Located on the southeastern coast of Georgia, Sea Island features five miles of private beach, a Beach Club, tennis center, Yacht Club, Shooting School, and children's programs, as well as three championship golf courses.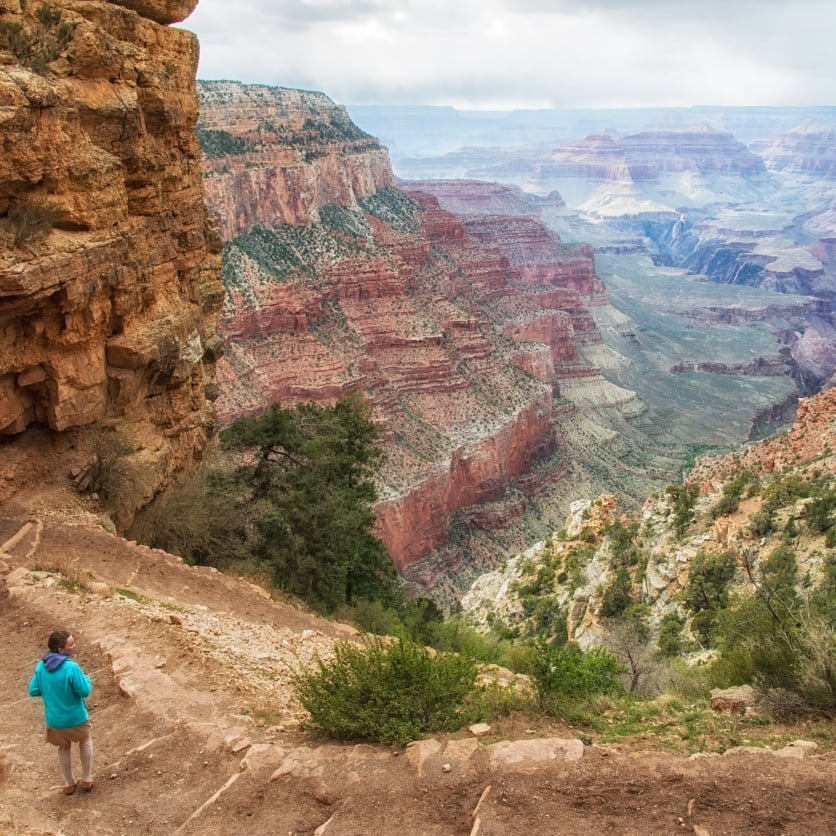 How To Plan a Grand Canyon Adventure
Bestow your Grand Canyon vacation experience with the glorious gift of time. You'll be glad you did.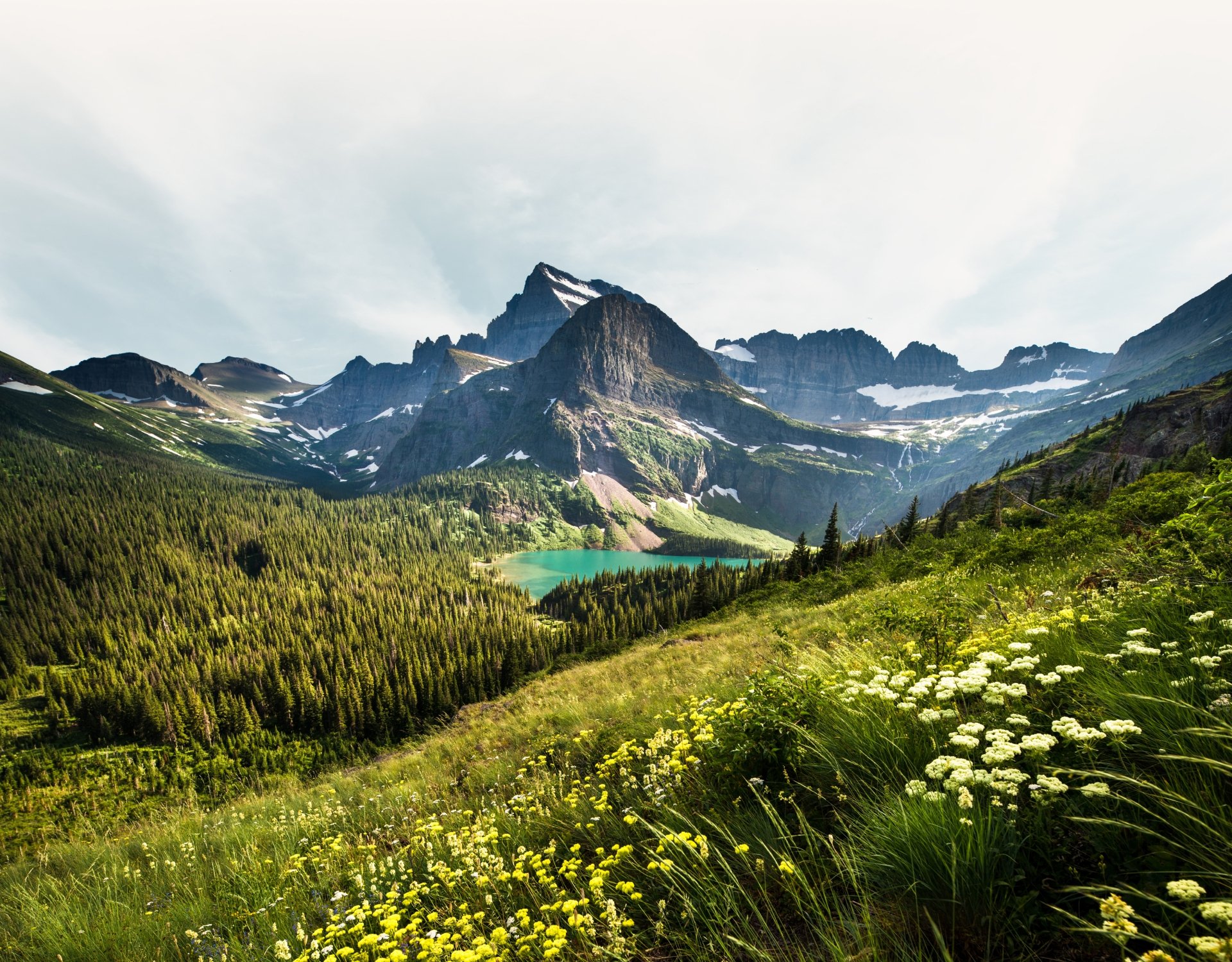 A World of Unforgettable Experiences®
Xanterra Travel Collection® has been operating in legendary destinations for over 150 years, providing up close access and uncommon expertise for truly exclusive, unforgettable experiences.
Responsibility is Second Nature
After all, we don't just share memorable experiences with our guests in these beautiful places on earth — we live here. It is our commitment to protect the places we visit and operate in.
Trending Stories You May Enjoy
Our travel experts are carefully curating experience that we love to talk about. Use our travel stories for inspiration, travel planning, or entertainment.