Innovative, Passionate, and Highly Experienced Professionals
Andrew N. Todd, President & CEO
Prior to his appointment as President & CEO of Xanterra in 1994, Todd was Senior Vice President of Portfolio Management for Chicago-based JMB Realty Corporation, where he orchestrated the acquisition of TW Recreational Services, Inc., the concessioner at Yellowstone, Mount Rushmore, Zion and other prominent US national parks and memorials.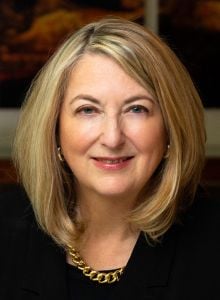 Betsy O'Rourke, Chief Marketing Officer
Betsy O'Rourke is Chief Marketing Officer for Xanterra and oversees the company's revenue management, reservations, advertising, public relations, websites/e-commerce, regional sales offices and other related functions. In addition to working with each brand to achieve their revenue growth goals, she drives the cross-brand and enterprise-wide marketing.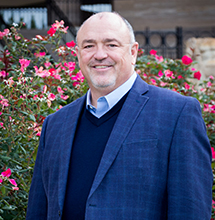 Gordon R. Taylor, Chief Parks Officer
Taylor brings more than 25 years of hospitality management to his position, most recently serving as Arizona Regional General Manager for Xanterra. He currently oversees operations and management for Xanterra's larger national park operations, including Yellowstone and Grand Canyon National Parks, as well as The Oasis at Death Valley.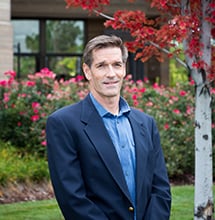 Kirk H. Anderson, Chief Legal Officer
Mr. Anderson's current responsibilities include supervising Xanterra's legal, risk management, and environmental departments. Anderson provides legal counsel to each of the company's business units with particular emphasis on government contracts, maritime, human resources, finance, litigation, general corporate and business development issues.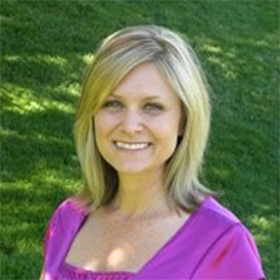 Lonnie S. Clark, CPA, Chief Financial Officer
Ms. Clark, CPA, started with Xanterra in 2004 in the role of Corporate Controller, and was recently promoted to Vice President, Finance. In this position she is responsible for corporate and field accounting, treasury, financial reporting, financial systems, mergers and acquisition accounting, and corporate taxation.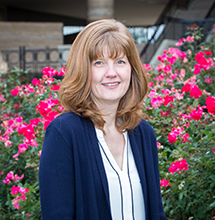 Shannon Dierenbach, Chief Human Resources Officer
Prior to joining Xanterra, Dierenbach was a member of the executive leadership of Richfield Hospitality, Inc. and Sceptre Hospitality, Inc. as the Senior Vice President of Human Resources and Risk Management.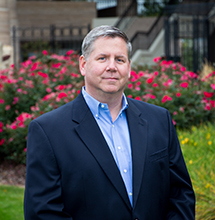 Tim Schoonover, Chief Merchandising & Supply Chain Officer
Mr. Schoonover leads the strategic supply chain activities and relationships for Xanterra's portfolio of companies across all product and service channels in the travel and hospitality portfolio.