Committed to Leaving a Softer Footprint
At Xanterra Travel Collection®, our mission is to provide Legendary Hospitality with a Softer Footprint®. "Legendary Hospitality" is the heart of our business and how we care for our guests. "With a Softer Footprint" focuses on how we reduce our environmental impact through our sustainable business practices. Our sustainability goals are:
5% Annual Reduction of Potable Water use in Water-stressed Areas
5% Annual Reduction in Waste to Landfills
Eliminate Single-use Plastics Purchases by 2030
70% Local and Sustainable Cuisine at our Land-based Restaurants
Eliminate Intentionally Added PFAS in Food-contact Packaging
Learn more about our ongoing efforts in our Sustainability Report by viewing and downloading it below.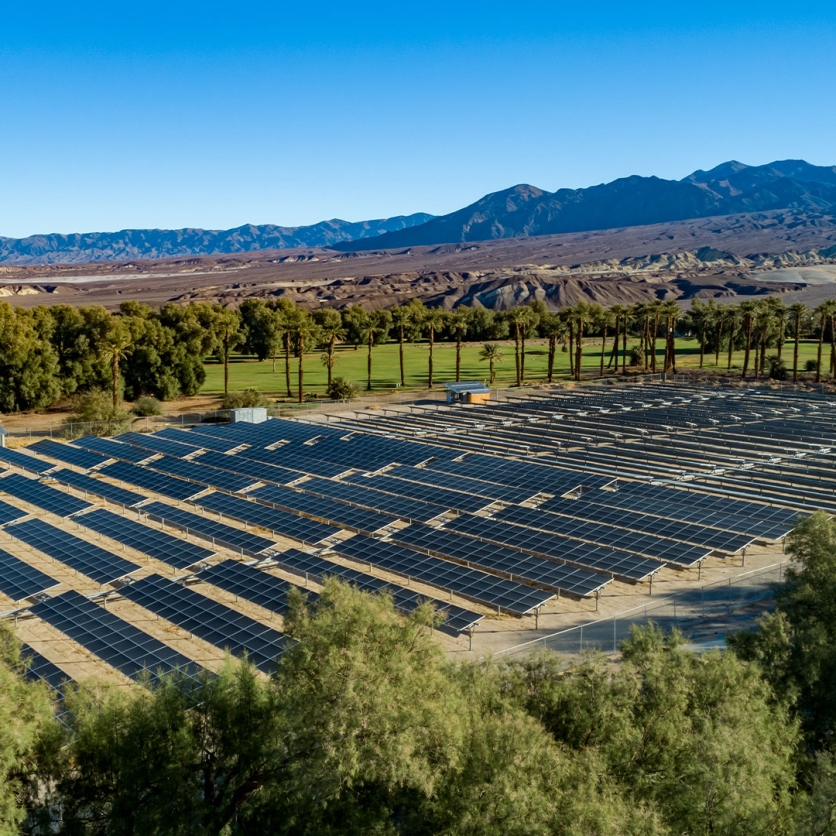 Sustainability Report
As stewards of beautiful natural environments for up to a century, we think long-term. With each initiative we undertake, our goal remains the same: to soften the footprints we leave behind as we endeavor to make the planet cleaner and greener.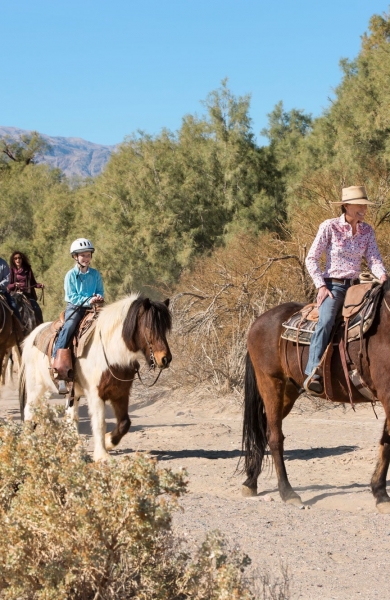 Treading With a Softer Footprint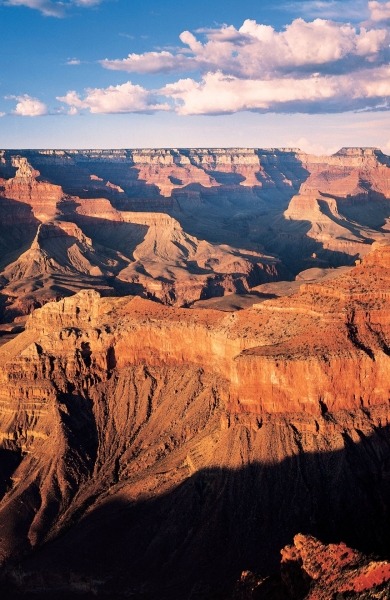 How Composting Apples is Helping Preserve the Grand Canyon