Gurgling waters, date palms, and flowering shrubs make The Oasis at Death Valley stand out in Death Valley National Park.
When Americans think of an oasis, they conjure up images of Lawrence of Arabia and Omar Sharif, or hum the tune Midnight at the Oasis by Maria Muldaur. These exotic, romantic environments are the stuff of legend.
But there's a very real oasis in the U.S. at the Furnace Creek Resort, located in 3.3 million-acre Death Valley National Park — the largest national park in the contiguous 48 states. And it's no mirage. This is where one million gallons of fresh glacial waters gurgle from the ground every day and create a lush, green environment complete with Deglet Noor date palm trees, flowering shrubs, a golf course, pools, a trading post, and a jewel of a resort dating back to 1927. The source of this scarce and precious water is especially valuable given the park's desert landscape where the temperature regularly hits 120 degrees.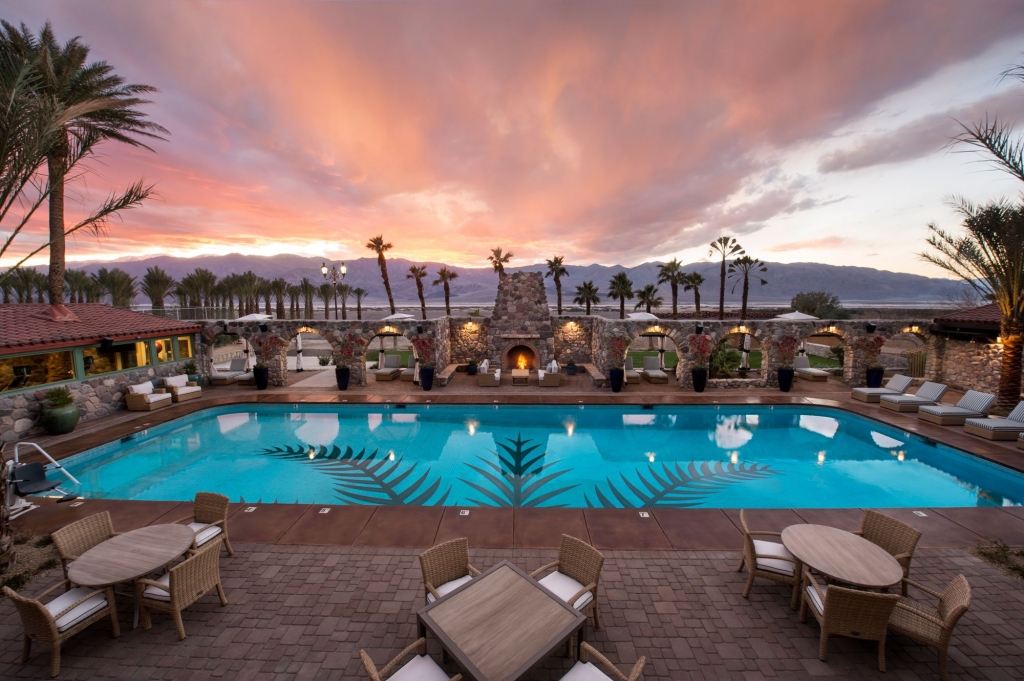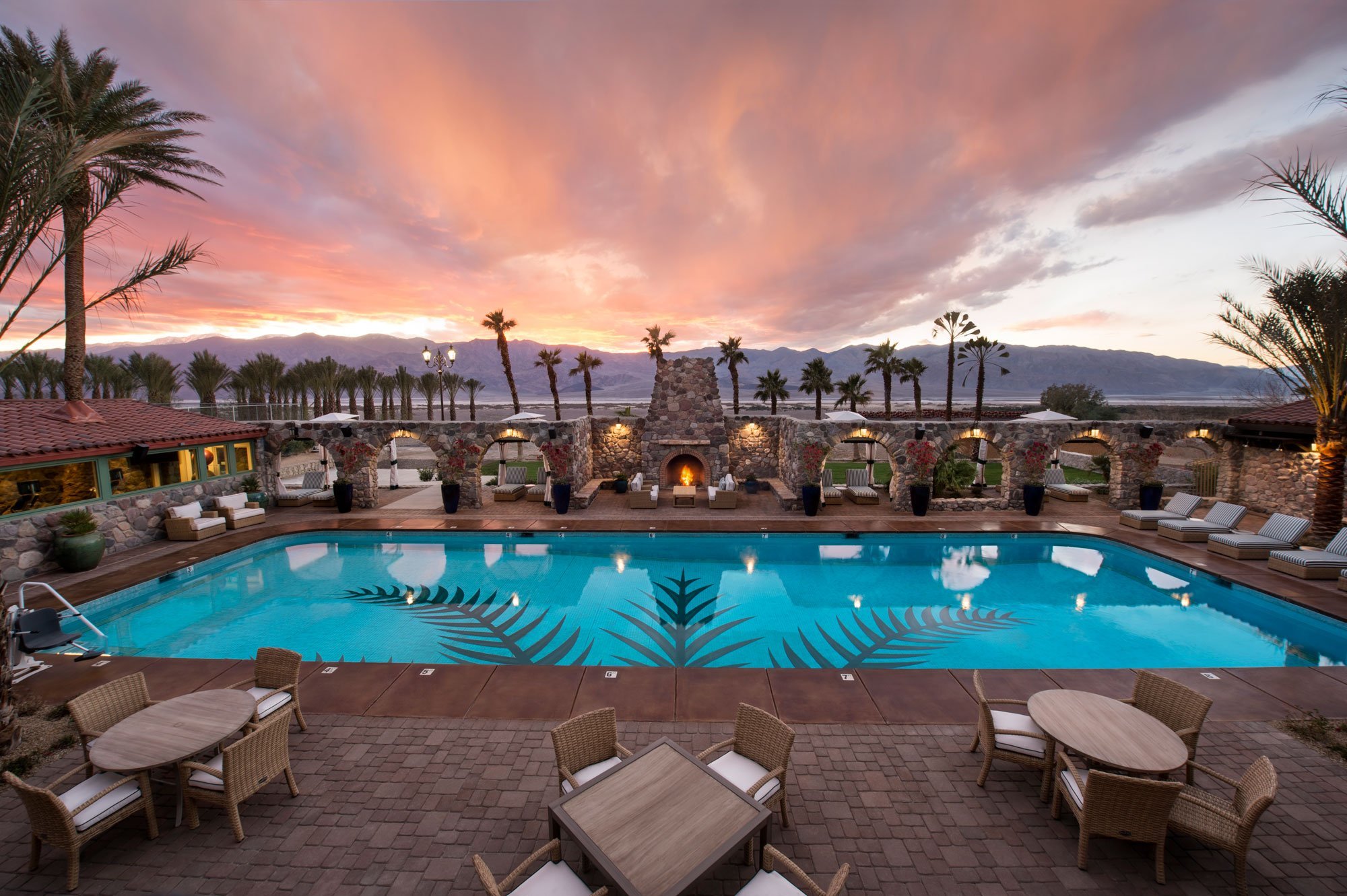 The Native Americans knew of the waters of Furnace Creek (and some members of the Timbisha Shoshone Tribe still live on a small reservation at Furnace Creek). The legendary '49ers stumbled on it on their way to California. And the famed Borax Mule Teams used Furnace Creek as a base camp. Today vacationers, outdoor enthusiasts, stargazers, and golfers visit Furnace Creek, as well as travelers exploring the national park.
Like any authentic oasis, Furnace Creek is a natural haven for wildlife and is certified by the Audubon Society. In addition to the kit fox, desert cottontail, and coyotes, there are roadrunners and cactus wren all living on or near the oasis. The resort is also one of the only gold-tier designated International Dark Sky Parks in the U.S., where stargazers can actually see the Milky Way with the naked eye.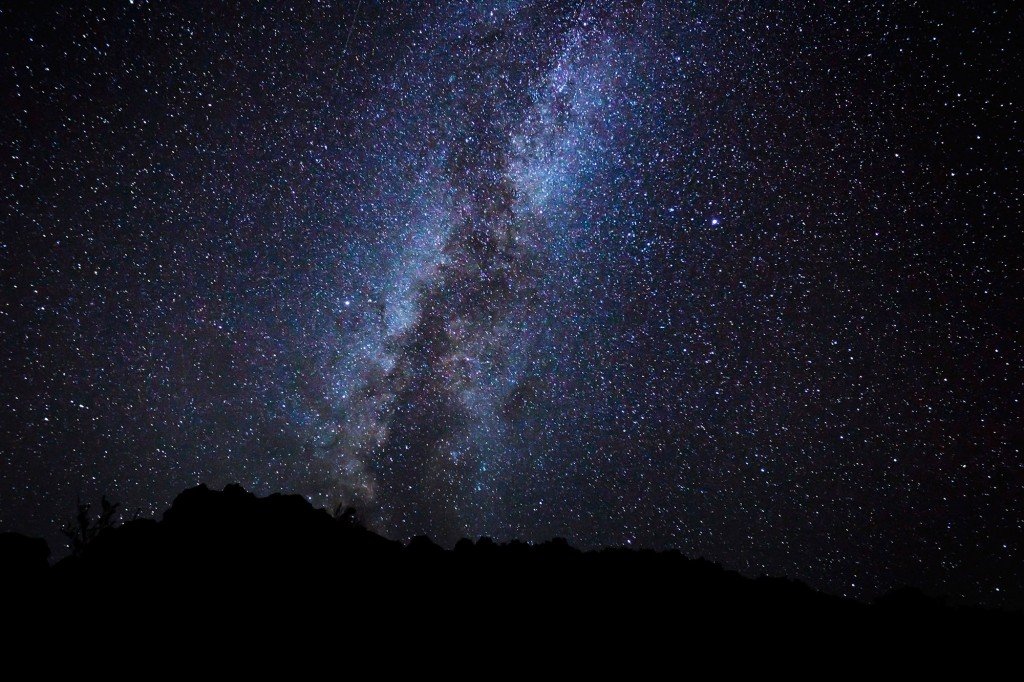 In the 1930s a resort was built at Furnace Creek and today the destination features two distinct facilities — the luxurious, AAA four-diamond, historic Inn at Death Valley and the family-friendly Ranch at Death Valley.
Both properties encourage guests to engage with the iconic surroundings, offering outdoor adventure (day and night), extreme sports, scenic drives, and guided tours that reflect the rich history of the destination. Resort guests can take advantage of hiking, cycling, horseback riding, and legendary golf — at the world's lowest golf course, 214 feet below sea level.
But it's all about the water if you are at an oasis. From the ice in your gin and tonic to the outdoor spring-fed swimming pools always at a comfortable 84 degrees thanks to Mother Nature to the spring-watered golf course, Furnace Creek makes the most of this oasis.
For information and reservations, visit our home page or call 800-236-7916.
For travel experiences available from Xanterra Travel Collection® and its affiliated properties, visit Xanterra.com/explore.