Rethink your travel style for an entirely new vacation experience.
Are you itching for an adventurous vacation? Planning the perfect getaway can be daunting but don't let that stop you from embarking on a journey full of new experiences. With Xanterra Travel Collection®, your options are limitless when it comes to creating the perfect adventure. From taking a mule ride to the bottom of the Grand Canyon to watching wildlife in Yellowstone National Park or sailing off to places unknown to embrace unfamiliar cultures– Xanterra has all the best recommendations and resources for your next bucket list trip!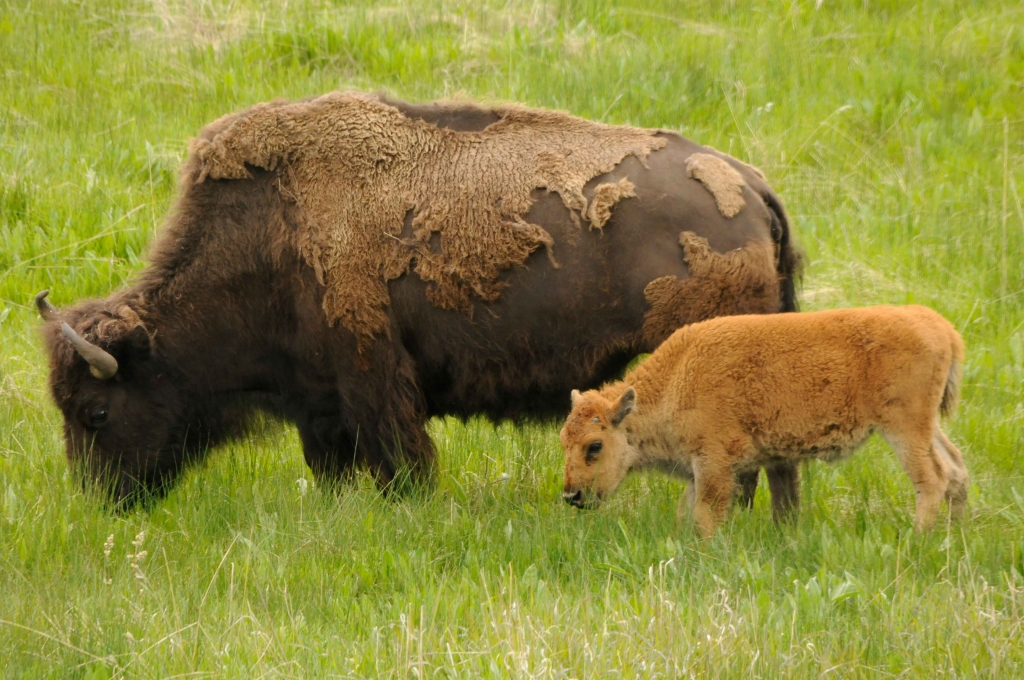 Yellowstone National Park
If you're seeking a blend of nature and thrill, Yellowstone National Park is the ultimate destination for you! Imagine standing near magnificent bison, their imposing and raw horns and shaggy fur an impressive sight to see. Fall is an exciting time at the park – the male grizzlies follow wolf packs to steal a few more meals before denning season while the birds staying for the winter start building up thick coats of feathers. Those planning to visit Yellowstone this time of year will witness an incredible sight as deer and bighorn sheep are at the peak of their rut around Thanksgiving. Stay tuned and listen for the resounding "smack" of the bighorn rams butting heads over the females. And what visit to Yellowstone is complete without experiencing the natural wonder, Old Faithful. Each eruption ignites a rush of excitement, leaving visitors in awe as they witness water and steam shooting high into the sky. So, pack your bags and head to Yellowstone National Park, where adventure awaits at every turn.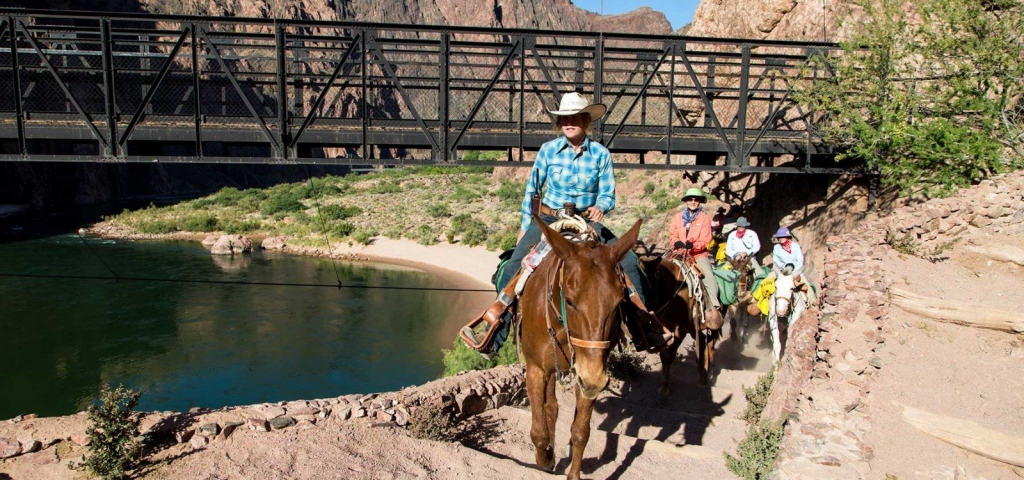 Grand Canyon National Park
Talk to any "canyonhead," the nickname for the most dedicated of Grand Canyon aficionados, and they'll tell you that to really get a sense of this natural wonder, you need to explore below the rim. For more than a century, visitors have done just that by leaving the hard work to the Grand Canyon's stable of trained, surefooted mules. The journey to the bottom of the canyon takes you through winding paths and breathtaking views that cannot be captured in any photograph. You'll feel the power of nature as you descend into the heart of the canyon and witness the rock formations that have taken millions of years to form. The mules are trained and gentle, and the guides are knowledgeable about the geology and history of the area. This ride is not for the faint-hearted, but the sense of accomplishment upon reaching the bottom is overwhelming. Or if your time is limited, try a two-hour Canyon Vistas Mule Ride, which offers spectacular views as well as insights about the Grand Canyon's geology and cultural history from experienced (and always colorful) wranglers.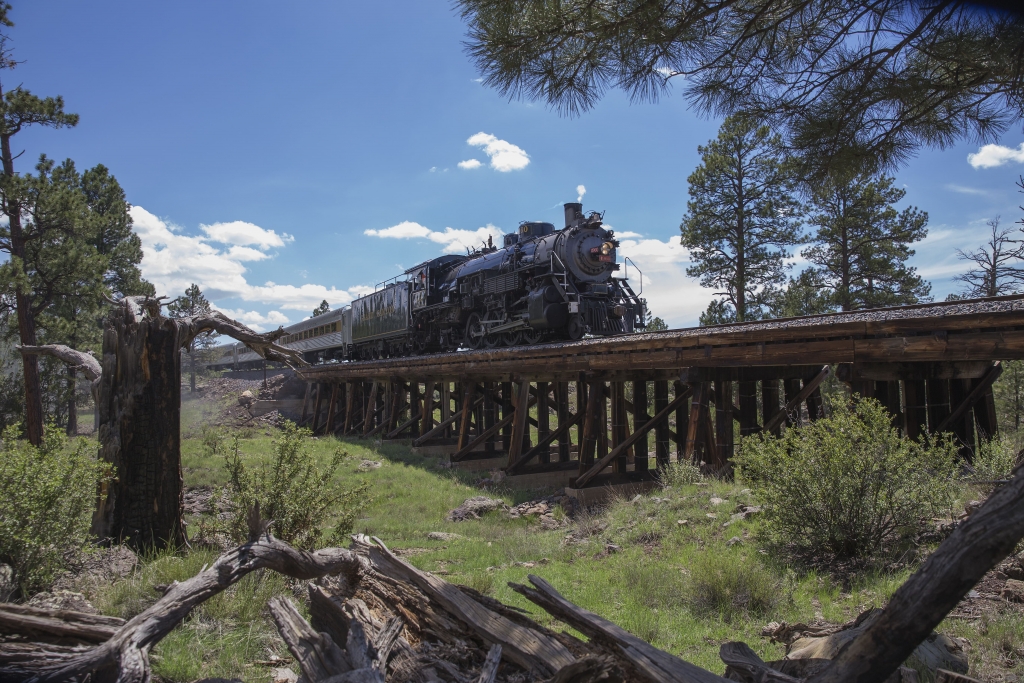 Grand Canyon Railway & Hotel
Even before there was a Grand Canyon National Park, there was a Grand Canyon Railway. In 1901, trains began transporting visitors from Williams, Arizona, across the high prairie and through the ponderosa pine forests of the Coconino Plateau, to the Historic Village at the Grand Canyon's South Rim. The canyon's railroad tradition nearly died out after the rise of the automobile and family road trip, surviving a nearly 20-year hiatus before trains began running again in 1989. Riding the historic railway to the Grand Canyon not only gets you to one of the world's most spectacular places, it's a trip back in time. The fun begins in Williams, where you can walk along one of the best-preserved stretches of legendary Route 66 and watch cowboys roam the streets during a Wild West show before your trip. Pulled by a classic diesel or one of the train's two fully-restored vintage steam locomotives, you'll ride in style in vintage passenger cars, including first-class cars with observation domes. As the train snakes its way toward the national park, Passenger Service Attendants point out landmarks and help you plan your time inside the park while Western musicians play authentic cowboy songs. And soon you're pulling into the park's 1910 log depot, a short walk from the rim. The train gives you the chance to experience a bit of Grand Canyon history, and, by leaving the car behind, you're also helping to protect the park environment by reducing pollution and congestion. You'll also avoid potentially long lines at park entrances. All aboard for the Old West!

Windstar Cruises
Embark on an unforgettable adventure with a James Beard Foundation Culinary Collection Windstar Cruise – a perfect getaway for foodies! Imagine indulging in mouthwatering dishes prepared by the world's most sought-after culinary experts while sailing on a luxurious yacht-style cruise. The James Beard Foundation's focus on innovation and excellence perfectly pairs with Windstar's dedication to providing superior service and constantly pushing the envelope of culinary expertise. With nearly three dozen acclaimed chefs who have sailed with Windstar, you'll have a chance to savor their exceptional dishes each night and learn from their culinary demos. Don't miss out on Windstar's immersive gastronomic experiences, discovering new flavors while exploring the best of Europe, Japan, or the Persian Gulf.

VBT Bicycling Vacations
New Zealand is a destination that outdoor enthusiasts will not want to miss out on. If you're searching for an epic adventure that will allow you to experience the country's stunning landscapes, rich culture, and delicious cuisine in a thrilling way, then VBT Bicycling Vacations has you covered. This tour will take you through the South Island, where you'll be amazed by glittering lakes, lush green forests, and soaring alpine peaks. Push your limits as you bike through plunging valleys and the heart of the rainforest, or challenge yourself with adrenaline-packed activities like whitewater rafting or zip-lining. For those who prefer a more laid-back adventure, take a dip in the soothing hot springs or learn about New Zealand's fascinating Māori heritage. This tour truly has something for everyone, and every moment will leave you feeling energized and excited for the next adventure.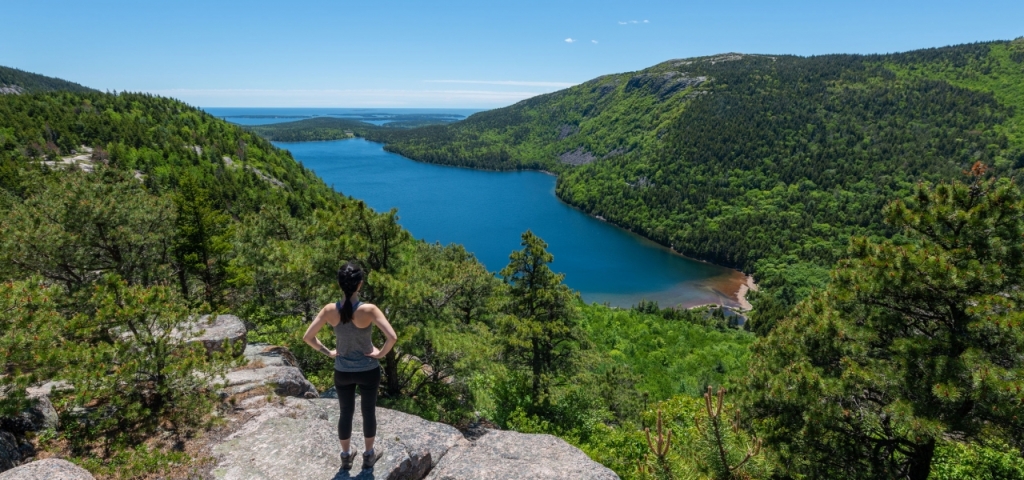 Country Walkers
Experience the ultimate adventure on a Country Walkers tour of Acadia National Park and the captivating coast of Maine. Immerse yourself in the awe-inspiring scenery, from stunning rock-strewn breakwaters to charming fishing villages. Explore Quiet Side of Mount Desert Island, where traditional fishing villages adorned with lobster traps and boats captivate your spirit. Be mesmerized by the magical sunrise atop Cadillac Mountain, the first place in the U.S. to greet the dawn. And don't miss the iconic Rockland Breakwater Lighthouse, a highlight of one of the most breathtaking walking trails on our itinerary. Step into nature's embrace and unlock a whole new world of adventure this season!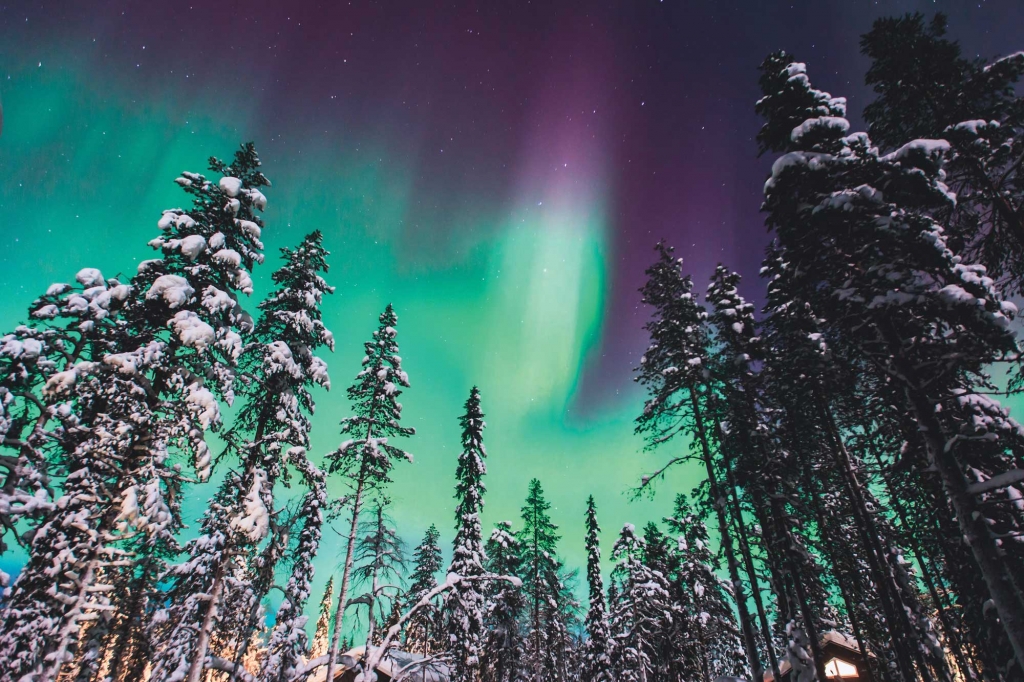 Holiday Vacations
If you've always dreamed of seeing the Aurora Borealis, better known as the Northern Lights, there's no need to train a sled dog team and compete in the Iditarod. Instead, you can see this amazing cosmic light show of swirling greens and pinks in comfort on Alaska trips conducted by Holiday Vacations. Holiday Vacations has several tours that head into the heart of Alaska, including the Alaska Aurora Adventure, which features a 250-mile train ride to Fairbanks and the chance to observe the skies from the Aurora Pointe Activity Center. But dogs also have their day on this adventure, thanks to a stop at the homestead of Iditarod champion Dallas Seavey for a tour and dogsled ride. When it comes to adventure experiences, there are few places that compare to the wonder of Alaska.
With so many travel experiences to choose from, Xanterra Travel Collection® has something for everyone. Whether you're looking for a thrilling biking tour through New Zealand or an exquisite culinary experience on a luxury cruise from Windstar, there's something interesting and captivating that will appeal to all types of travelers who are looking for true excitement. With the right plan in place, you can expect the time you spend adventuring with Xanterra to be life-changing and unforgettable. So if you're ready for outdoor thrills and amazing sightseeing, then it's time to book your adventure experience with Xanterra Travel Collection®.