Celebration Trip Planning Made Easy
Say goodbye to pre-trip stress!
Planning a celebration trip should be an exciting and enjoyable experience, not a source of stress. To ensure a worry-free and unforgettable getaway with friends and family, we've created a helpful Celebration Trip Checklist. With this guide, you can relax knowing that all the necessary details have been taken care of. Here's everything you need to do to prepare for a fantastic celebration vacation.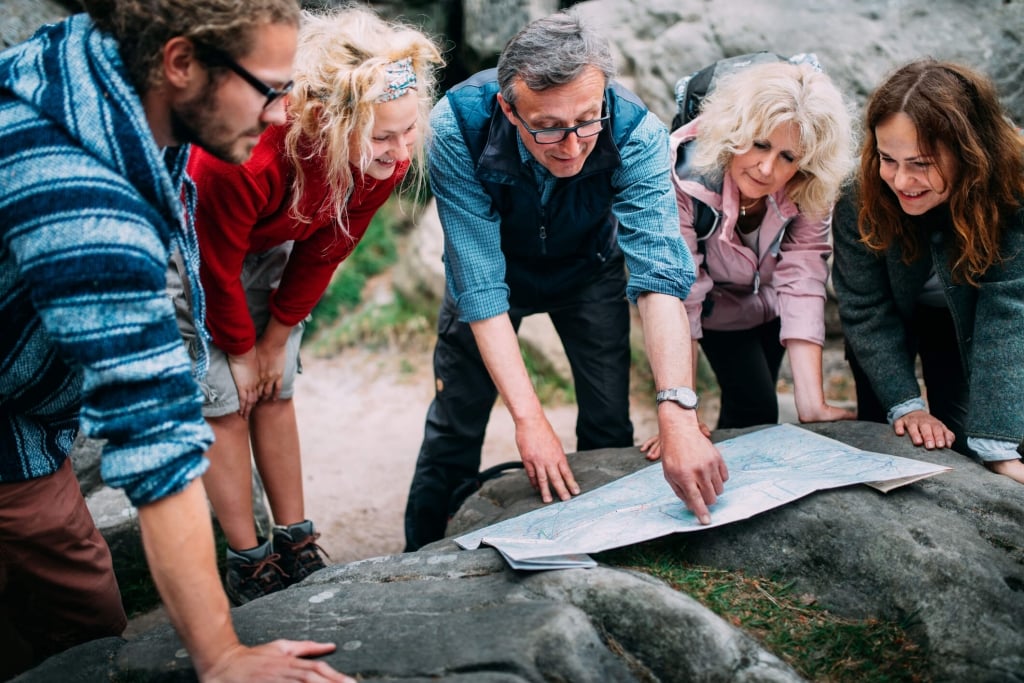 Before You Book
Choose a celebration date that works for your VIP guests and inquire about group rates/discounts for accommodations and activities.

Research event destinations that suit your group's preferences and interests.
After You Book
Begin crafting your itinerary by researching your destination and noting must-visit attractions and restaurants.

Create a draft day-by-day schedule that accommodates everyone in your group and allows for ample downtime.

If flying, confirm ground transportation from the airport to your hotel and take advantage of any shuttle services or transfers offered by Xanterra Travel Collection®'s properties or tour and cruise companies.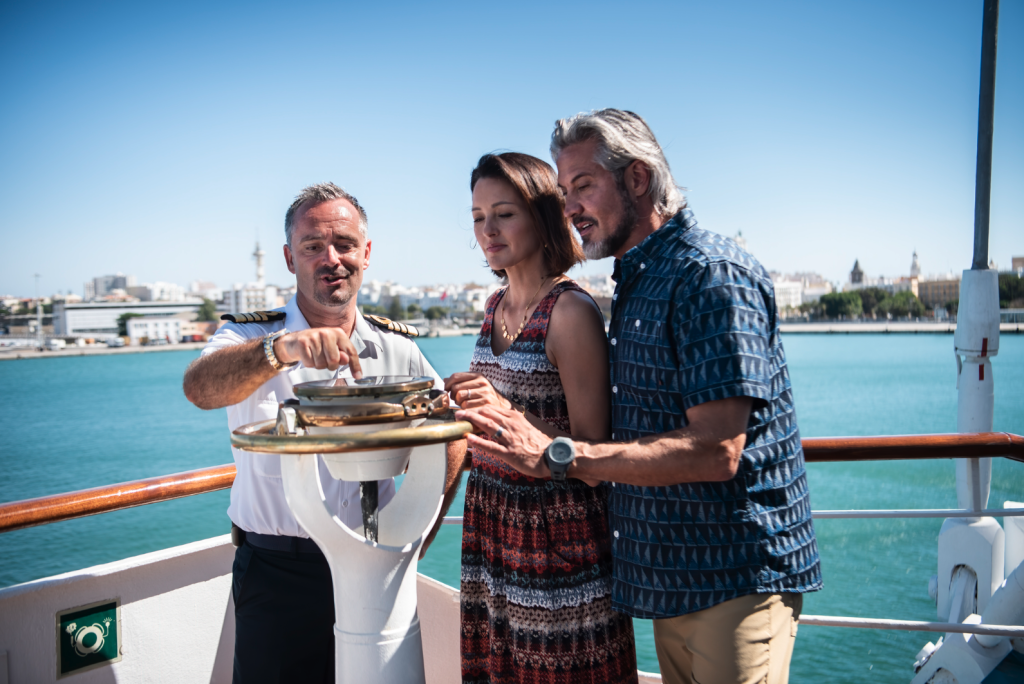 Three to Six Months Before You Go
Make reservations for hotels, restaurants, and activities, securing your preferred options.

Plan menus and book group dining experiences within your budget.

Consider event gifts or welcome bags and establish a budget for commemorative items.

Communicate with your guests, provide them with an overview of the trip, including accommodation details, itinerary highlights, recommended attire or gear, and a list of confirmed attendees.
One Month Before You Go
Prepare any speeches or toasts you plan to deliver during the celebration. Collect funny stories, anecdotes, or special memories from close family and friends to include in your remarks.

Shop for any items you'll need for your trip, taking into account the destination's climate and activities.

Arrange for pet care, mail collection, or house-sitting services if necessary.

Send a final update, sharing any new plans or arrangements, and collecting contact information for a group contact list.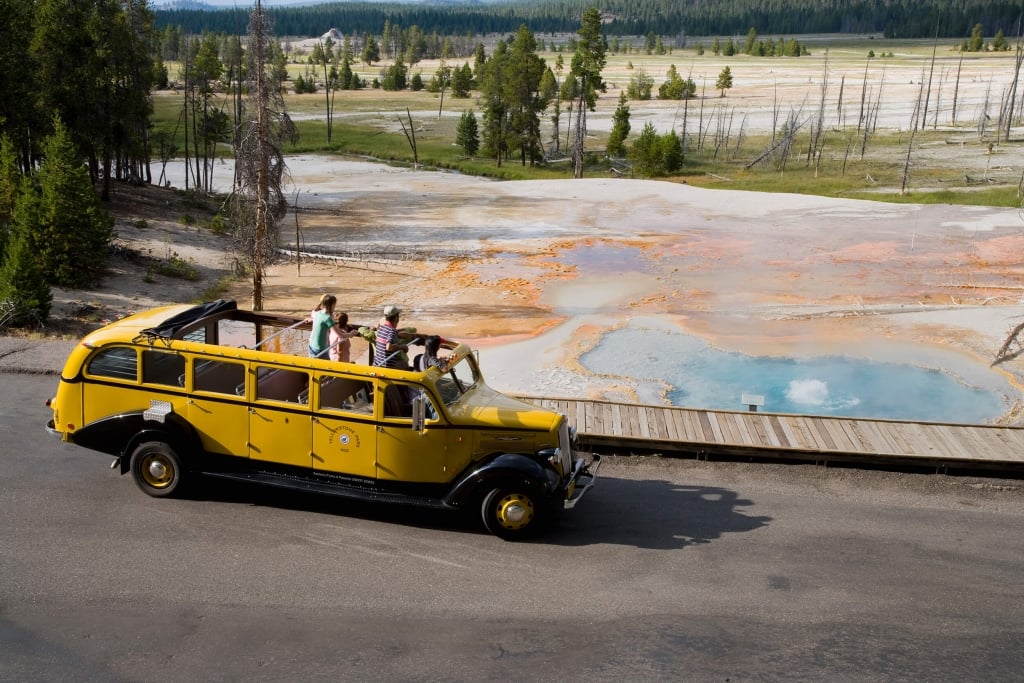 Two Weeks Before You Go
Make copies of all travel documents, share them with an emergency contact, and store digital copies on your phone or device.

Settle any bills that will be due while you're away.
One Week Before You Go
Begin gathering items you plan to pack for the trip.

Research and download travel apps to enhance your journey.

Prepare entertainment options for the travel time, such as books, podcasts, music, or games.

Arrange transportation to the airport, considering any group coordination needed.

Confirm details with your celebration coordinator to ensure a successful event.

Organize table seatings and place cards if you're hosting a sit-down dinner.

Provide a playlist to hired musicians or DJs.

Practice your speech if you'll be delivering one.
One Day Before You Go
Change your bedsheets for a refreshing welcome upon your return.

Empty garbage cans and dispose of perishable food items.

Pack any remaining items, including extra snacks for the journey.

Set an additional alarm if you have an early departure.

Charge your devices and ensure they're ready for use during transit.

Confirm arrangements with pet or house sitters, providing necessary access information.

Check-in online for your flight, confirm departure times, and review any travel advisories.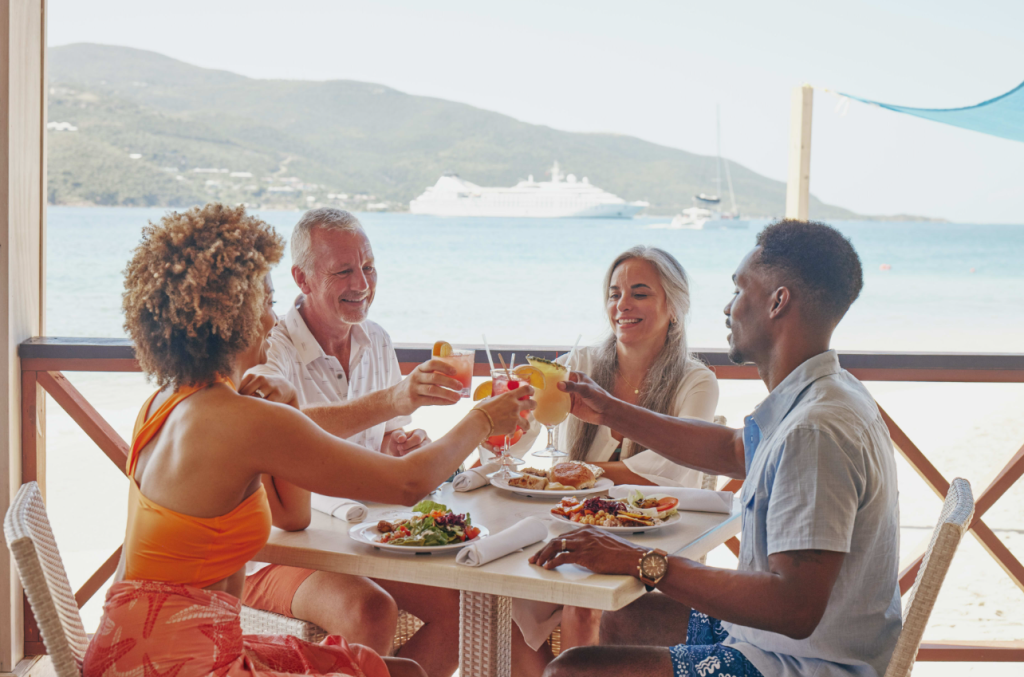 Departure Day
Take a deep breath and relax! You've completed all the preparations, and now it's time to enjoy a worry-free celebration trip.
Our Celebration Trip Checklist will alleviate the stress of trip planning and ensure that all essential tasks are taken care of. By following these steps, you can confidently participate in the celebration and fully embrace the experience.
So, leave the details to us and embark on your celebration trip with a carefree mindset. Let the joy and excitement of the journey guide you, knowing that everything has been thoughtfully prepared.
For more travel experiences available from the Xanterra Travel Collection® and its affiliated properties, visit xanterra.com/stories.