Studies show that coloring triggers the same meditative thoughts as active meditation does.
DYK? Coloring has become popular as a form of relaxation, meditation, and stress relief. Find your zen and spark some creativity with these custom wildlife coloring sheets—guaranteed fun for all ages.
How To Download:
Simply right click on the images below and select "Save Image"
To download as a PDF, click the links below:
Humpback Whale
Bighorn Sheep
Mule
Black Bear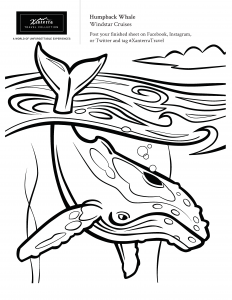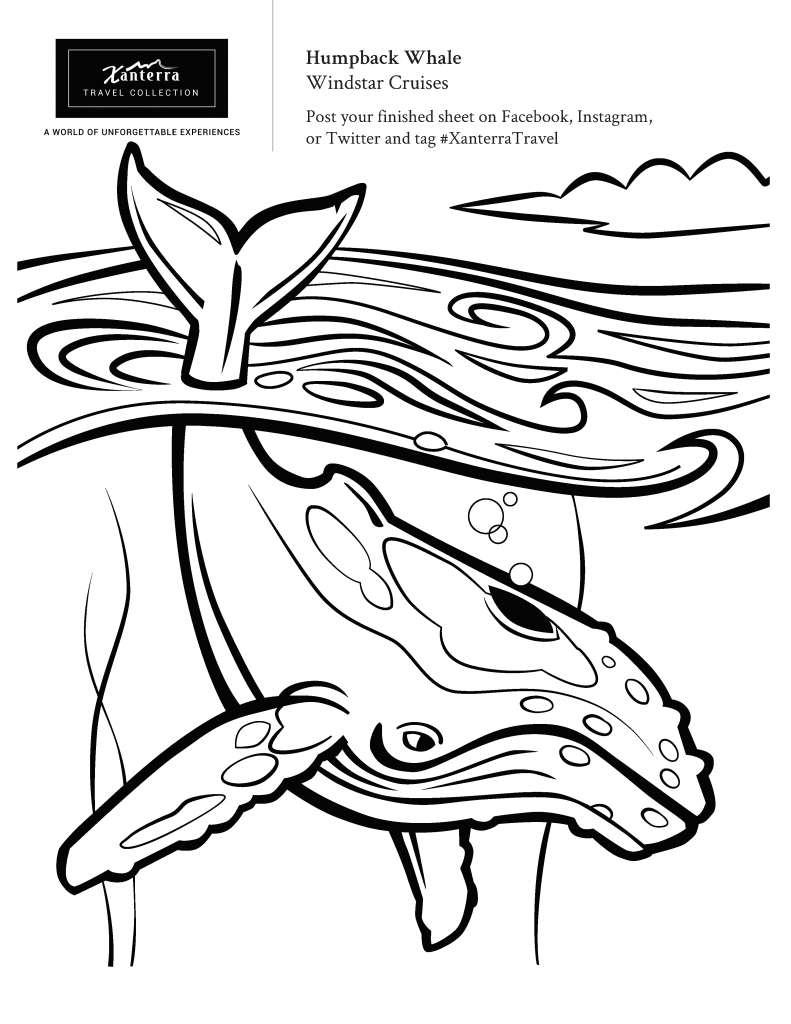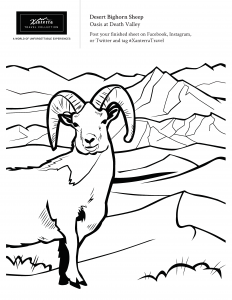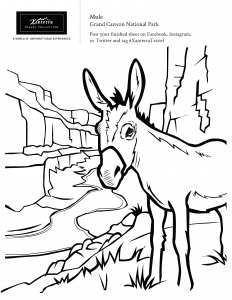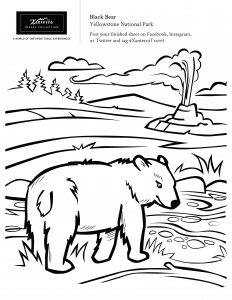 For more travel experiences to Beautiful Places on Earth™ available from Xanterra Travel Collection® and its affiliated properties, visit xanterra.com/balance.