Dos & Don'ts of Reserving a National Park Stay
Timing is everything in securing a stay.
Lodging in national parks comes with world-class settings. You can choose to visit any national park and discover lakes, towering mountains, river-cut canyons, painted deserts, and red rock formations beckoning just beyond your room's door. The railroad companies built many of the best national park lodges, and many of these grande dame hotels feature soaring lobbies, thick log beams, and impressive fireplaces — all waiting for you to discover. Follow these helpful dos and don'ts to maximize your stay at these iconic properties.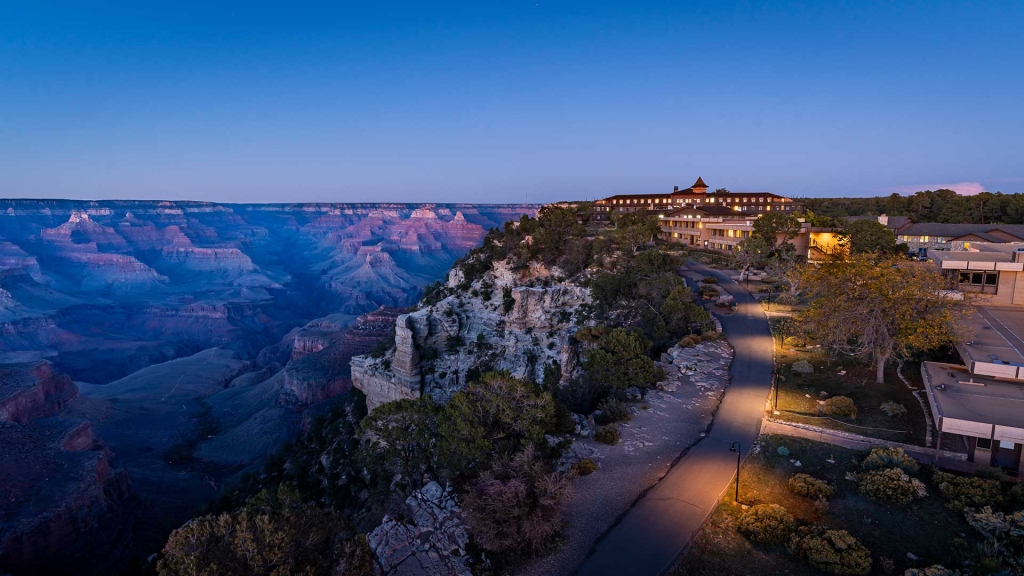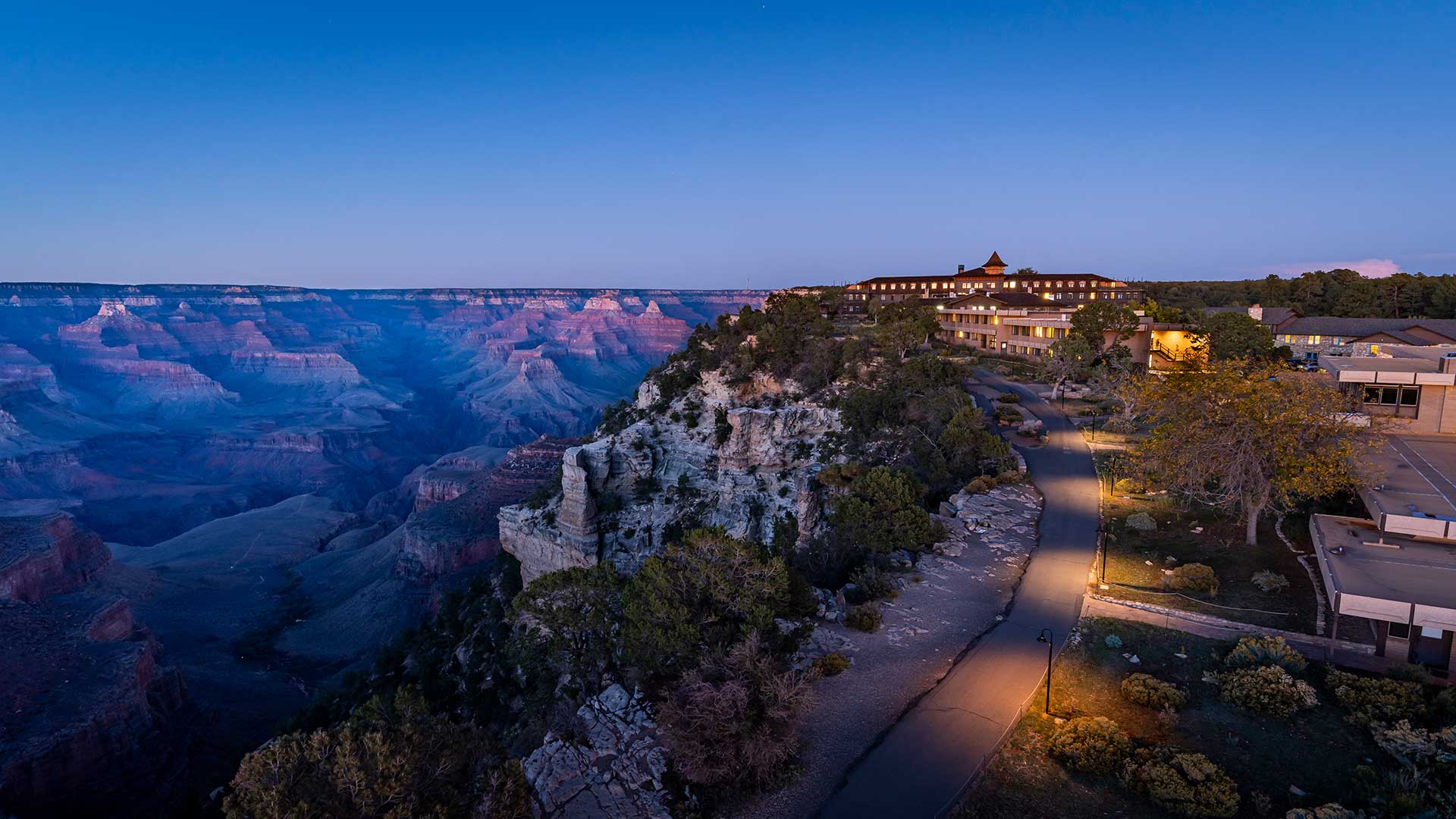 Do Stay in National Park Lodging
A simple "do" that we can't understate. The fact is, national parks are big — really big. By staying in national parks, you eliminate hours spent driving to and from your destination. That affords you more time to explore and to savor the scenery. Leave your car parked and take advantage of trains, in-park shuttles, walking paths, bicycles, horses, mules, and organized guided tours.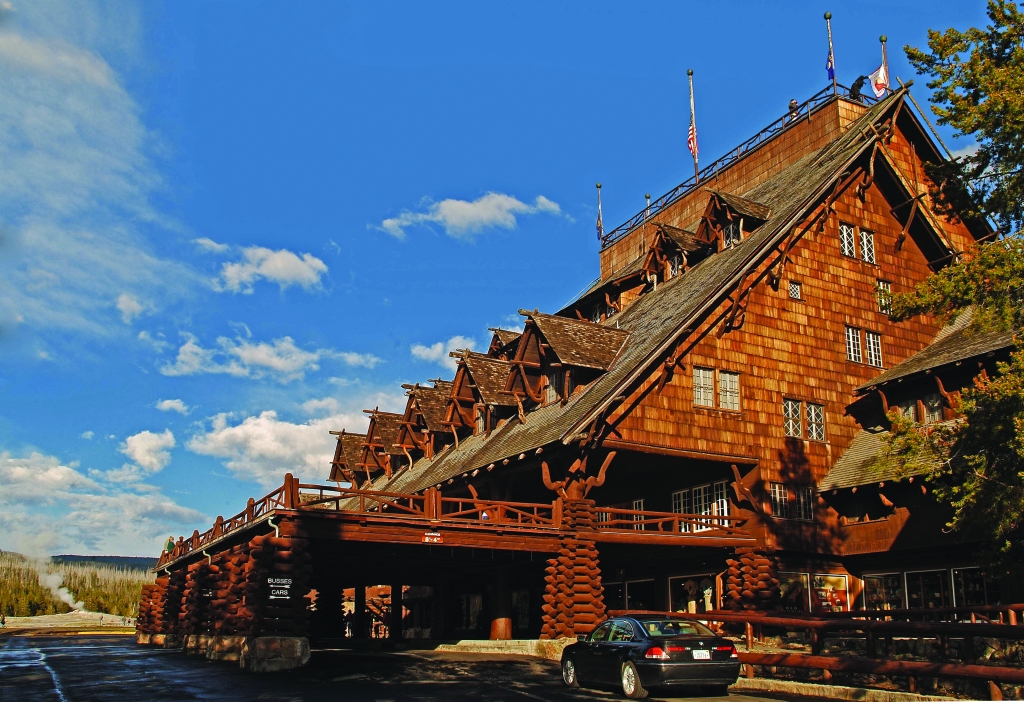 Do Book Your National Park Lodging in Advance
And the further out, the better. After all, these are popular spots, and the national park lodges fill up quickly. You can book reservations at The Old Faithful Inn (Yellowstone National Park); El Tovar, Phantom Ranch, and Bright Angel Lodge (Grand Canyon National Park); Many Glacier Hotel and Cedar Creek Lodge (Glacier National Park), and other well-known historic facilities 13 months in advance. Less famous lodges often have availability closer to your arrival date. However, it's still wise to book as far in advance as possible. Be flexible with dates and hotels/lodges. Doing so gives you a better chance to secure a reservation. Check for cancellations as cancellations do occur. The easiest way to check for cancellations is at the individual park website.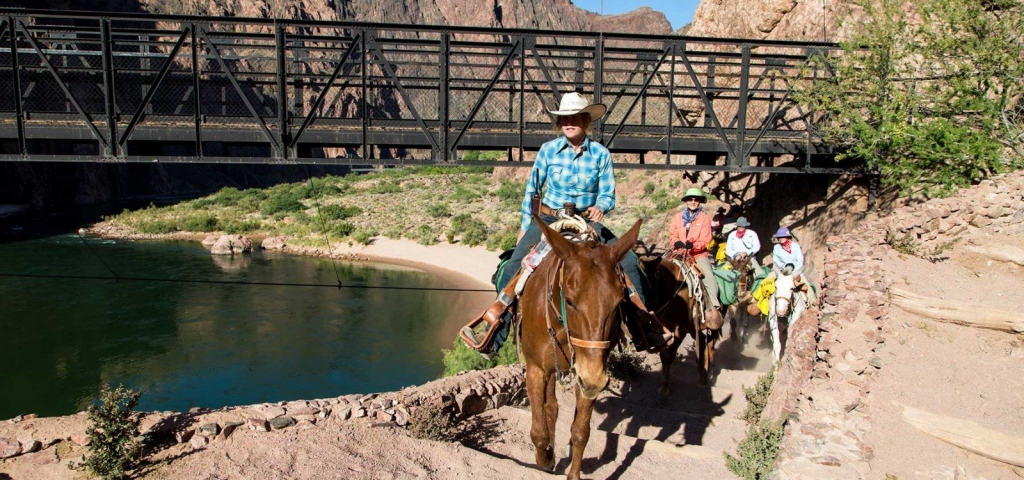 Do Book Guided Tours in Advance
Select the guided tours you want and book them as far in advance as possible, which also provides more choices when there are multiple departure times. For example, you may book the popular all-day South Rim mule rides 13 months in advance at Grand Canyon National Park.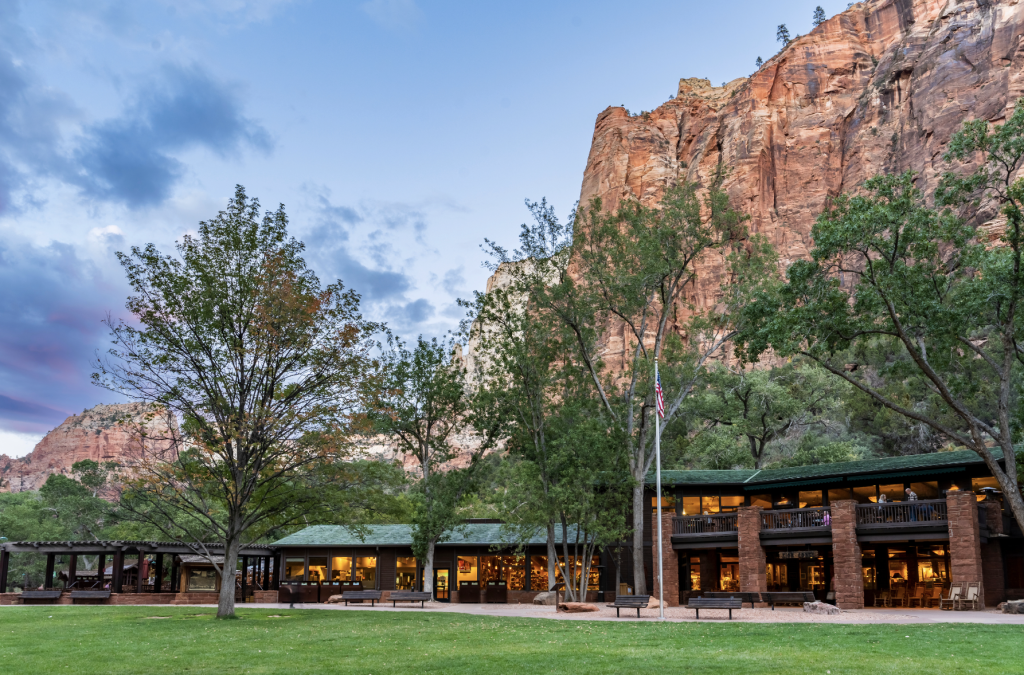 Don't Assume the Features of Your National Park Lodging
When booking lodging in national parks, you must read the descriptions carefully. Amenities vary. Some rooms use shared bathrooms. Other accommodations come with private baths, telephones, and coffee makers. Often, rooms do not have televisions or air-conditioning, although some may.

Don't Pay Unnecessary Fees
When you book lodging and activities directly with Xanterra Travel Collection®, you avoid paying third-party booking fees. Furthermore, you'll be dealing with company representatives who know the properties and are based there in some cases. For reservations, visit our websites or call 888-297-2757.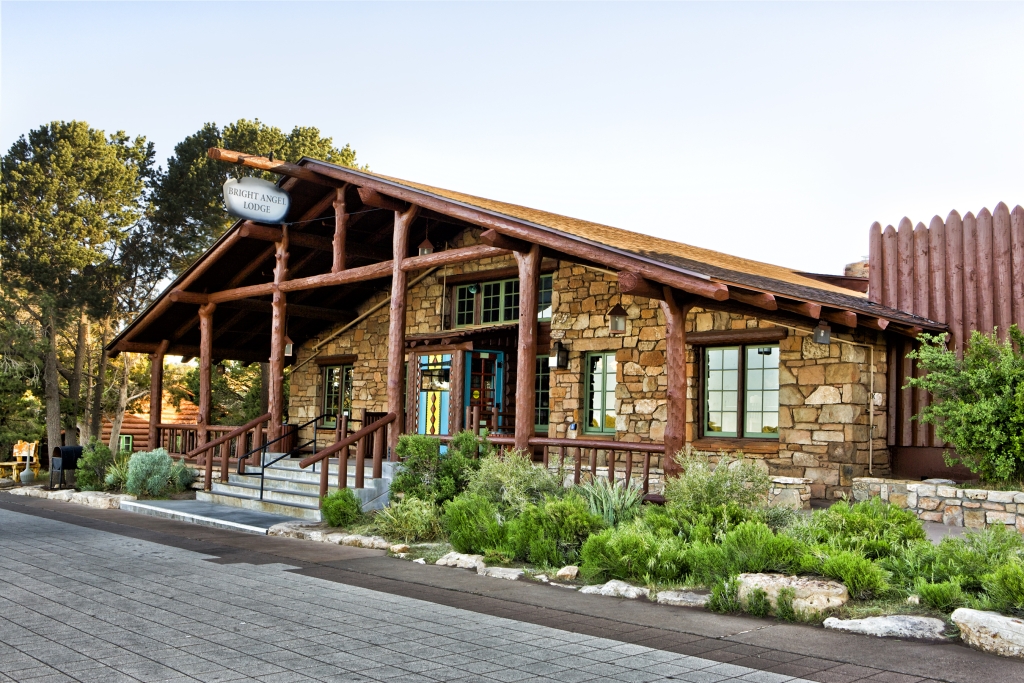 Don't Unwittingly Book the Wrong Lodging
Some online booking sites often prominently feature accommodations outside the parks and are paid commissions for doing so. When it comes to the best national park lodges, your best bet is to book directly with Xanterra Travel Collection®. For more travel experiences available from the Xanterra Travel Collection® and its affiliated properties, visit xanterra.com/stories.