Eliminating Single-Use Plastics
Protecting our National Parks from Plastic Waste
Xanterra Travel Collection® is committed to keeping the national parks clean and reducing waste that goes into our landfills and oceans. To preserve some of the most Beautiful Places on Earth®, one of our company goals is to discontinue all purchases of single-use plastics by 2030.
Currently, humans produce approximately 400 million metric tons of plastic waste every year. Less than 5% of this waste is recycled and over 2% of it ends up in the oceans*. Plastics take hundreds of years to break down, becoming microplastics in the process. These microplastics are found everywhere – from the oceans, to Lake McDonald in Glacier National Park, and even in our bodies. Additionally, the level of greenhouse gas emissions associated with the production, use, and disposal of conventional fossil-fuel-based plastics is forecasted to grow to 19% of the global carbon budget by 2040. Here are some of the ways Xanterra Travel Collection® has eliminated single-use plastic waste.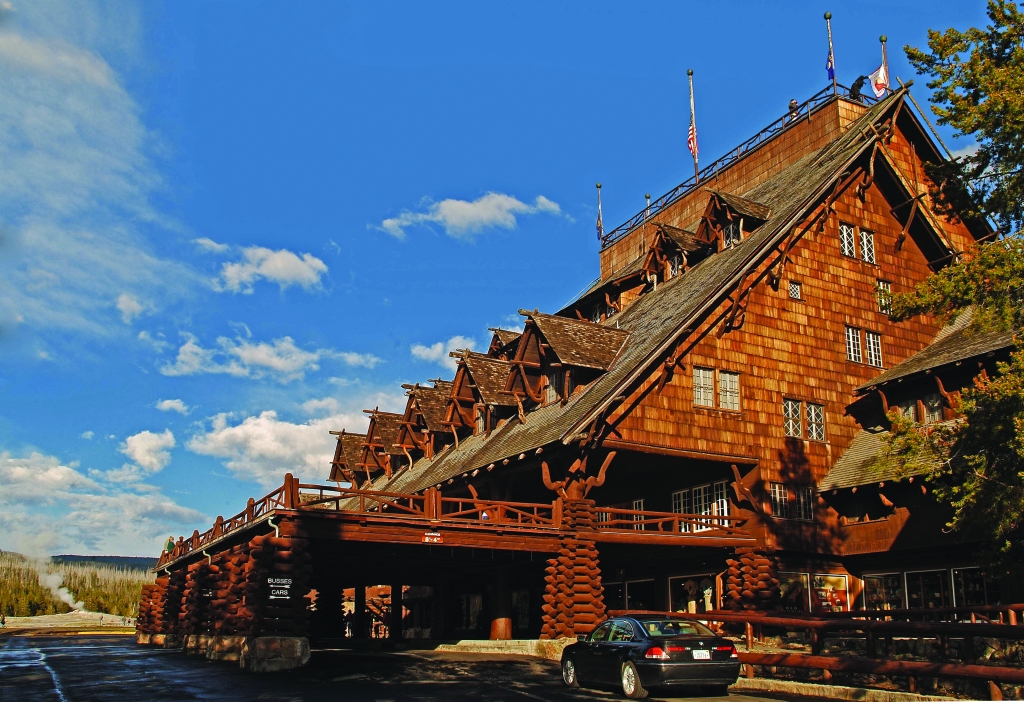 Hotel Amenities
With over 4,000 hotel rooms across our various properties and nearly 2,000 RV spots or campsites, there is significant potential to generate enormous amounts of waste from hotel room amenities, such as small plastic bottles for shampoo and conditioner. However, Xanterra Travel Collection® switched to all biobased amenity containers at Yellowstone National Park Lodges in 2008 and began piloting larger amenity dispensers in suites at Zion Nation Park Lodge that same year. These bulk amenity dispensers allow for our guests to use premium products while simultaneously reducing plastic waste. We are proud to say Xanterra Travel Collection® was one of the first hospitality companies in the country to embrace bulk dispensers. By 2013, dispensers were implemented across nearly all park properties managed by Xanterra Travel Collection®. A decade later, this program has proven popular among our guests, housekeepers, and the planet that benefits from the significant reduction in plastic and other waste.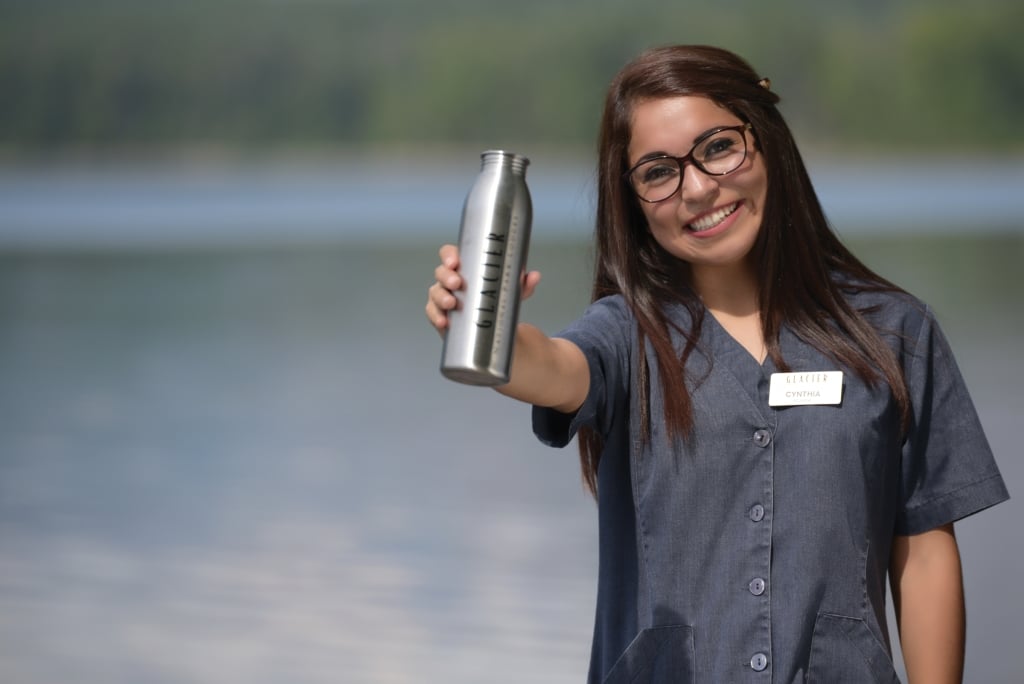 Disposable Water Bottles
Approximately two trillion beverage containers are produced every year**, many of them plastic. Disposable water bottles are just one example of single-use plastic waste many of us encounter daily. There is a beneficial alternative: tap water in reusable water bottles. Each national park location operated by Xanterra Travel Collection® has tap water that is equal or superior in purity and taste to plastic bottled waters. In partnership with the National Park Service (NPS), Xanterra Travel Collection® invested in employing readily available water bottle filling stations across all locations. We are proud to be the first to eliminate the sale of bottled water in a national park at Zion. Many of our other locations have done the same and future plans include the elimination of water bottles at all national parks we operate.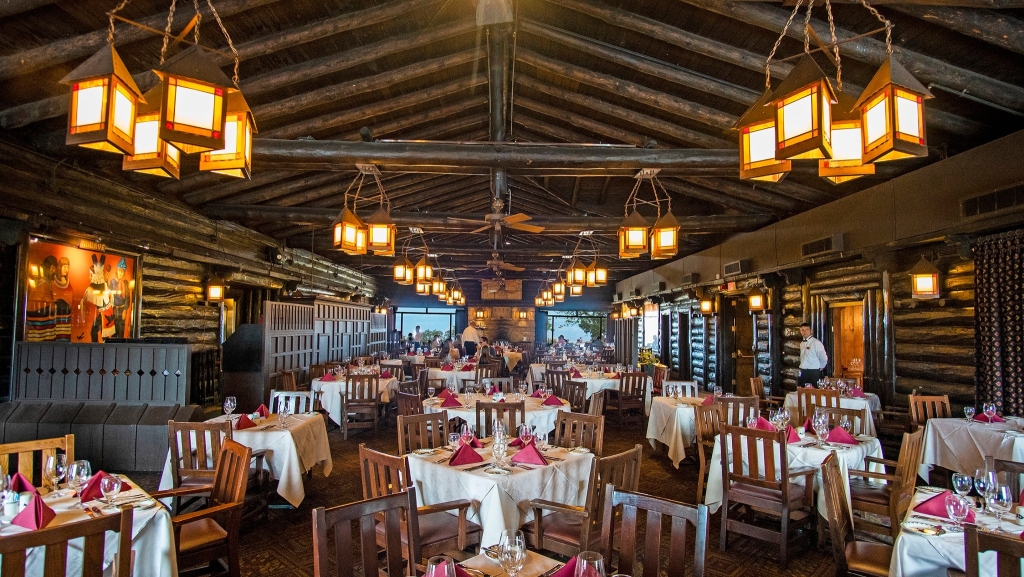 Food Service Products
In 2013, Xanterra Travel Collection® launched the "Be Straw Free" campaign to reduce the use of plastic straws. Around that time, we also our swapped the great majority of disposable tableware products to certified compostable alternatives in our national park locations. Though concerns associated with the Covid-19 pandemic and disruptions in supply chains resulted in the increase of disposable products used in 2020-2022, Xanterra is committed to raising standards and realigning purchasing with our waste reduction and plastics elimination goals.
Please join us in this journey toward a world without waste, or plastics, by focusing on bringing reusable products with you to the parks!