Fabulous Latin American Vacations
From transiting the Panama Canal to hiking the ruins of Machu Picchu, check these iconic adventures off your bucket list.
Watch a sunrise over the mystical, magical ruins of Machu Picchu in Peru after a hike on the Inca Trail. Cruise the Panama Canal on a luxury yacht, or bike beneath the snow-capped peaks of the Andes on a Chilean odyssey. Here's a look at some alluring Latin American adventures: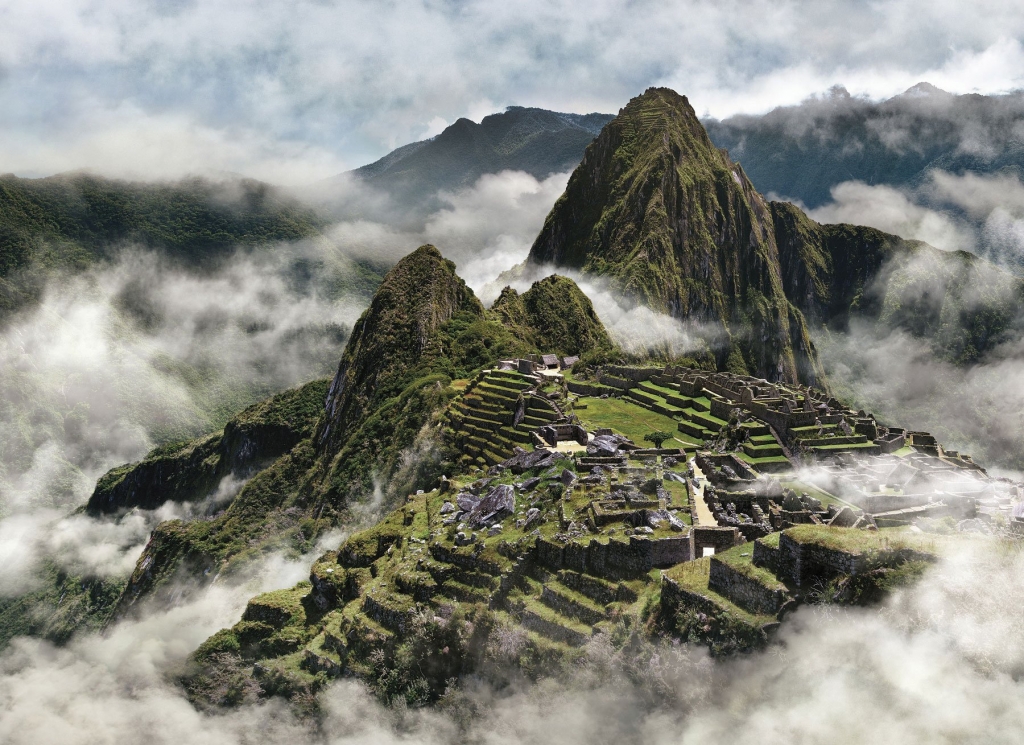 MEMORABLE MOMENTS IN MACHU PICCHU
Retrace the footsteps of ancient Incans on an eight-day Country Walkers excursion: "Peru: Machu Picchu and the Sacred Valley." Start by exploring the ruins at Pisac and descending past terraced farmland into the Urubamba River Valley. Visit a remote rural school supported by Country Walkers and the historic hillside complex of fortifications and temples, Ollantaytambo. If you're up for a challenge, hike portions of the steep Inca Trail to arrive at one of the world's iconic destinations: the ruins of Machu Picchu, ringed by the majestic Andes. Unlike some tours, this one affords the chance to spend a full day exploring the site and adjoining trails. Early risers can watch the sun rise over ancient stone structures, with a local guide providing commentary. The tour ends in the city of Cuzco, with cobblestone streets and bustling markets selling colorful hand-woven fabrics and knitwear. The tour is rated moderate in difficulty, with some steep climbing (seven miles is the longest distance hiked in a day).
For more information and reservations, visit countrywalkers.com or call 800-234-6900.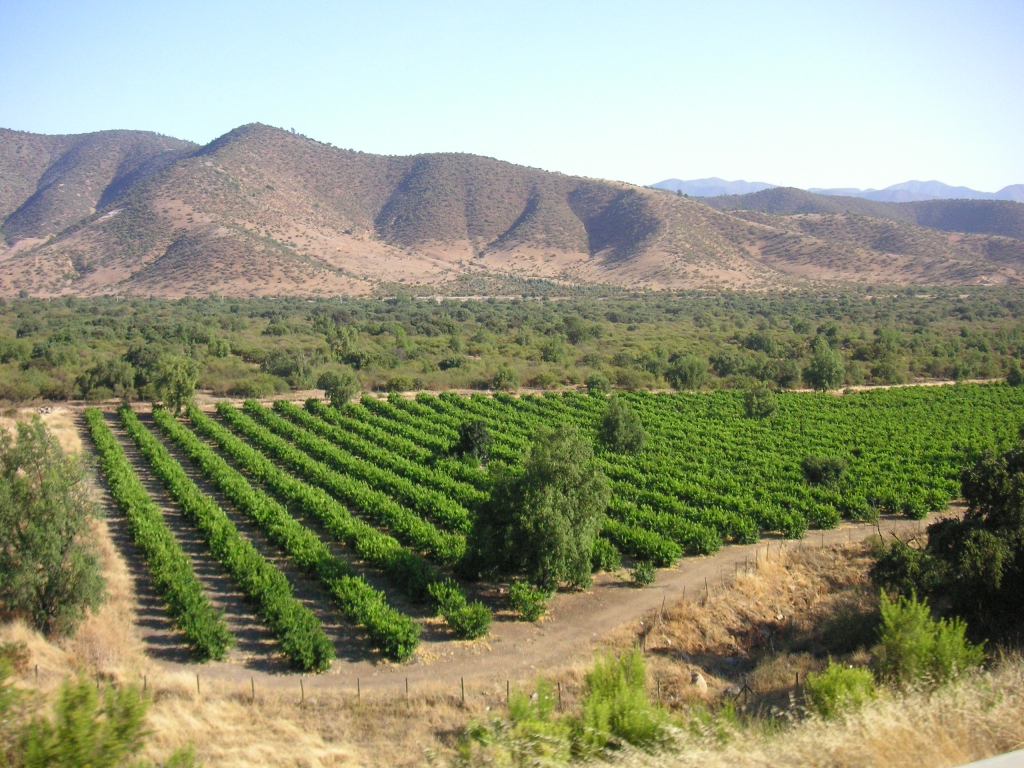 CHILEAN VINEYARDS AND COAST BY BICYCLE
This 10-day Central Chile adventure from VBT Bicycling Vacations — "Chile's Coastal Vistas & Vineyards" — has participants pedaling and walking in Pacific ports including Valparaiso and inland through some of the country's notable vineyards. The biking is fairly easy on flat terrain. Brake for wineries in Santa Rita and the Casablanca Valley, sipping crisp Sauvignon Blancs and robust Cabernets. You'll even get the rare chance to blend your own with the help of a sommelier. Adventures on the water include a day with crab fishermen and swimming opportunities. Visit a Humboldt penguin sanctuary and the chic retreat of Zapallar, known as "the Hamptons of Chile." Your trip concludes in festive fashion with a traditional barbecue dinner. Fly in and out of Santiago.
For more information and reservations, visit vbt.com or call 800-245-3868.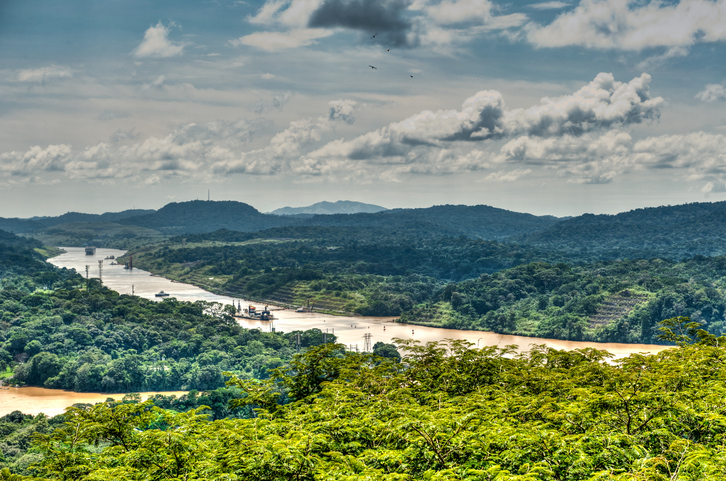 PANAMA CANAL AND COSTA RICA YACHTING
Navigate the 48 miles of the manmade engineering feat on a luxurious yacht-style Windstar Cruise. The Panama Canal passage includes commentary by an onboard lecturer and the unforgettable experience of being raised and lowered 85 feet through three sets of locks. On the Pacific side of Costa Rica, hop on a Zodiac to shore, where you can hike Manuel Antonio National Park. Keep your camera ready to snap toucans and monkeys. The seven-day sailing includes cruising past beaches, mangrove swamps and rainforests in Costa Rica. You'll also have the chance to soar over the jungle on a zipline. As on every Windstar voyage, you'll be treated to a "Destination Discovery Event." In this case, it's a deck festival during the Panama Canal transit. Music will play and drinks flow. When you return to your stateroom, you'll find an "Order of the Ditch" certificate attesting to your membership in an exclusive group of seafarers who have made the Panama Canal passage.
For more information and reservations, visit windstarcruises.com or call 800-258-7245.
For more travel experiences offered by Xanterra Travel Collection® and its affiliated properties, visit xanterra.com/stories.