Nothing creates lifelong memories and family experiences like traveling together.
In fact, research shows that those who plan and actually embark on regular family adventures are a happier and healthier bunch. Encourage the younger ones to take it all in with our downloadable Xanterra Adventure Journal page.
If the kiddos prefer to share their adventures on social media, have them fill out these adventure story templates and post them to Instagram or Facebook—with your permission of course! You can download the images by right-clicking on the image below and selecting "Save Image".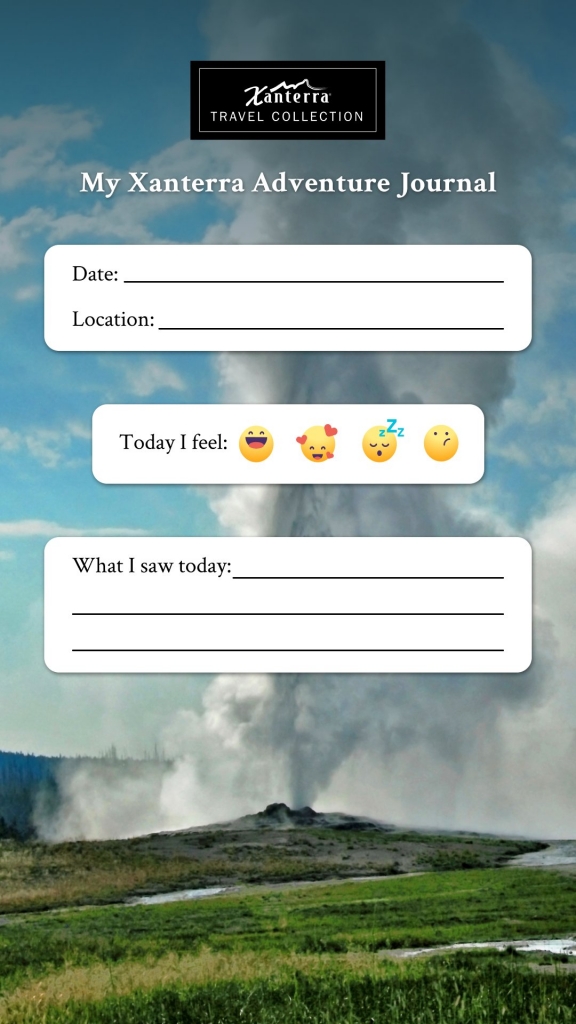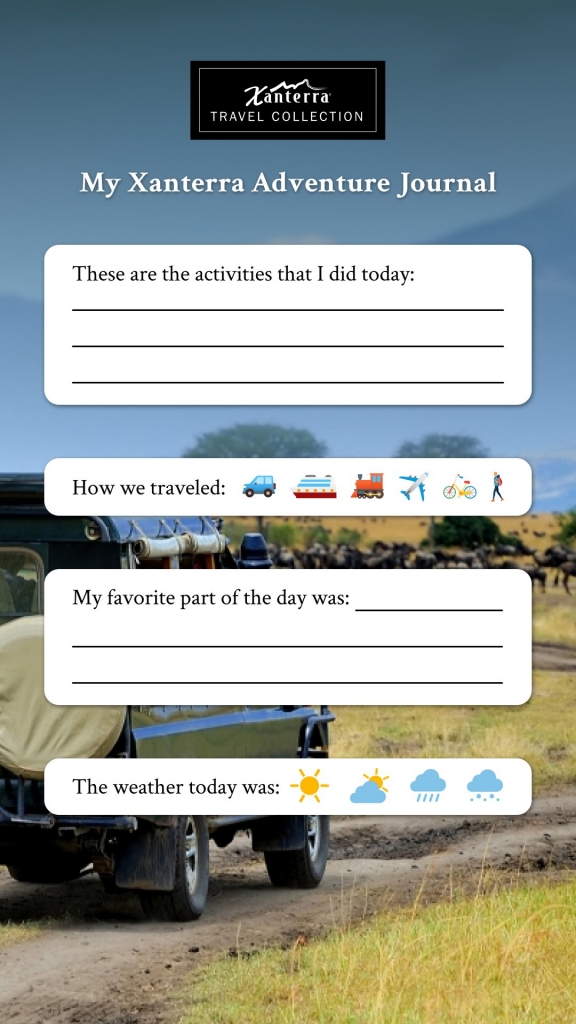 For more travel experiences to Beautiful Places on Earth™ available from Xanterra Travel Collection® and its affiliated properties, visit xanterra.com/explore.