Forget Mega-Ships: Small Ship Cruising Offers Big Benefits
Intimacy, exclusivity and like-minded passengers are among many advantages of a small-ship cruise.
Under a warm welcoming sun, your small cruise ship pulls into a tiny picture-perfect port along the Mediterranean coast while its handful of passengers gets ready to disembark by strolling right on shore. Ahead of you is a day spent exploring without bumping into the thousands of fellow passengers typical of large ships. Following your own timetable, you can return to the vessel anytime you want.
Welcome to small ship cruising, where the ability to visit secluded harbors without crowds is just one of many advantages. With its small luxury sailing ships and all-suite power ships carrying just 148 to 312 guests, Windstar Cruises offers the best of cruising on small vessels.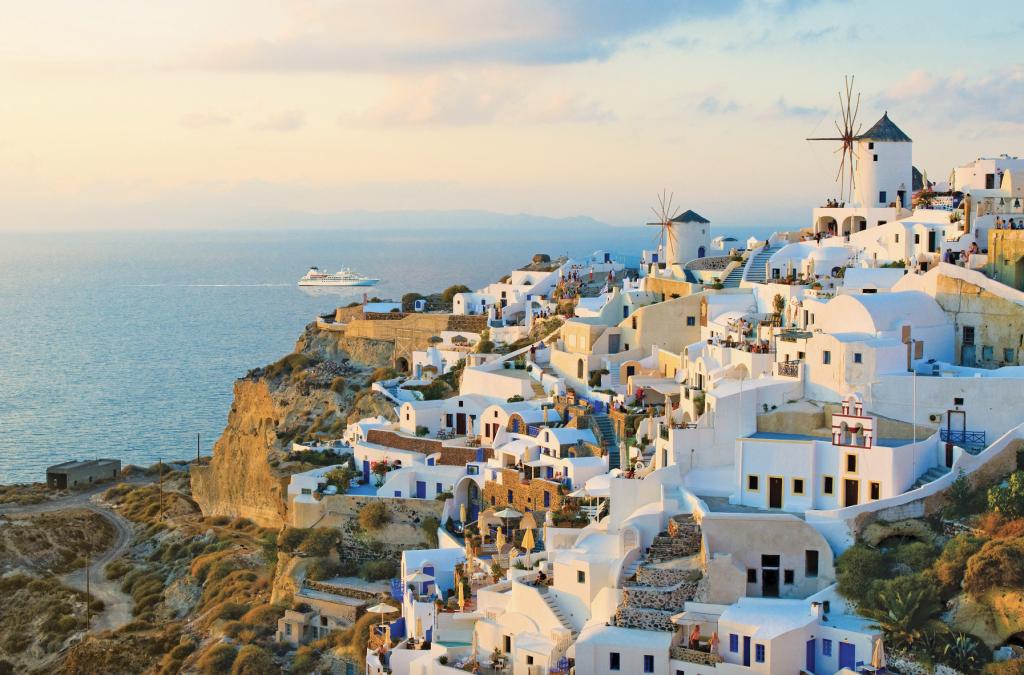 Small Ports and Harbors
"Small ships provide a more intimate experience, bringing passengers 'closer to the world," says TripAdvisor "travel advocate" Wendy Perrin.
Because of their size, Windstar yachts can nose into small, hidden harbors off-limits to larger ships. They offer the opportunity for a more authentic experience closer to the local culture and way of life. Smaller destinations are also easier to explore on your own and engage with the local people.
Even in larger ports, a small ship can often dock right at the pier, which is unavailable to large ships, putting guests within walking distance of the sights they've come to see. With the flexibility to come and go at will, they avoid the long, annoying tender lines to get from ship to shore. The larger the ship, the longer the line, which takes up precious time otherwise spent on shore.
Sometimes, a small ship is the only cruise vessel in town — providing a pinch-me sense of exclusivity when your ship anchors alongside the showy ultra-yachts lining the pier.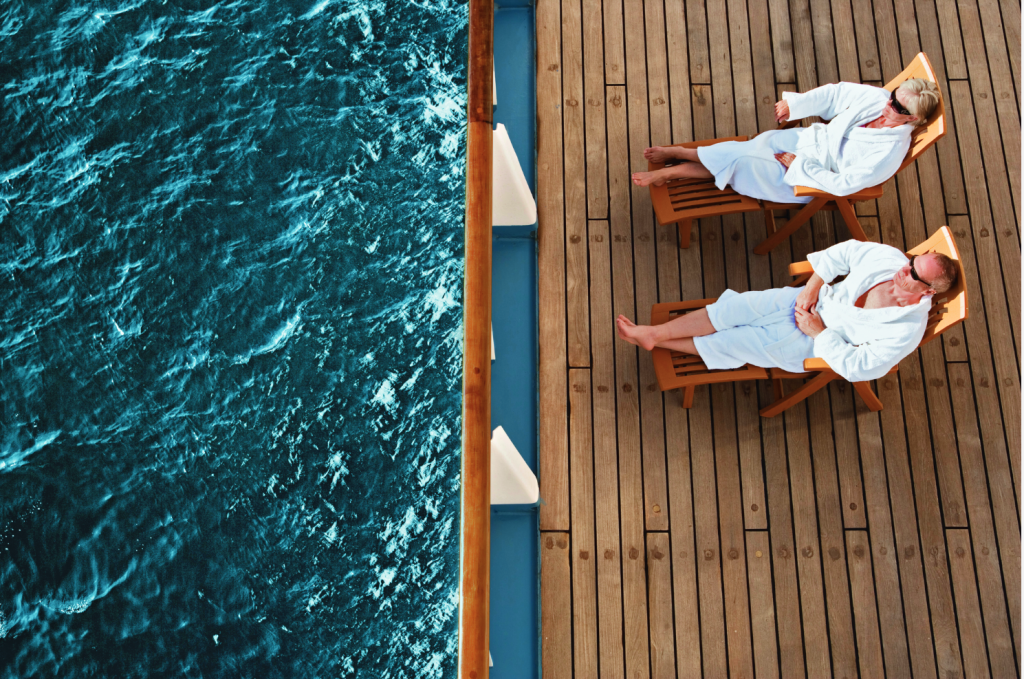 More Intimate
Small ships offer cozier, more private spaces. It's easier to find a quiet corner to relax, away from the madding crowd. With fewer passengers on board, it feels more like your own exclusive space. Plus, there are no long walks to your stateroom or anywhere else, for that matter. And you won't be stumbling around for the first few days trying to memorize the layout of the ship.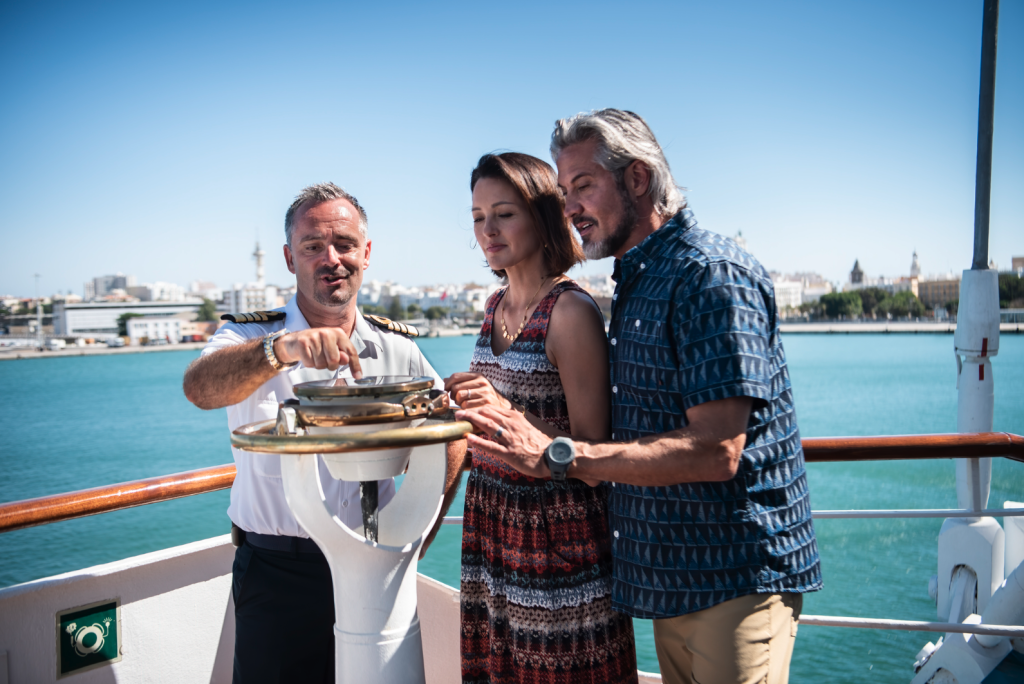 Personalized Service
Small ships can offer a level of personalized service impossible on large ones. For one thing, it's easier to get to know the officers and crew when the staff-to-passenger ratio is in your favor.
"One of the cool things about a smaller cruise is that the staff knows everyone," says Jason Johnson, a commercial real estate broker from Indianapolis, on board a Windstar cruise in the Mediterranean.
That helps them cater to your special needs and preferences. Indeed, they typically greet you by name from the first day and even know your drink preferences and how you take your morning coffee.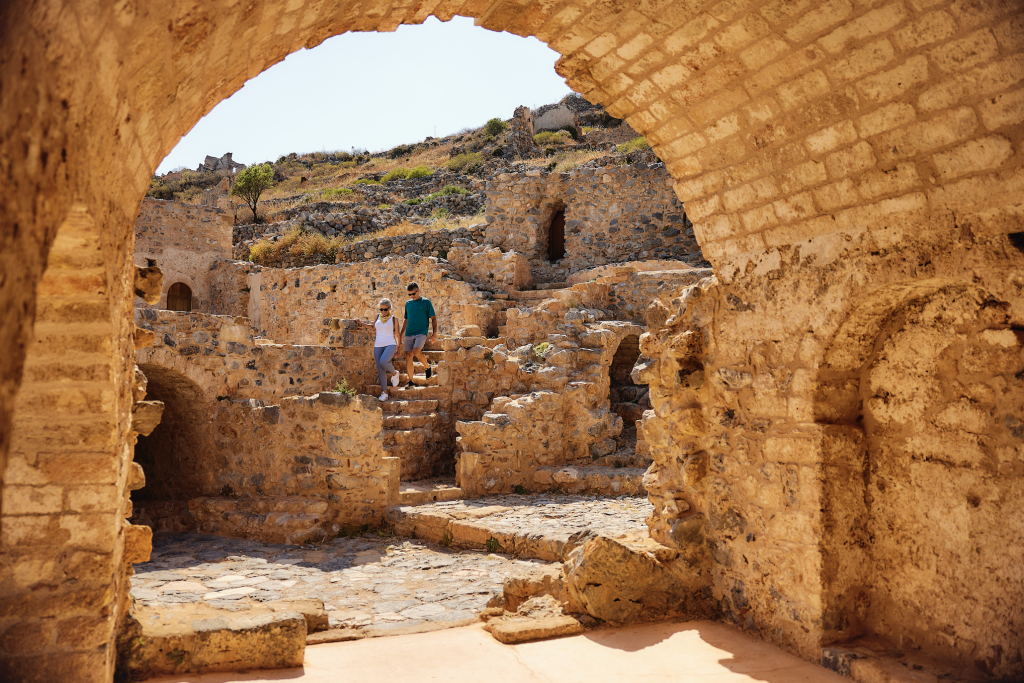 Private Events and Smaller Excursions
With fewer passengers, the excursions are smaller, too, making them more intimate and personal. No herding around in a mega-bus. No feeling lost in the crowd. On a Windstar cruise, for example, you're offered two unique excursion options not available on large ships. You can go on a market visit with the chef to shop for the freshest produce and seafood for that evening's dinner. During this market foray, the chef will explain the nuances of local ingredients and culinary traditions, often while bargaining for his daily supplies.
In addition, on Windstar's complimentary Destination Discovery Events, you are treated to exclusive customized events — from a private recital of Edvard Grieg's music in Bergen, Norway, to a special pesto and olive oil tasting in a historic villa on the Italian Riviera — that immerse you in the local culture and way of life. Just try to duplicate that with 6,000 passengers!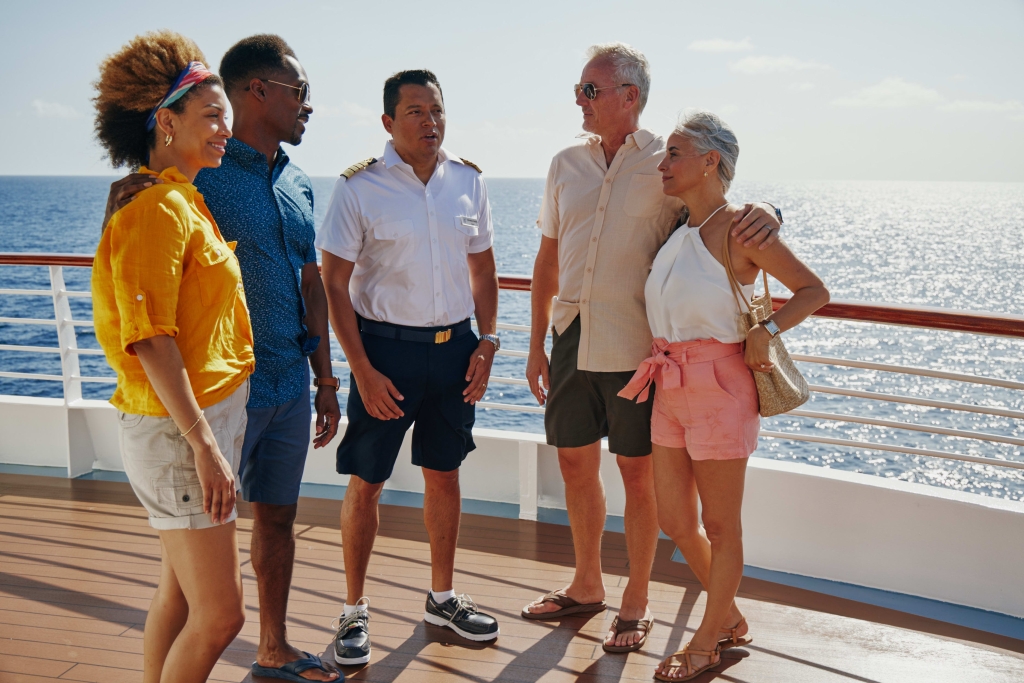 Like-Minded Passengers
Finally, a small ship attracts compatible passengers. You're sharing the cruise with a select group of travelers who want a more intimate, customized experience. As a result, a special camaraderie develops with people who have chosen the same itinerary and cruise experience. So it's more natural to connect with them and even to form lasting friendships.
"It's really nice making connections," says David Le Noble, a stock trader from Broomfield, Colo., of his Windstar sailing. "A man we met from Perth, Australia, invited us to stay with him if we ever go there."
Plus, it's just easier to meet people on a smaller vessel where the social gathering places — the dining rooms, lounges and bars — are small in scale.
"The nice thing about Windstar is it's small enough where you can meet new people," says Tim Elliott, a retiree from Wilmington, N.C. "But if there are some you don't want to be with, you can stay away, too." In other words, the best of both worlds.
How to Explore
Recognized by the readers of Conde Nast Traveler on the 2016 Gold List of Favorite Cruise Lines and by USA TODAY readers for Best Boutique Cruise Line, Windstar's fleet of small luxury sailing ships and all-suite power yachts bring you closer to smaller ports and exclusive local experiences around the world. Visit windstarcruises.com or call 877-731-0643 for more information.