Getting Physical: How To Plan an Active Vacation
Follow these savvy tips to have the trip of a lifetime
Forget roasting on a crowded beach or enduring an endless museum line. For your next vacation, why not consider stepping out of your comfort zone and into the great outdoors instead. But if you're unsure how to plan an active trip, here are some savvy tips to guide you in planning your hiking, biking, kayaking, or climbing adventure.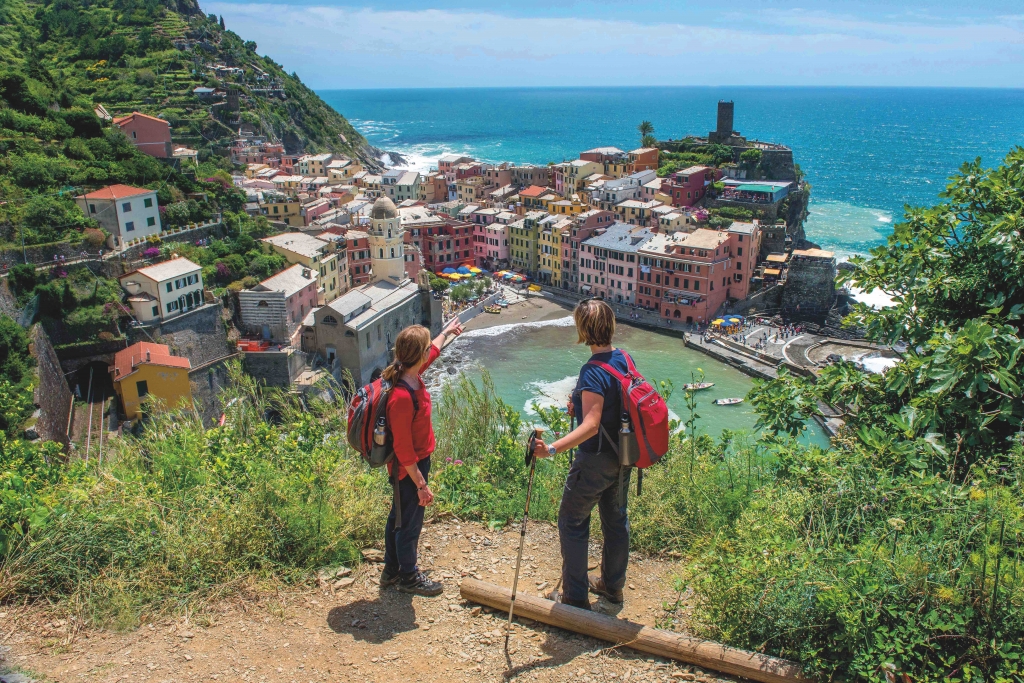 Pick Your Activity
This should be relatively easy if you already enjoy a sport or outdoor activity and want to pursue it on your vacation. Decide how active you want to be. From a gentle walking vacation to whitewater rafting, scaling a peak, or even a multi-sport expedition that combines several activities, the options are endless. In many ways, the destination will determine your activity. Headed toward the mountains? Camping, climbing, hiking, and mountain biking are the typical ways to enjoy the magnificence of a high-peak landscape. Or do you prefer the water of an ocean, lake, or river setting? Canoeing, kayaking, scuba diving, and snorkeling are just some of the ways to experience aquatic thrills.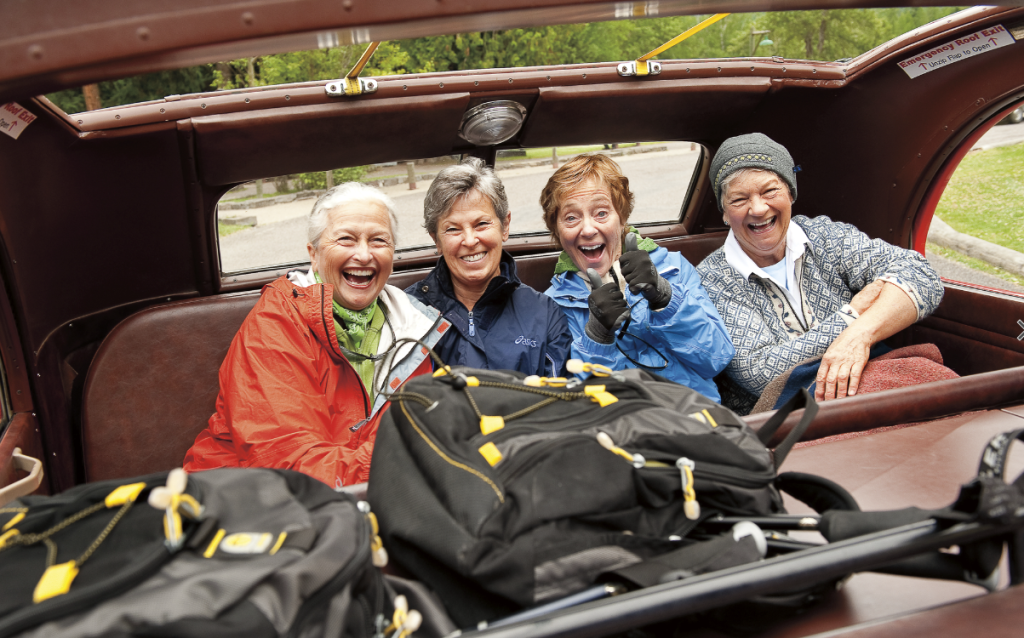 Choose Your Destination
Make this an opportunity to visit a bucket-list destination or a place that inspires you or has special meaning. It doesn't even have to be far. But if you really want an experience that pushes your limits, you'll probably have to leave the city behind. Beyond the physical activity, do you have any special interests you'd like to include in your trip? For example, is outstanding food, interesting history, or local culture important to you? Then select a destination that combines your sport with your special interest.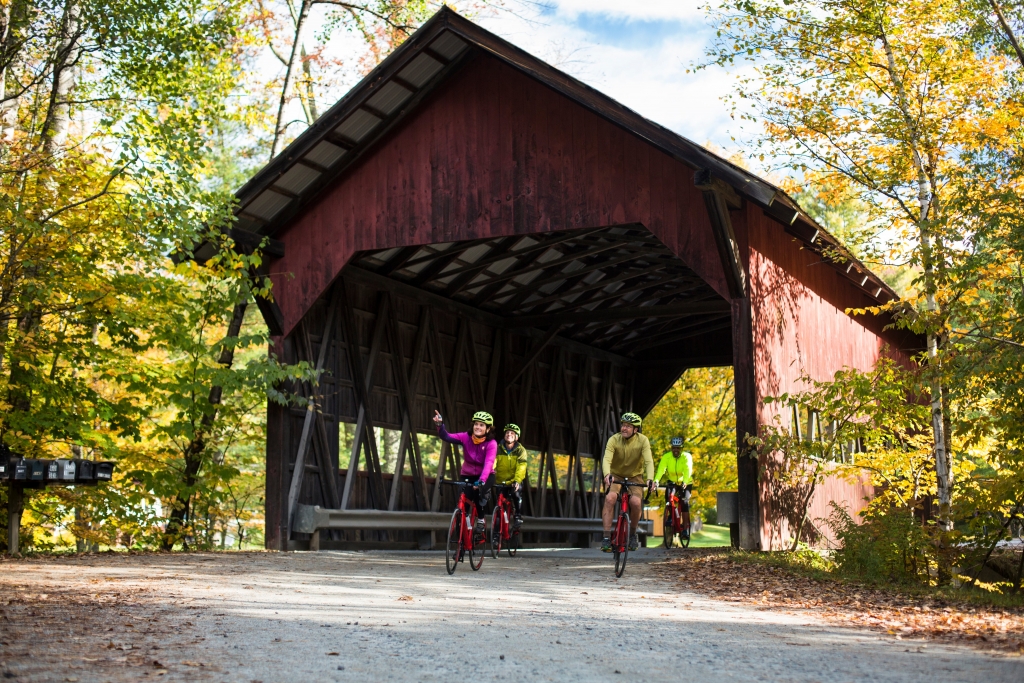 Select an Outfitter
Especially if you're a first timer, consider joining a trip organized by an experienced professional outfitter, such as Country Walkers or VBT Bicycling Vacations. Based on their familiarity with the destination and expertise with the activity you've chosen, a tour operator can plan the ideal trip in a way you couldn't on your own. Many outfitters offer both self-guided and guided trips. The latter provide knowledgeable guides to accompany the group through an unfamiliar area and to ensure participants get the most out of their excursion. Guides manage all the logistics so you can focus on enjoying the trip. Traveling with a small group also offers the camaraderie of like-minded traveling companions with whom to share the experience.
Be sure to select an outfitter that fits your needs. Find out such things as how long they've been in business and about their destination expertise, the demographics of their trips, the size of their groups, how physically demanding the trip is, the accommodations and meals and what's included, the expertise of the guides, and what makes their tour special. Finally, get recommendations from previous guests.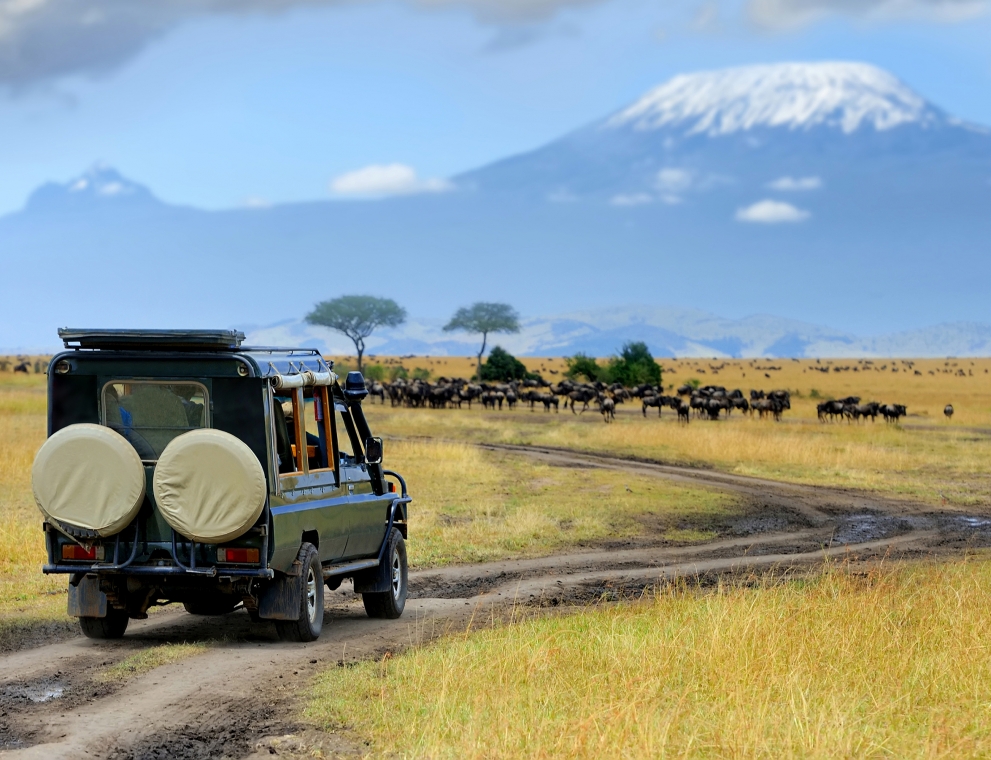 Determine Your Budget
Active vacations come in all budgets and price points. You can plan an independent, customized itinerary yourself and perhaps save money. But let's face it, that requires a lot of work. On the other hand, using a tour operator to organize the hotels, transportation, and logistics in an unfamiliar place relieves you of that stress. A reputable company with expertise, relationships, and buying power in a particular destination has cost- and time-saving advantages. Plus, a professionally organized tour is typically all-inclusive, which means you won't be reaching for your wallet during meals or at hotel checkouts. Instead, you can enjoy your time away without worrying about money.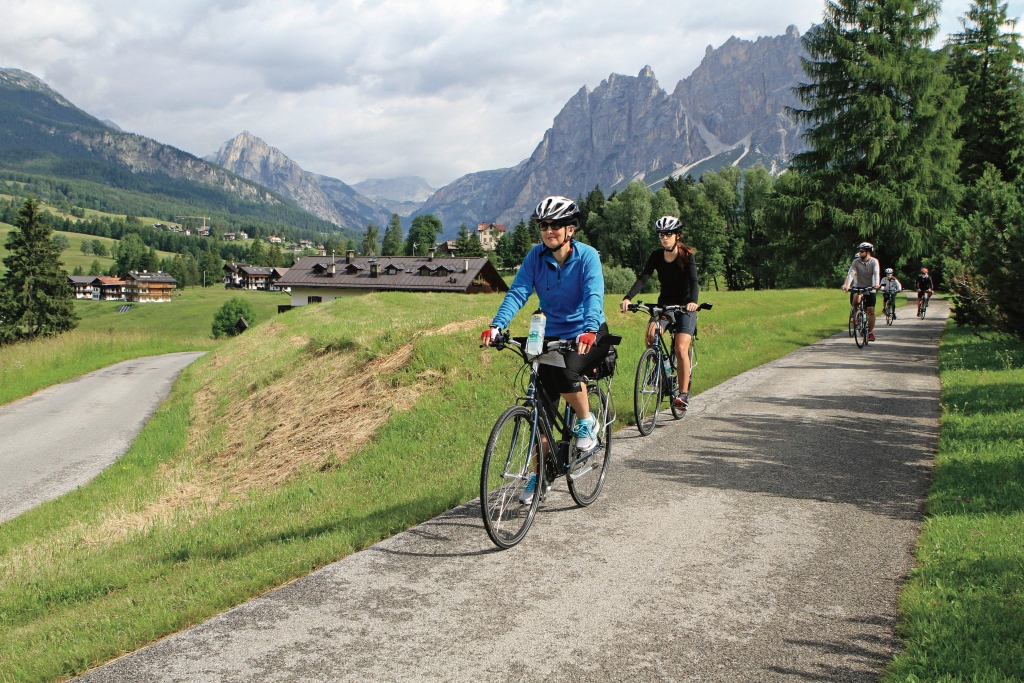 Decide Whom to Bring
Family vacation? Romantic interlude? Solo journey? Or group expedition? Deciding who will join you will help determine the kind of activity and how to pursue it. If you have a six-year-old or an 86-year-old along, you probably won't opt for whitewater rafting. If you don't have a travel companion and want to trek or mountain climb, you should avail yourself of the safety of a tour group so you're not soloing alone.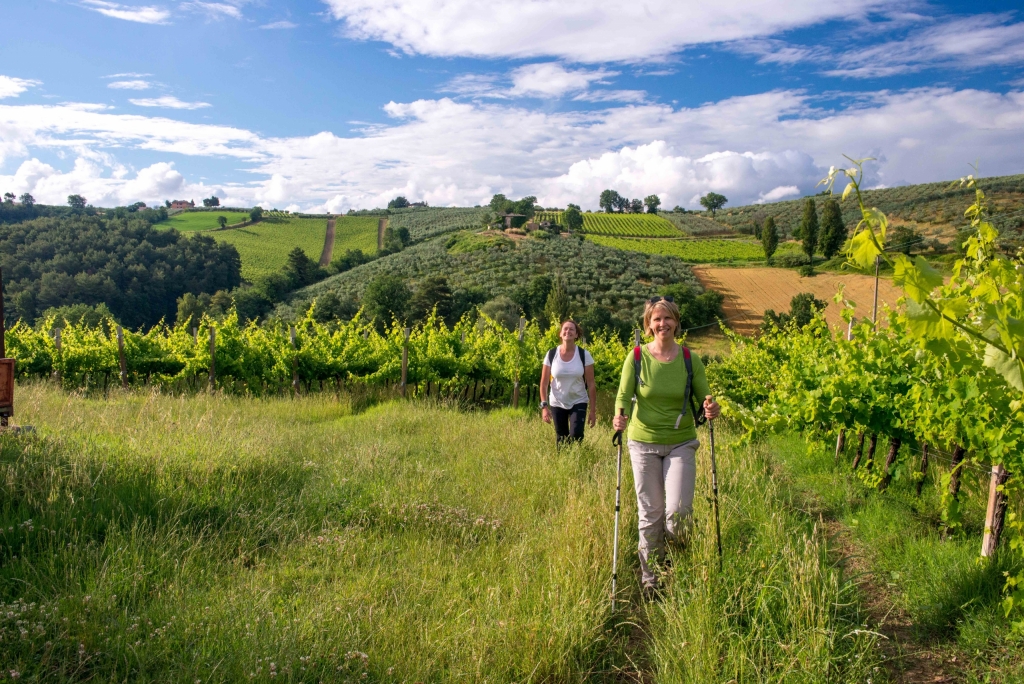 Assess Your Fitness Level
Be realistic about your physical fitness and ability to engage in your chosen activity. You may be able to walk a few miles a day, but perhaps not uphill in steep terrain. You might be comfortable biking around your neighborhood, but have trouble logging 30 miles a day. An active vacation is not the time to get in shape. That should be done in advance of your trip so you're able to participate freely and enjoy it fully. This is especially true of an organized tour, when you don't want to slow down the other members of the group.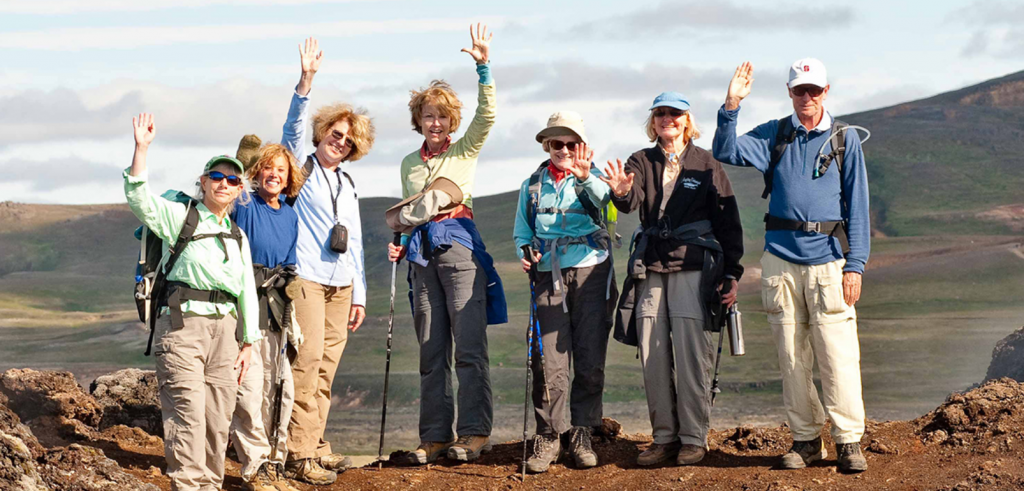 Pack the Right Gear
No matter what activity you choose, be sure that you have the proper equipment and know how to use it. Bring high-quality specialized gear, such as good walking sticks and backpacks for a hiking adventure, as needed. Select the right clothing and especially footwear for maximum comfort. And be sure to break in new boots or hiking shoes in advance; nothing will ruin a trip faster than sore feet or blisters. If you're traveling with an outfitter, follow their packing guidelines carefully. A tour company will typically supply any specialized equipment required, from mountain bikes and helmets to snorkel gear and life vests.
To discover A World of Unforgettable Experiences® available from Xanterra Travel Collection® and its affiliated properties, visit xanterra.com/stories.