These gastronomic vacations are perfect for the foodie in you
Calling all foodies! Do you plan your vacations around great meals? Do you have a taste for epicurean adventure? Then whet your appetite on these great culinary getaways — from a food-themed cruise to walking tours of Spain and Italy's top gastronomic regions. Bon appétit!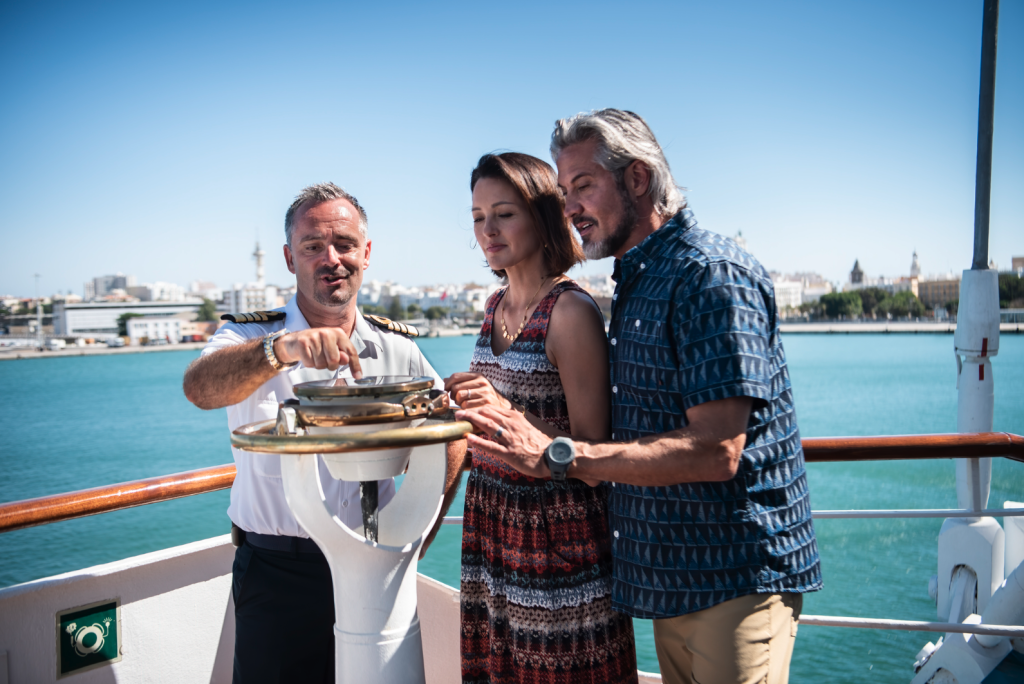 Gastronomic Cruise
Live out your foodie fantasies as you sail on a culinary-themed cruise with a James Beard Foundation chef and sommelier aboard an intimate Windstar vessel. Enjoy hosted dinners with the chef and sommelier, which include wine pairings. Observe demonstrations by the chefs as they prepare some of their favorite recipes. Partake of wine, spirits, or beer tastings guided by the beverage expert. Go shopping at local markets accompanied by the chef as he or she provisions that night's dinner. And take a port or farm tour with the onboard culinary expert as your guide. Windstar's James Beard Foundation cruises sail all over the world, from Asia and Europe to the Caribbean. They include: Grand Japan, Adriatic Archipelagos & Greek Goddesses, and Spanish Treasures via the Panama Canal.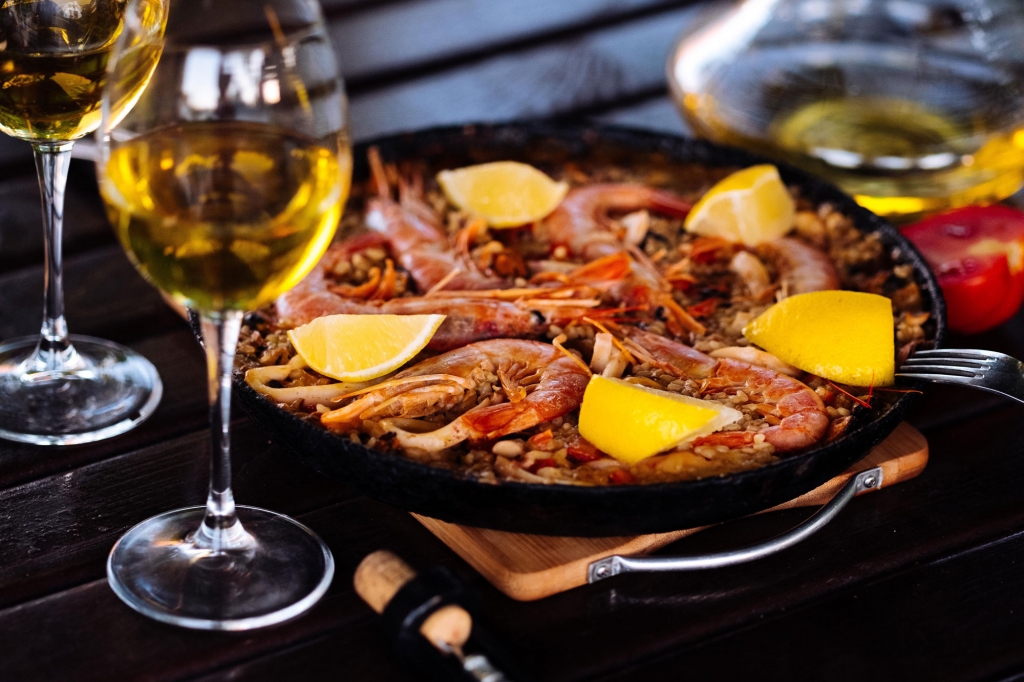 Savory Spain
Delve deeply into unique Basque culture — part Spanish, part French — during VBT's 10-day " Spain: A Walking Tour of Basque Country" tour. In addition to scenic walks through the stunning countryside, framed by the soaring Pyrenees and the Bay of Biscay, you'll partake of the outstanding cuisine of this autonomous Spanish region known for its culinary excellence Dine with the members of a txoko private gastronomic club. Explore beautiful Pamplona and enjoy the weekly juevintxo event, a Thursday-night feast of pintxos (the Basque form of tapas) washed down with a local wine or a caña, a small house beer on tap. Roam the medieval lanes of Laguardia in the Rioja wine region and sample vintages in one of the village's few remaining underground wine cellars, where the San Pedro family has been making wines for more than 500 years. Enjoy a traditional Basque cooking demonstration. Explore 12th-century San Sebastian and sample its outstanding restaurants, which rank the city as Number 2 in the world based on the number of Michelin stars per capita. Have a country lunch in a charming stone farmhouse, whose family has raised Euskal txerria — a breed of pig found only in the Basque region — for generations. Feast on a Basque specialty: alubias de Tolosa, or Tolosa beans — purple-black legumes that turn red when cooked and are prized for their rich, buttery flavor — accompanied by the local sidra, or hard apple cider. Learn the secrets of Basque Country cuisine during an exclusive cooking demonstration in Hondarribia. All the while, explore on foot the small towns and country villages of this charming border region between two nations.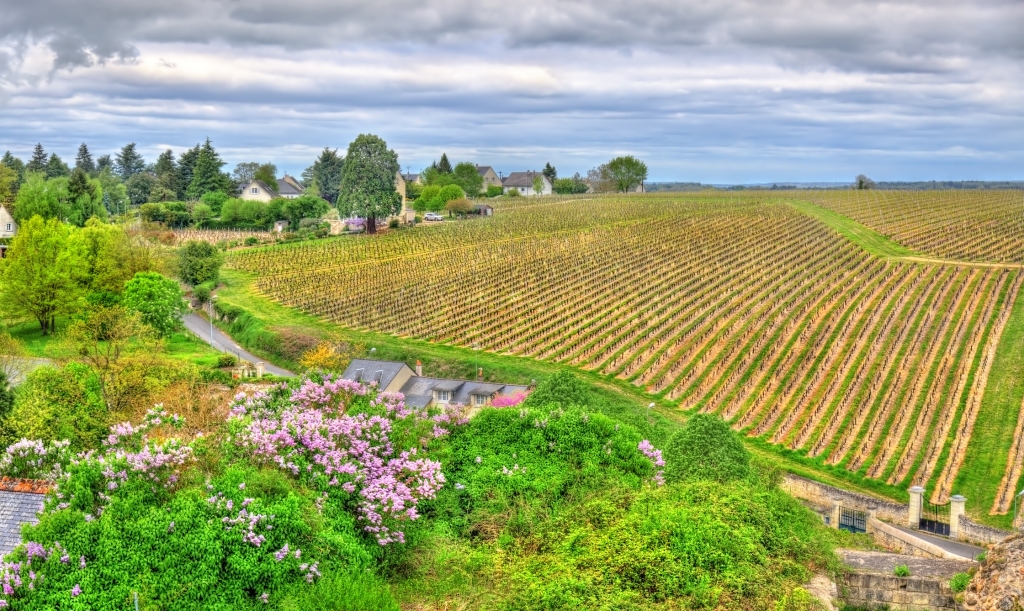 France for Wine Lovers
Immerse yourself in France's celebrated wine region on a weeklong biking tour with VBT Bicycling Vacations, " Burgundy: The Wine Route." Spin your way from from Lyon to Dijon — two UNESCO World Heritage Sites — through a countryside bursting with vineyards and charming stone villages along riverbanks. Cycle to the world-famous wineries of the Côte de Beaune, passing renowned villages such as Puligny Montrachet, Meursault, and Pommard — considered by many oenophiles the mecca of Chardonnay production. Visit Nuits St George, the region where famed Côte de Nuits red wines are produced. Stop to sample the wines along the way in this bucolic corner of France. Savor classic French cuisine at a Michelin-approved restaurant and at a picnic lunch with a local family. And drink a toast to France's legendary food and wine — some of the best in the world. À votre santé
How to Explore
Onboard for a once-in-a-lifetime culinary cruise? Explore the upcoming James Beard Foundation Culinary Cruise itineraries, and see discover the many other ways Windstar Cruises brings you closer to smaller ports and exclusive local experiences around the world. Recognized by the readers of Conde Nast Traveler on the 2016 Gold List of Favorite Cruise Lines and by USA TODAY readers for Best Boutique Cruise Line, Windstar's fleet of small luxury sailing ships and all-suite power yachts offer an intimate cruising experience with just 148 to 300 guests. For more information on Windstar Cruises, visit windstarcruises.com or call 877.880.1311.
To immerse yourself in the culinary and cultural delights of Spain, France or many other countries around the world on a small-group active vacation, VBT Bicycling Vacations and Country Walkers offer countless options and have expert guides with insider access to help you get the best experience in each destination. VBT is the value leader in active biking vacations and has been rated among the "World's Best Tour Operators" by the readers of Travel + Leisure for over seven years. For more information on VBT Bicycling and Walking Vacations, visit vbt.com or call 800.245.3868.
For more than 38 years, Country Walkers has provided active and immersive travel experiences on five continents. They offer two distinct ways to explore: scheduled, small-group guided walking adventures and independent self-guided walking adventures. For more information on Country Walkers, visit countrywalkers.com or call 800.234.6900.
For more travel experiences available from the Xanterra Travel Collection® and its affiliated properties, visit xanterra.com/stories.