How to Keep Your Family Happy in a National Park
Follow these insider tips for a fabulous vacation
A guided tour enhances your understanding of the park and adds to the fun.
Among the country's greatest treasures, national parks are fascinating places, especially for families. The sight of a cascading waterfall, emerald green lake, sun-streaked canyon or towering rock formation creates a sense of awe and wonder in kids (and in adults). Spotting elk in a clearing, moose along a riverbank, bison in a meadow, or an eagle nesting atop a tree connects kids to nature in ways not possible in zoos and urban settings.
To make the most of your family's visit, plan ahead and follow these tips.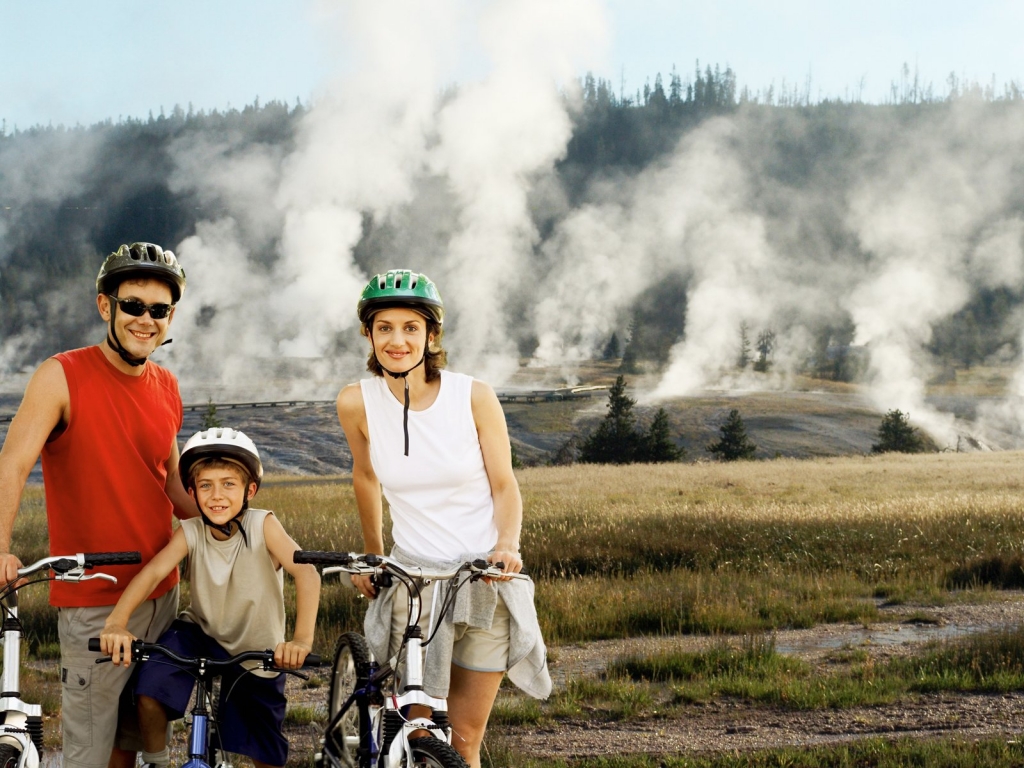 1. Select Your Top Spots
The parks are vast, so pick the must-see sites that will please the entire family. Old Faithful, Yellowstone Lake, and the Grand Canyon of the Yellowstone rate among Yellowstone National Park's top attractions. At the Grand Canyon, stroll the Rim Trail, hike into the canyon, and take in the sites along Desert View Drive. In Zion National Park, ride the shuttle bus for scenic views of Zion Canyon Drive and walk along the river. See the highlights from an iconic Red Bus in Glacier National Park.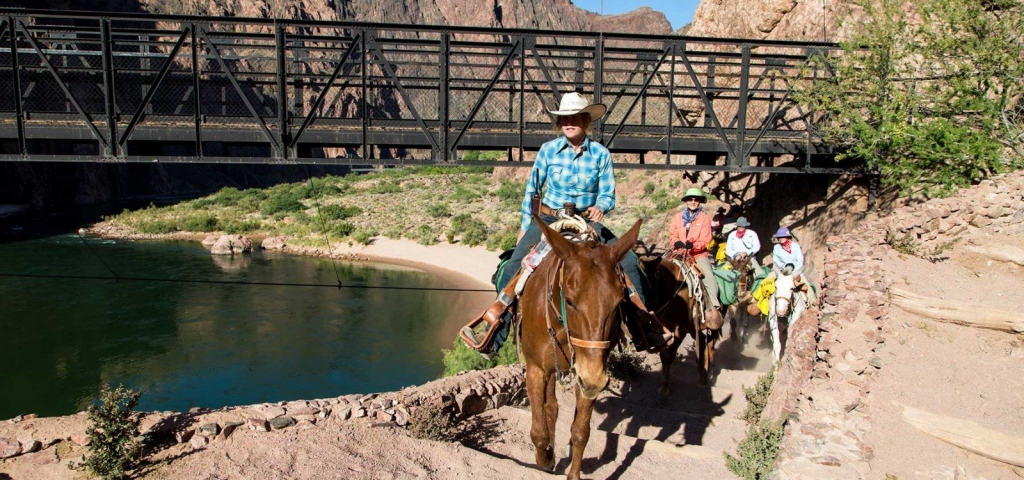 2. Treat the Family to Special Experiences
A guided tour enhances your understanding of the park and adds to the fun. On a Wake Up to Wildlife tour of Lamar Valley in Yellowstone, learn about wolves, mountain goats, bears, and bison as your guide spots the wildlife. With active teens, consider rock-climbing lessons in Rocky Mountain National Park. Go on a boat ride in Crater Lake National Park, or a horseback ride through Zion, Yellowstone, Rocky Mountain, and Glacier national parks. Take a world-famous mule ride down into the Grand Canyon (riders must be at least 4 feet, 9 inches tall). Wildlife safaris, horseback rides, guided hikes, and rafting tours are just some of the beyond-the-basics outings that add exceptional memories to your trip. To avoid disappointment, book these well ahead of time.
3. Spend some time alone with each child.
Squash sibling rivalry by building in time alone with each child. Along with turning your youngsters' requested activities into one-on-one sessions, consider such simple things as taking a walk, writing in a journal together, even sharing ice cream in the snack shop.
4. Add action when traveling with teens.
Teens like action. National parks come with myriad opportunities for appropriate challenges from moderately strenuous trails to canyon hikes and backcountry treks. Pick an activity where at least one adult in the group can keep up with your teen. Shared struggles, after all, build shared memories.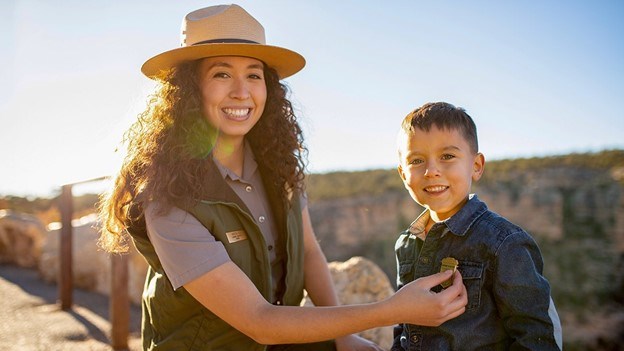 5. Encourage Your Kids to be Junior Rangers
To become a Junior Ranger, kids attend a ranger-led session, explore areas of the park, and complete activities in a workbook. The reward: a Junior Ranger badge. The workbooks can be downloaded and printed ahead of time or purchased for a nominal fee at the park.
6. Take Part in Ranger Programs
Rangers, the parks' experts, offer informative and fun activities, typically for no additional fee. You and your kids can go on guided hikes, listen to talks about the park's habitats, geology, animals, and rivers, and listen to stories around a campfire.
7. Enjoy the Simple Pleasures
Go fishing, have a picnic, play in the shallow streams, and hike the trails. Completing even an easy path adds to a young child's sense of accomplishment.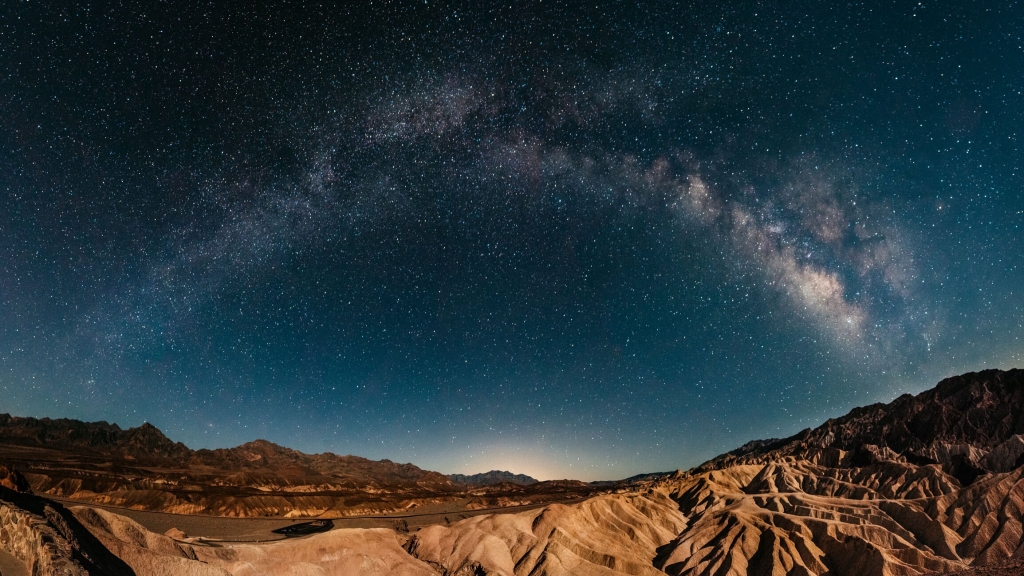 8. Discover the Night Sky
Away from the lodges, the night sky dazzles. In the evening, drive to a parking lot or scenic pullout. To be sure no animals are near, sweep the area with a flashlight before you exit the car, or stay in your vehicle and gaze out the window. Either way, you won't soon forget the dramatic spray of stars in the sky. Death Valley National Park is designated the largest Dark Sky National Park in the country as well as a Gold Tier park by the International Dark Sky Association. It holds stargazing events in winter and spring.
9. Eat at Cafeterias and Stop for Treats
The ample choices and quick meals at the park's cafeterias please kids who want more time outside than inside. Schedule in an afternoon ice cream break.
10. Stay Safe
Remind your kids about rules. At Yellowstone's geothermal features, walk only on the boardwalks and never, ever put a finger or anything else in the thermal features. At all parks, keep a safe distance from wild animals — 100 yards away from bears and wolves and 25 yards away from all other animals. Never walk or climb on walls or guardrails that separate you from the scenery. And always hike safely: wear proper shoes, sunhats, and sunscreen; carry water and snacks; and don't exceed your limits.
For more travel experiences to Beautiful Places on Earth™ available from the Xanterra Travel Collection® and its affiliated properties, visit xanterra.com/explore.