How to Plan a Celebration Vacation
From anniversaries and birthdays to family reunions and retirement, make your milestone moment one to remember with travel.
Planning a celebration vacation is an exciting opportunity to create lasting memories in some of the most beautiful places in the world. To ensure that your celebration vacation is truly unforgettable, consider the following steps and tips:
Determine the Purpose and Your Travel Companions
Start by asking yourself who will be joining you on the trip and what you want the focus of the vacation to be. This will help you decide between an exotic destination or a location closer to home. Consider the preferences and interests of your travel companions to ensure everyone has a great time.
Set a Budget and Plan the Length of Your Vacation
Establishing a budget is essential for any trip. Determine the amount you're willing to spend and plan the length of your vacation accordingly. This will help you narrow your options and choose the most suitable destinations and activities.
Consider the Time of Year and Available Activities
Think about the time of year you'll be traveling and the activities you'd like to experience. Research the destinations you're interested in and learn about  specific events or attractions during that time. This will help you tailor your itinerary to make the most of your celebration vacation.
Explore Your Options with  Xanterra Travel Collection®
Xanterra Travel Collection® offers a diverse range of travel options that cater to every type of traveler. From romantic cruises to tropical destinations, to a iconic national park stays, to exploring Europe on a walking or biking tour, to a historic journey aboard the train,  e Xanterra has something for everyone. Take the time to explore our collection of travel brands and find the perfect fit for your celebration vacation.
Here are our top recommendations to commemorate various special occasions: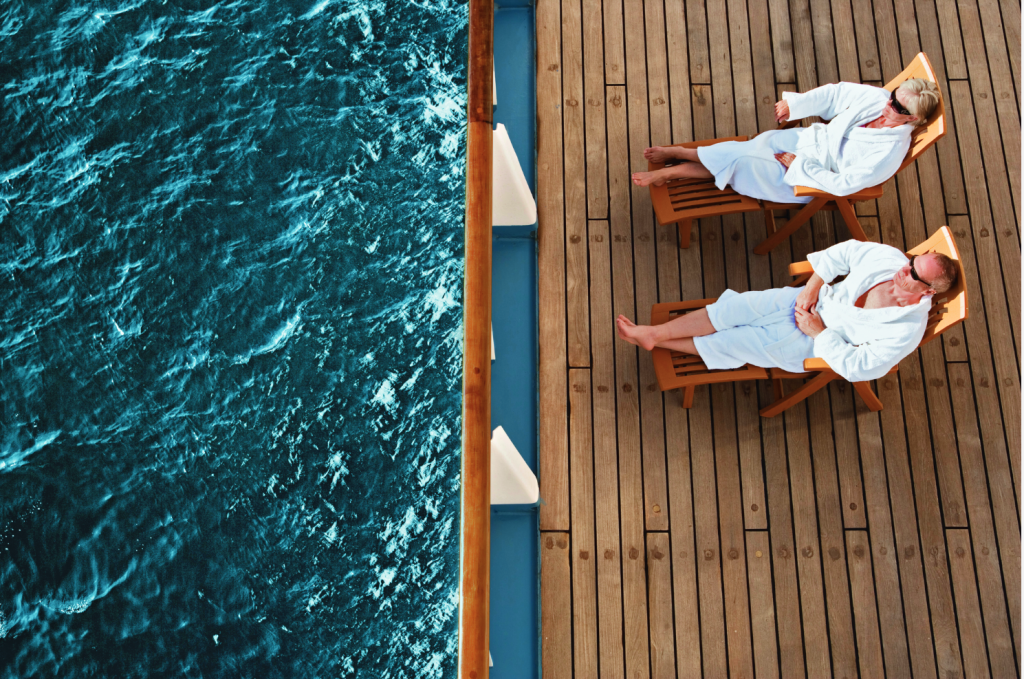 Romantic Rendezvous
 A romantic escape is a perfect way to mark an anniversary, vow renewal, or honeymoon. A celebration of love should be everything you've dreamed of — and more — in a place and in a way that commemorates your relationship. It should be geared to what you and your partner like to do and what brings you joy — whether foodie forays, cultural experiences, outdoor activities or just relaxing one-on-one. Windstar Cruises is tailor-made for a couples' vacation. Aboard luxury, yacht-style ships  carrying just 148 to 312 guests, these intimate vessels provide a perfect setting for a couples' vacation, offering privacy, unique cultural experiences, and personalized service. On a Windstar Cruise, you can expect to discover secluded harbors and immersive cultural experiences you may not otherwise experience if traveling on your own. Windstar provides a level of personalized service impossible on larger ships, with the kind of pampering that enhances the romantic mood. Indeed, Windstar has been repeatedly voted "World's Most Romantic Cruise Line" by readers of Bride's magazine, Porthole Cruise magazine,and CruiseCritic.com. If you prefer a land-based vacation, book your stay at the historic AAA Four Diamond Inn at Death Valley. With an oasis-like setting, the 66-room property (plus 22 brand-new Casitas) offers surprising luxury in one of the world's most dramatic desert landscapes — a place of shifting sand dunes, multi-hued rock formations, and hidden canyons. Wake up before dawn to watch the rugged mountains turn pink with the sunrise; play a round of golf in the world's lowest-elevation course; go for a swim in the spring-fed pool, complete with private cabanas and a pool bar; get a desert hot-stone massage in the brand new spa; then, after dark, gaze up at star-filled skies as the desert wind rustles the date palms. It's a great way to celebrate Valentine's Day, an engagement, or an anniversary.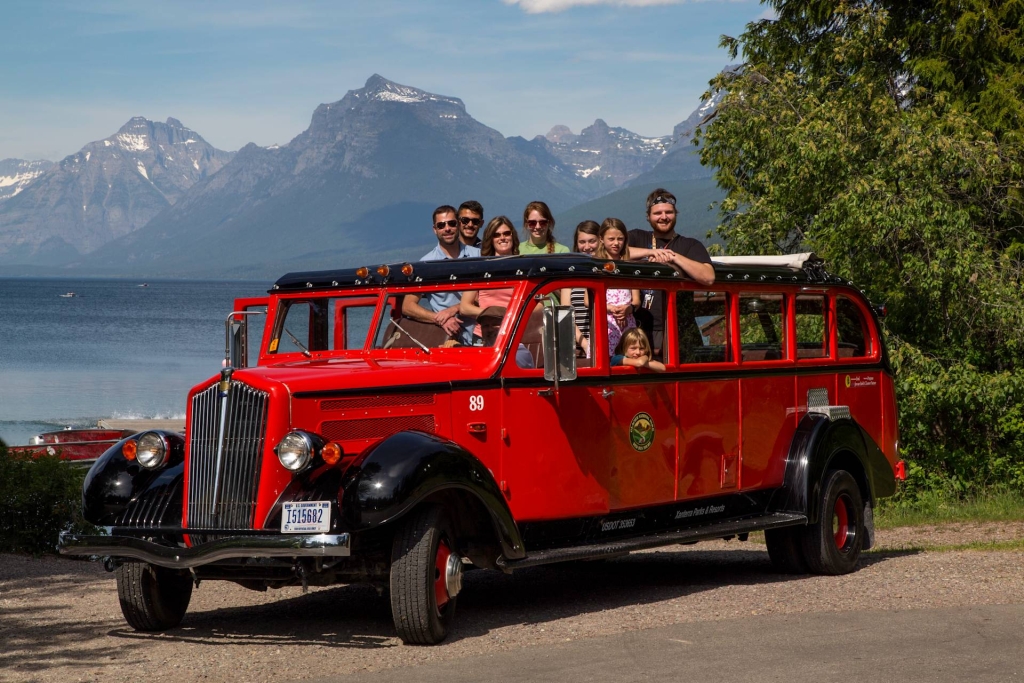 Family Matters
There's nothing like a family reunion or a multigenerational vacation to bring everyone together, develop closer bonds and create memories that will last forever. But it is important to consider everyone's needs and desires, from the youngest to the oldest. A trip on the historic Grand Canyon Railway offers the experience of a lifetime, whether you're six or 96. An exhilarating 65-mile trip from Williams, Arizona, to the Grand Canyon's South Rim, it traverses Arizona's 5,000-foot-high Colorado Plateau, while unfolding a unique view of the American West. You can ride in glass-domed historic railway cars with steam engines that have been fully refurbished to their original 1920s grandeur. On board, a cowboy singer serenades passengers with classic trail songs as you roll along. What's more, no matter the size of your group, you have the option to reserve the train in its entirety or by individual car, if you prefer a more intimate experience. The journey culminates in one of the Seven Natural Wonders of the World: the Grand Canyon. Stay overnight at one of the Grand Canyon National Park Lodges — such as the grand El Tovar Hotel — and take a signature mule ride to the canyon floor. Your family will thank you! Another option is a bucket list trip to Yellowstone National Park. With various lodging options and a wide range of activities, there is something for each family member to enjoy. Witness wildlife in its natural habitat, stand in awe of the beauty and power of the famous Old Faithful geyser, or hop on a wagon ride through the park's stunning landscapes. Whether opting for an action-packed trip itinerary or laying low and reconnecting with nature, Yellowstone is a perfect destination for family.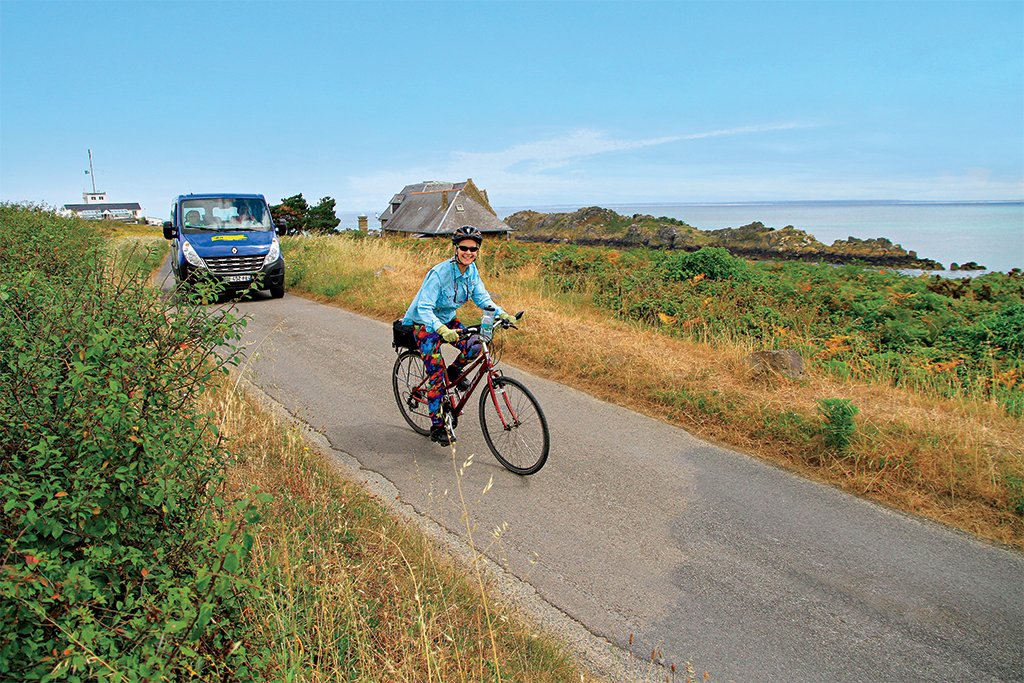 Solo Sojourns
There are times you may want to celebrate a special event on your own — perhaps a promotion, a new job, or a graduation — or you may not be able to travel with a companion. In that case, you'll want to consider choices where you'll have fun and feel comfortable and safe being on your own. A great option is a tour with VBT Bicycling Vacations or Country Walkers. With their small-group itineraries, you'll have the opportunity to explore various destinations while enjoying insider access, unique and immersive cultural experiences, and the companionship of like-minded travelers. Another benefit is traveling with a knowledgeable and passionate local guide, handling all trip logistics and offering personalized service. Whether you choose a walking tour through the medieval towns of Provence, a biking tour along the Italian Coast, or a combination of walking and biking in New Zealand, VBT Bicycling Vacations and Country Walkerswill ensure a comfortable and enriching solo adventure.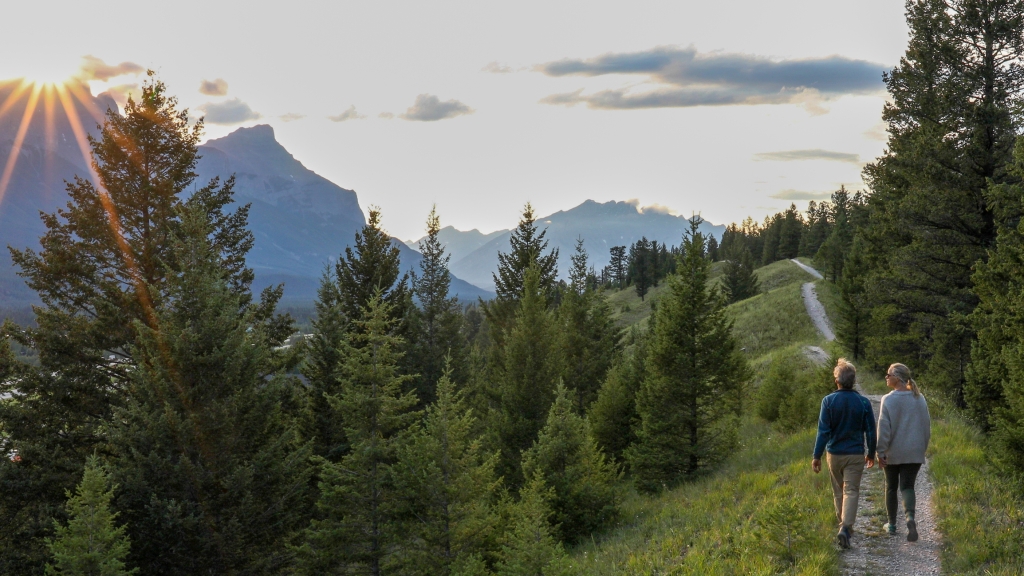 Retiree Getaways
Retirement is a significant milestone deserving of a getaway. With Holiday Vacations, you can choose from a wide range of guided rail, motorcoach, and cruise vacations to over 65 destinations worldwide. Whether you've always dreamt of an Alaska or Panama Canal cruise, a rail trip through the Rockies, or a week uncovering the dramatic landscapes of fire and ice in Iceland, Holiday Vacations has options to suit your preferences and help you celebrate your retirement in style.
To explore A World of Unforgettable Experiences® offered by Xanterra Travel Collection® and its affiliated properties, visit xanterra.com/explore. There, you'll find additional inspiration and information to plan the celebration vacation of a lifetime.
re. There, you'll find additional inspiration and information to plan the celebration vacation of a lifetime.