How to Plan a Grand Canyon Vacation – Part III
South Rim's Best Trails
Don't miss Part I: Getting Here or Part II: Must-See Sites of our how-to series.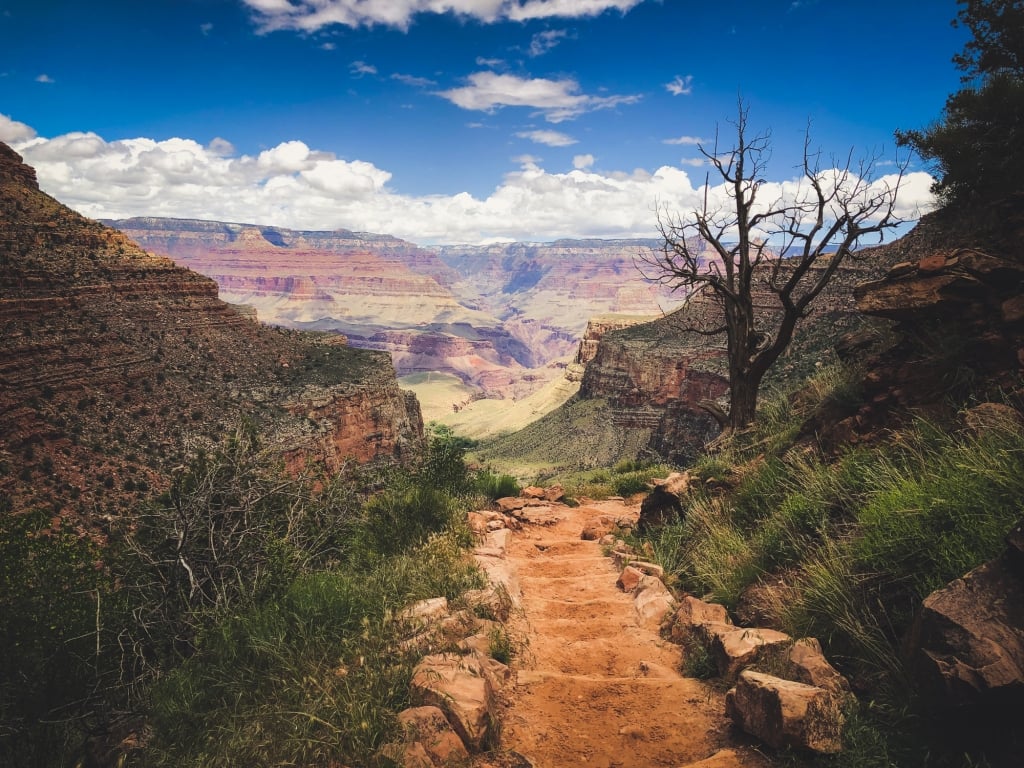 Take to the Trail
There is more than the Historic Village to peruse at the South Rim. Take one of these day hikes for a different perspective on the awe-inspiring canyon views.
Rim Trail
Marvel at the magnificent views as you walk along the Rim Trail, which extends from the village to Hermits Rest. It's an excellent choice for those looking for an easy walk on a partially paved and mostly flat path, with plenty of opportunities for quiet reflection, photography and learning about the canyon's geologic history.
The Bright Angel Trail
Dip below the canyon's edge on this famous trail that begins just west of Bright Angel Lodge. Day hikes that range in distance up to twelve miles round trip are possible. Note that the upper portion of the trail may be extremely icy in winter or early spring and crampons are recommended.
The South Kaibab Trail
Day hikes on this steep trail that begins south of Yaki Point on Yaki Point Road, are possible, offering tremendous views but with no water and little shade in the warmer months. The upper portion may also be extremely icy in winter or early spring.

Ride a Mule
These sure-footed animals have been carrying visitors in and out of the canyon since the late 1800s. Choose from the Canyon Vista two-hour ride along the rim or the overnight adventure deep into the canyon. The longer trip includes one- or two-night stays at the historic Phantom Ranch located on the floor of the canyon. The rides are popular so book early!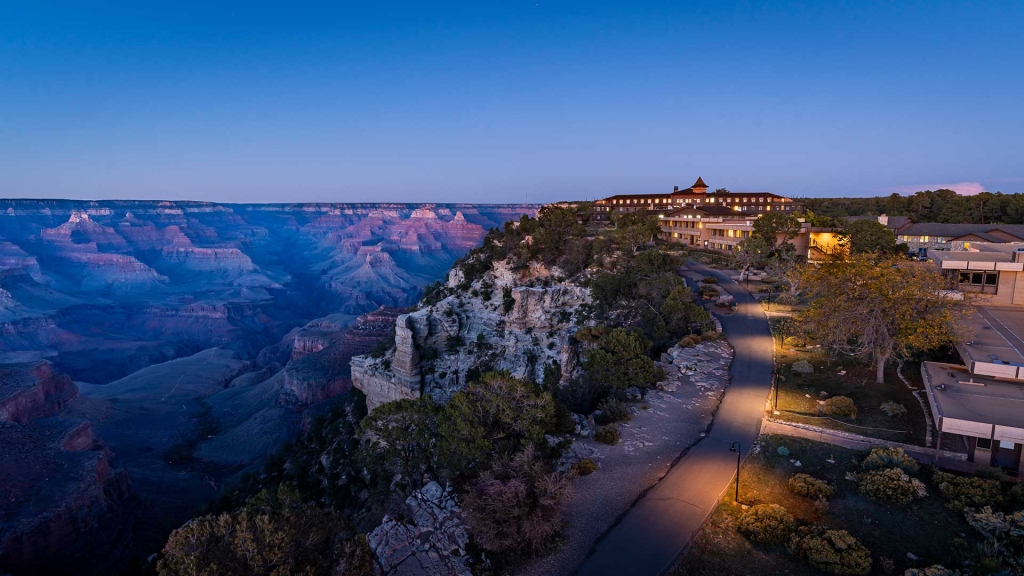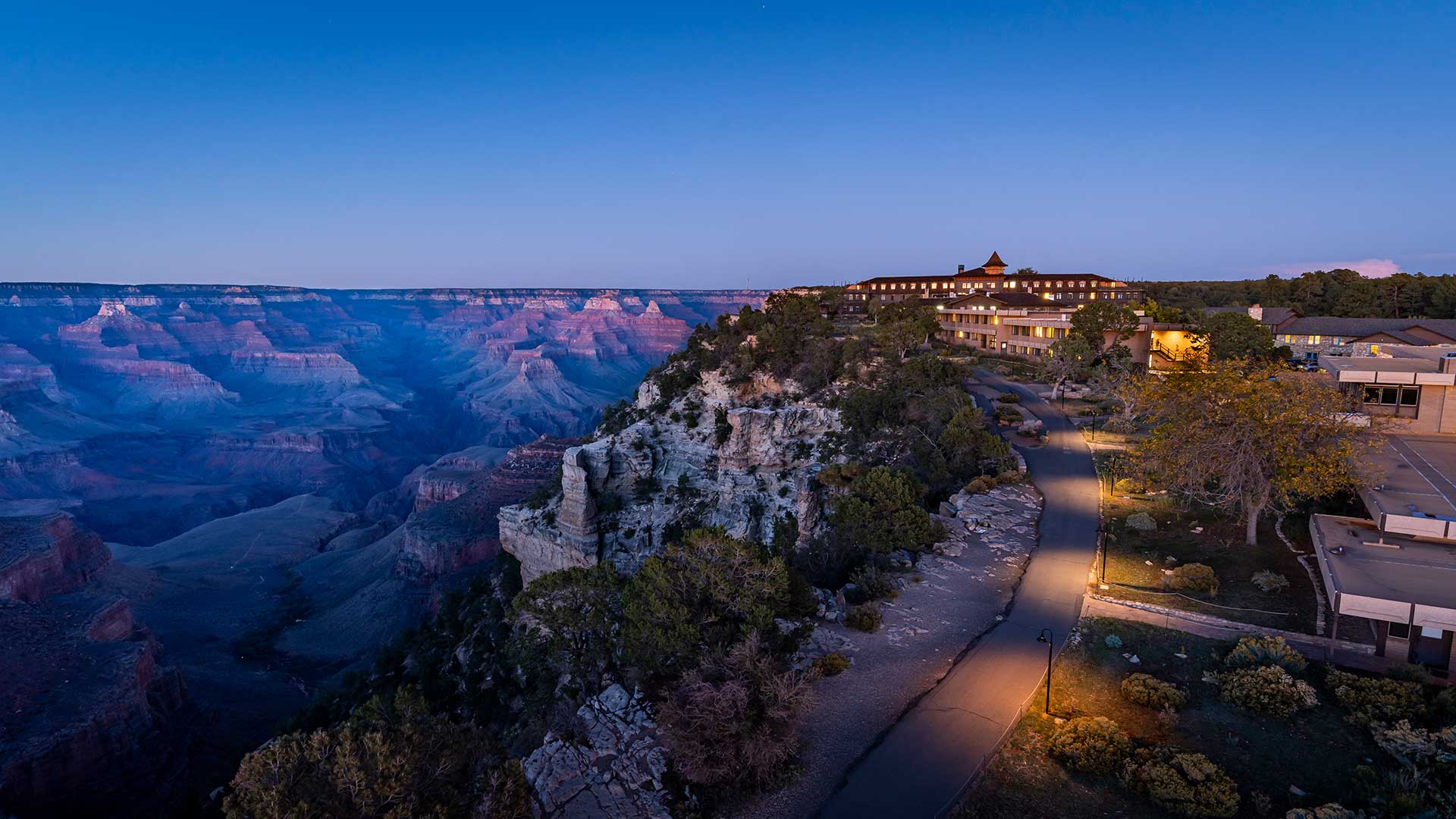 Ask a Ranger
The Grand Canyon was six million years in the making so it stands to reason you'd have a few questions during your relatively short stay. National Park Service Rangers love to share stories and their expertise during scheduled Ranger talks or along the trail. Don't hesitate to unleash your curiosity about the region's geology, human history or your upcoming hike.Upon your return home, your friends may ask about your visit to the Grand Canyon. You'll pause, smile, search for the right words, and say, "You simply must see for yourself!"