Pulling Carbon out of the Big Sky
Pioneering a Natural Ecosystems Approach
When you take in the panoramic view of the sprawling cattle ranch north of Big Timber, Montana, you might think you're looking at a film set of a bygone century. But it's not staged; it's a working cattle ranch that functions much like a native grassland. It is one of four ranches participating in a 55,498-acre project, working to improve soil health, provide forage for cattle, and to sequester carbon in the soil to help reduce the effects of climate change.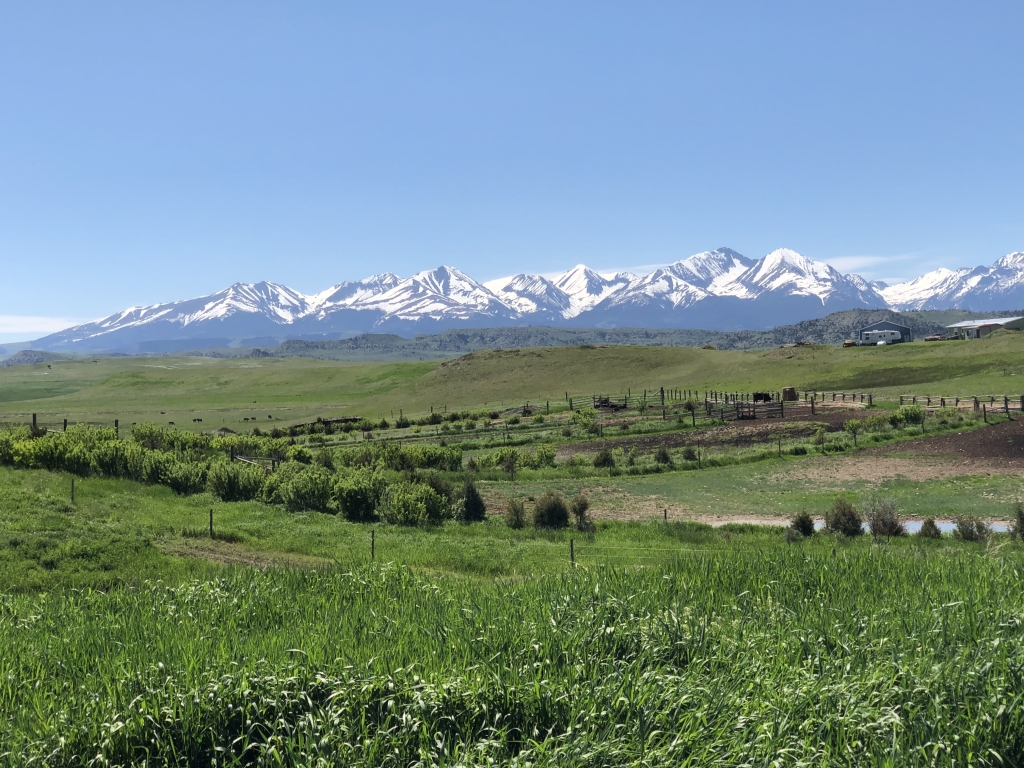 Preserving the Western Ranchlands
Dylan Hoffman, Director of Sustainability at Yellowstone National Park, serves as a board member for Western Sustainability Exchange (WSE), a non-profit organization dedicated to preserving the stewardship of western ranchlands since 1994. WSE initiated the Northern Great Plains Regenerative Grazing Program (NGPRGP), which involves paying ranchers who make a multi-year commitment to implement regenerative ranching practices, most notably high-intensity, rapid rotational grazing that improves soil health and increases carbon sequestration. Ranchers receive training and funding for improvements such as fencing and water infrastructure that allow them to graze cattle in temporary pastures as small as several acres for short periods of time. The healthier grasses created by this rotational grazing are rooted in healthier soils, and the amount of carbon sequestered from the air can be determined directly by measuring the increased organic carbon levels in the soil.
"They are hitting it hard and grazing it the way those grasses have evolved to be grazed and then letting it sit, just like it would when there were bison roaming the West," Dylan Hoffman explained.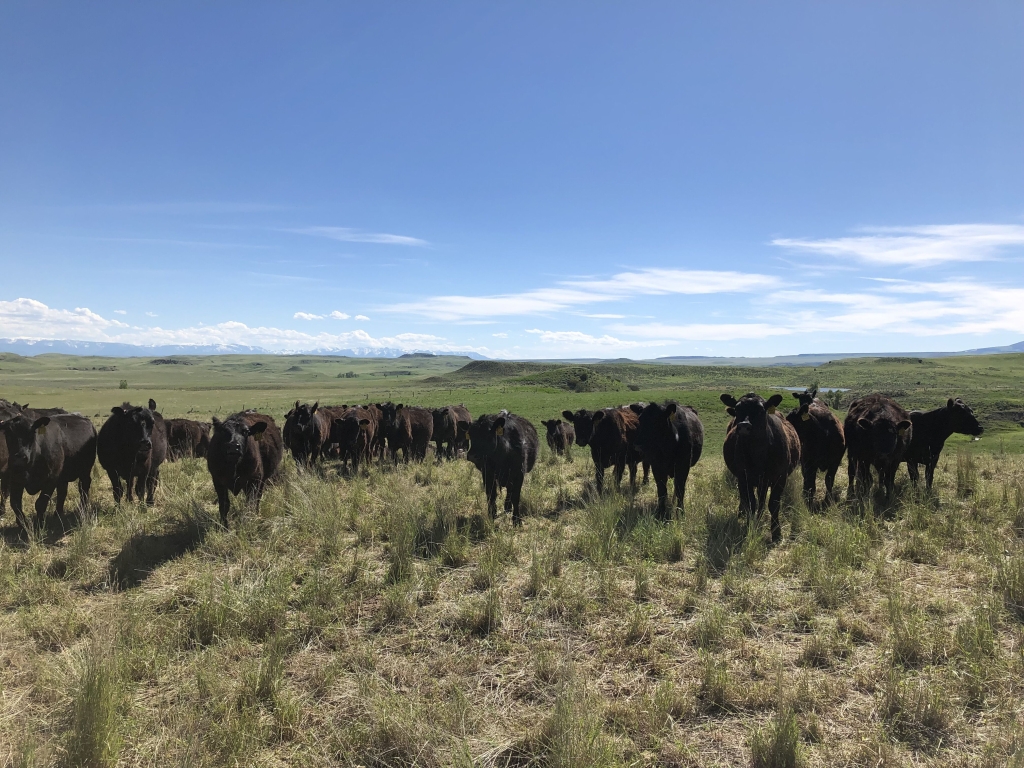 Carbon Offsets
Xanterra Travel Collection® was the first financial supporter of this initiative in 2019 and was an instrumental part of program inception. In exchange, Xanterra receives carbon offsets, which are third-party verified and audited to guarantee reductions, avoidance, or sequestration of greenhouse gas (GHG) emissions. NGPRGP coordinator, Native, works with others to measure and validate the carbon sequestration and market the offsets. One of the important requirements for carbon offsets is additionality, referring to additional actions that would have been taken without the purchase of the credits. The investment in the offsets is what makes the project feasible and allows for the GHG reductions. In this case, ongoing soil testing during the first several years of the program showed strong improvements in carbon sequestration, resulting in validation of the carbon offsets claims by the Verified Carbon Standard (VCS) in April 2022.
Xanterra continues to fund part of the program and receives 7,413 metric tons of carbon offsets per year, which is enough to offset all the emissions from electricity use in Yellowstone National Park Lodges. This brings Xanterra closer to our goal of reducing  GHG emissions by 50 percent by 2025 (compared to a 2014 baseline) and ultimately achieving net zero emission by 2050. While Xanterra has added solar arrays, recycling and composting programs, and energy and water efficiency projects, purchasing carbon offsets provides an additional solution.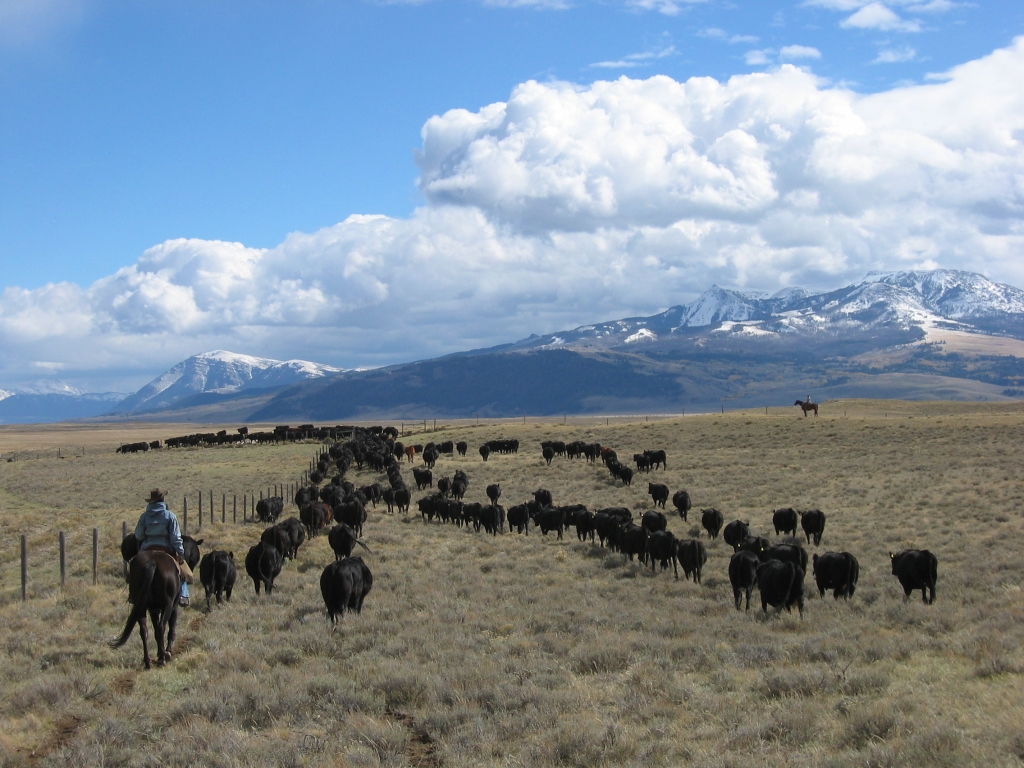 Making an Impact
The NGPRGP is the first of its kind in the U.S. and has tremendous potential. Over and above its proven ability to mitigate climate change by sequestering carbon dioxide out of the air, it offers several other benefits. Restoring grasslands in the greater Yellowstone ecosystem provides improved habitat for elk, mule deer, pronghorn, sheep, wolves, trout, and other species. The advantages to ranchers go beyond another source of income – they benefit from the increased productivity of the land, are less dependent on purchased hay and are more resilient to drought. In addition, ranchers can sell their beef as sustainably raised. Xanterra Travel Collection® supports and benefits from this program by purchasing the sustainably raised beef from one of the participating ranches to serve in restaurants at Yellowstone National Park Lodges.
"It's amazing to see the work you're doing have an impact on preserving this landscape, preserving a lifestyle, and ultimately creating quality, sustainable beef products," Hoffman adds. "It was very powerful to see it in person. You can see the tangible difference you're making in the world."