Ooh-La-La! Iconic Vacations in France
Indulge in getaways from lovely Loire to heavenly Provence
Chenonceau. Chambord. Chaumont. France's beautiful Loire Valley is synonymous with romantic, storybook castles.Beautiful scenery. World-class culture. Delectable cuisine. Enviable lifestyle. France has it all as a destination. No wonder it's the No. 1 tourist country in the world. The country is also blessed with a variety of quintessential regions that distill the essence of the French experience. If you had a romantic getaway planned for 2020 that had to be put on hold, here are three ways to enjoy the best of France in 2021.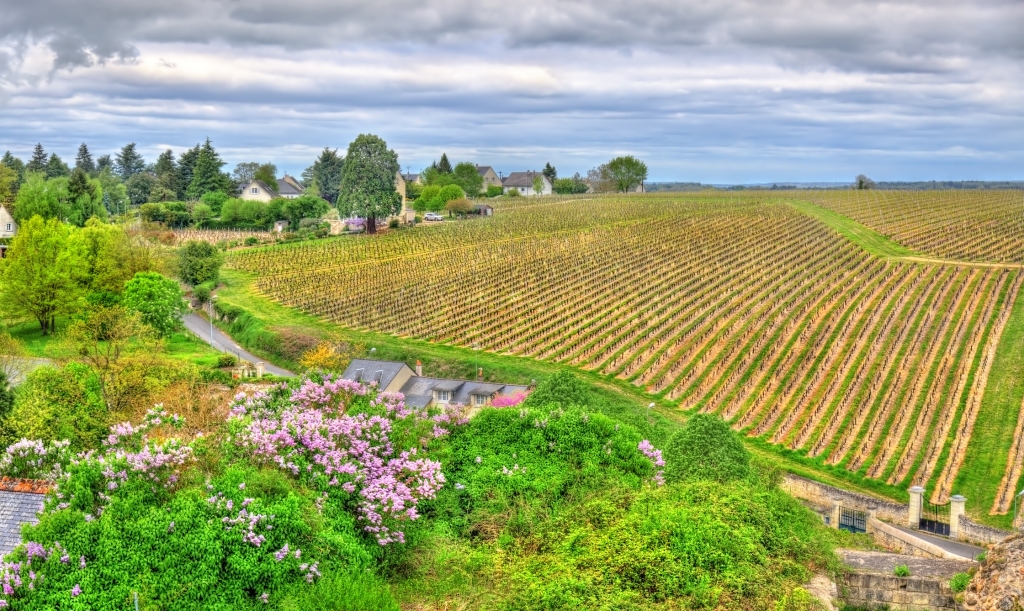 Lovely Loire
Chenonceau. Chambord. Chaumont. France's beautiful Loire Valley is synonymous with romantic, storybook castles. You can visit these and more on VBT Bicycling Vacations' seven-day bike tour " Wine & Châteaux of the Loire Valley." Explore a land of grand castles and resplendent gardens during unrivaled cycling in the Loire Valley of France. Ride bucolic farmlands to French villages and cultural centers steeped in charm and history, from quaint Cour-Cheverny to historic Amboise and magnificent Tours. Marvel at the undisputed stars of the Loire – the sprawling châteaux built as royal retreats: stunning Chambord with its 440 rooms, Chenonceau with its gallery spanning the Cher River, Villandry with its impeccable gardens and Chaumont with its riverside setting. What's more, you'll conclude your journey amid the pinnacle of château opulence: the glorious Palace of Versailles.
Lyon to Nice
Combine the best of biking, boating, and guided walking tours on the 11-day " France Bike & River Cruise: Lyon to Nice" tour from VBT Bicycling Vacations. The Saône and Rhône rivers of France and their vineyard-laden banks beg to be explored by bicycle. To help you uncover every last bend along these scenic waterways, we invite you on a luxury river cruise that's equal parts bicycling vacation. From the culinary capital of Lyon to historic Avignon and the artistic haven of Arles on this France bike and boat adventure, you'll enjoy lavish amenities aboard a finely appointed river ship, disembarking each day to cycle into the heart of Burgundy and Provence.Join walking tours of medieval riverside treasures and cultural centers. Follow the scenic Via Rhône bike trail as the river flows alongside you. And pause to tour an olive oil farm, sample wines at fertile vineyards, and savor a French picnic alongside the magnificent Pont du Gard.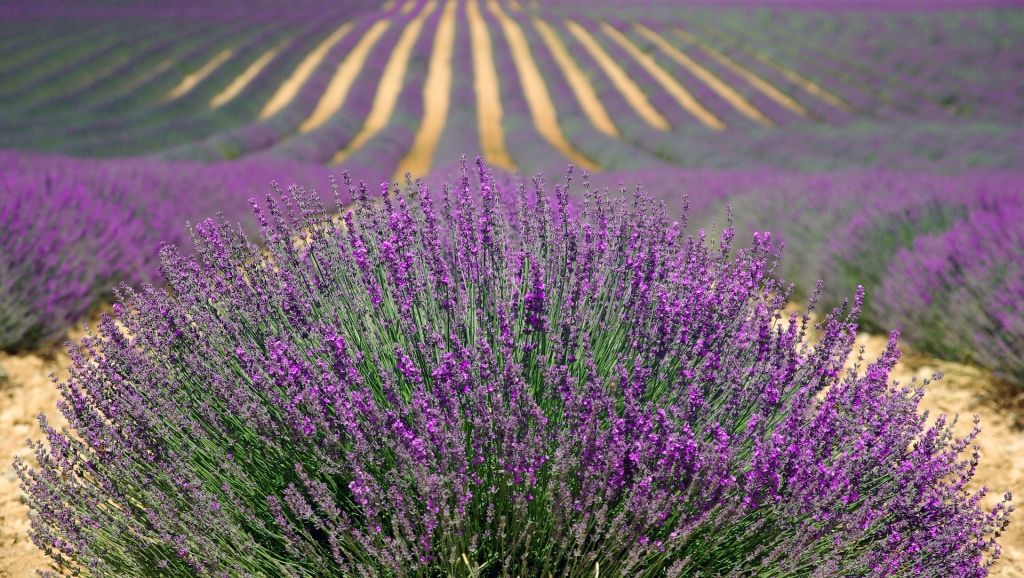 Provence Passage
Is there a more sensuous region of France than Provence, one so aptly memorialized by artists such as Vincent van Gogh and Paul Cézanne and author Peter Mayle? And is there are better way to visit than by strolling through its country lanes, fragrant lavender fields, renowned wineries, and outdoor markets? Country Walkers' seven-day self-guided walking tour, " France: Provence & St. Rémy," provides just such as opportunity. Spring breezes carry the scent of sage, rosemary, and wild thyme as you climb along a ridgeline, and radiant sunlight warms your face. A patchwork of olive groves and vineyards stretches far across the valley below, while further up the trail, Les Baux's medieval buildings peek out from chalky white hillsides dotted with cypresses and red poppies. Exploring southern France's most beautiful villages, each walk prompts the same question: What could possibly be more picturesque?
How to Explore
By Bike
About VBT Bicycling Vacations
Founded in 1971, VBT Bicycling Vacations offers over 50 deluxe, small-group guided bicycling and guided bike & boat tours as well as self-guided bicycling vacations throughout the world. Each trip includes all accommodations, some meals, unique facilitated cultural experiences, and biking support. Unlike other companies, VBT also includes round-trip international airfare from over 30 U.S. cities and select Canadian cities for all international vacations. VBT has been rated among the "World's Best Tour Operators" by the readers ofTravel + Leisurefor eight years. For more information visit vbt.com.
On Foot
For more than 40 years, Country Walkers has provided active and immersive travel experiences on five continents. They offer two distinct ways to explore: scheduled, small-group Guided Walking Adventures and independent Self-Guided Walking itineraries. For more information on Country Walkers, visit countrywalkers.com or call 800-234-6900.