Our Favorite Highlights of Europe's Regions
For over 37 years, Country Walkers has provided active, immersive, and unforgettable travel experiences on five continents.
From browsing the wares of a wood-fired bakery in Sicily to following tranquil trails through Slovenia's Alpine splendor, everyone's ideal Europe is different. Whether you'd like to follow in the footsteps of Impressionist painters, forage for truffles, make friends with a fiddler, or linger in front of Renaissance masterpieces, we're here to help you find the perfect destination. Here are our favorite highlights throughout Europe.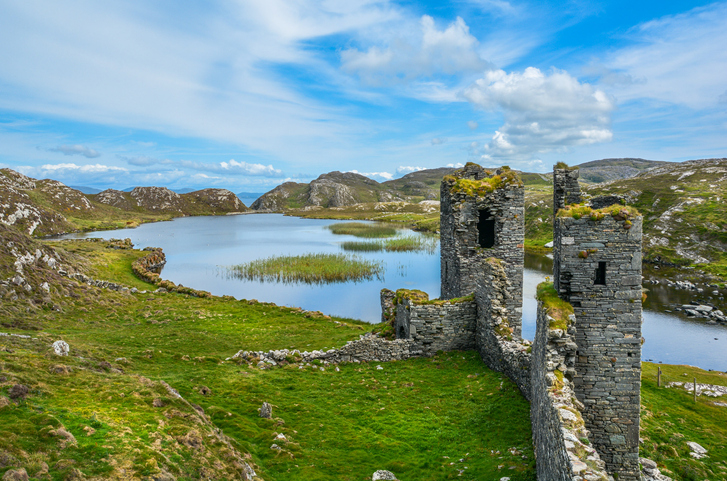 The United Kingdom & Ireland
With quaint villages, sheep-dotted pastures, crumbling castles, and lively pubs, the United Kingdom and Ireland are ideal for travelers with a passion for history. Discover time-forgotten stone circles, Iron-age forts, and seaside villages where fishermen repair their nets as they have for generations.
A Highlight Walk: Along the dramatic coast of the Cliffs of Moher, lush, green headlands meet the roaring ocean in spectacular style.
Don't Miss: From a formal garden in the Cotswolds beloved by four queens to William Wordsworth's roses, the botanical highlights of the United Kingdom are not to be missed.

France
From Normandy's serene apple orchards to Provence's sun-kissed lavender fields, France is the new plus ultra of romantic European adventure. Warm stone villages crown hills mantled with grape arbors. Michelin-starred restaurants serve symphonies of sophisticated cuisine.
A Highlight Walk: On the Valensole Plateau, a seemingly infinite expanse of lavender fields stretches to the horizon—the ideal place for a delightfully scented stroll.
Don't Miss: Along the coast of the English Channel, the tidal island of Mont St. Michel presents an iconic pyramid of spires and parapets across shimmering mudflats…a destination only accessible at low tide.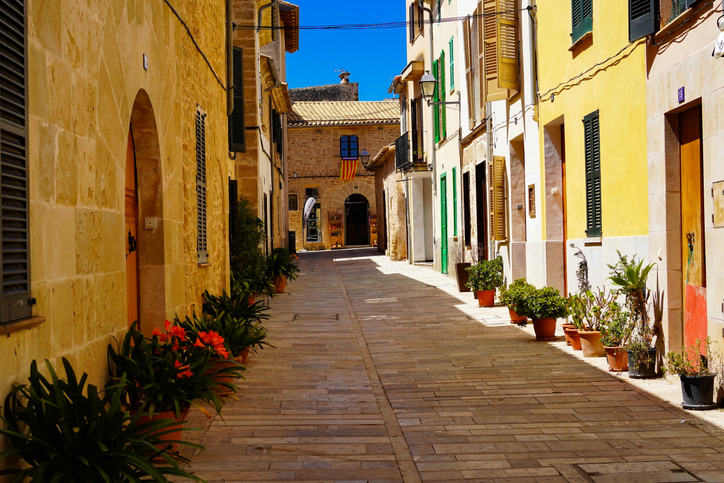 Spain
Like a plaintive flamenco song plucked on classical guitar, Spain is achingly romantic, fiercely traditional, and more than a little bit wild. Walkers here will relish views of the dramatic cliffs and blue-green coves of the Costa Brava and linger beneath the vaulting naves of baroque cathedrals.
A Highlight Walk: What can compare to the Camino de Santiago? This 500-mile pilgrimage route takes travelers through ancient walled cities, Basque villages, rural vineyards, and sun-kissed plains.
Don't Miss: Sharing a decadent spread of pintxos or tapas in a lively restaurants or wine bar not only lets you sample some of Spain's best delicacies, but it provides a delicious entree into the local culture.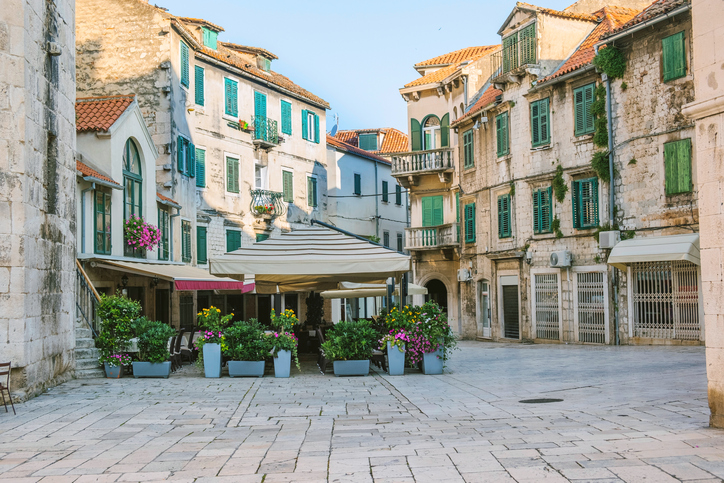 Central Europe
Grand cities laced with cobblestone streets. Idyllic pastures spread out beneath snowcapped Alpine peaks. Ancient wineries whose vines pre-date the discovery of the New World. Fields of rosemary and sage beside the glittering Adriatic. From the gothic spires of the Czech Republic to Croatia's Dalmatia Coast, Central Europe beckons.
A Highlight Walk: Exploring Korčula, an island rich in vineyards, olive groves, picturesque villages, and traditional culture, you'll follow cypress-lined paths and taste wine at a local vineyard.
Don't Miss: In a German pub that's brewed its own beer since the 17th century, savor a Heimatabend—a traditional Bavarian evening of music and dancing.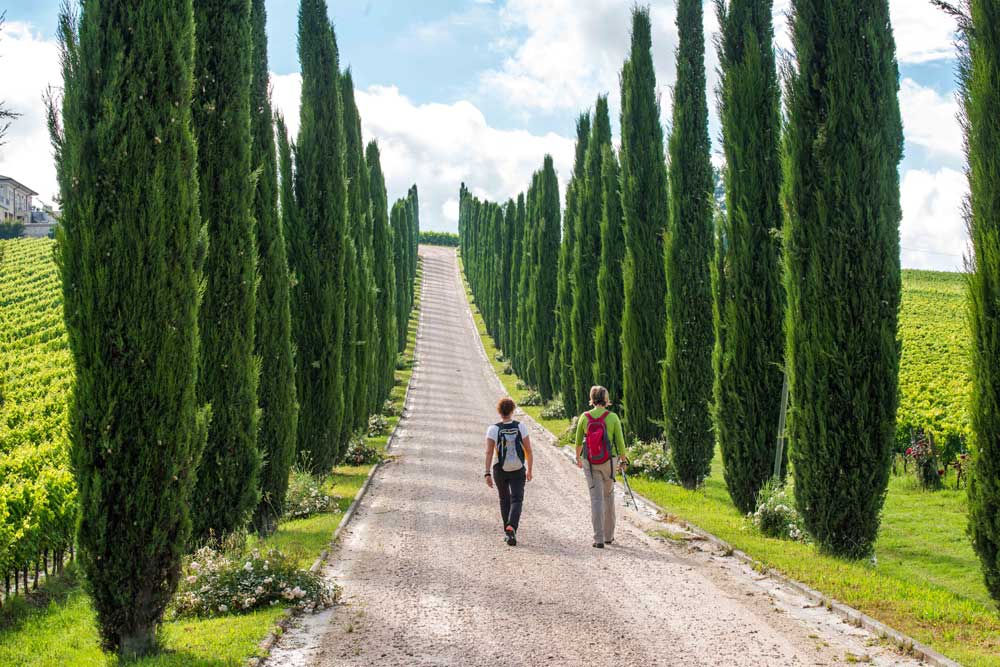 Italy
A feast of ancient civilizations, green-gold landscapes, pastel fishing villages, friendly communities, and exquisite culinary specialties, Italy rewards your exploration with memories to last a lifetime. Tuscany's patchwork of wheat fields and pastures gives way to medieval cities and Sicily's sun-kissed coast hides 3,000-year-old Greek ruins.
A Highlight Walk: Along the celebrated Sentiero degli Dei ("Path of the Gods"), witness spectacular vistas: white cliffs, green grass, and the brilliant sapphire of the Mediterranean.
Don't Miss: In the genteel heart of Lombardy, explore majestic palazzi and villas along Lake Como, many with spectacular gardens and baroque art treasures.Learn more on how to experience the true soul of Italy on the Sicily tour.