Road Trips: Best Scenic Drives in the National Parks
Prepare to be amazed by breathtaking scenery on these park roads.
Ready for a once-in-a-lifetime adventure? Explore the great outdoors and experience the beauty of nature by taking an unforgettable road trip through the national parks. Whether it's discovering America's Serengeti in Yellowstone or savoring breathtaking views of the Grand Canyon, a journey to our nation's natural wonders is sure to be packed full of surprises. From a thrilling drive in Zion National Park to winding roads in Glacier National Park, we've gathered up some of our favorite scenic drives — ideal for family trips with the kids, last-minute getaways for couples, or solo weekend escapes. So start your car engines and get ready: there's sights waiting around every bend!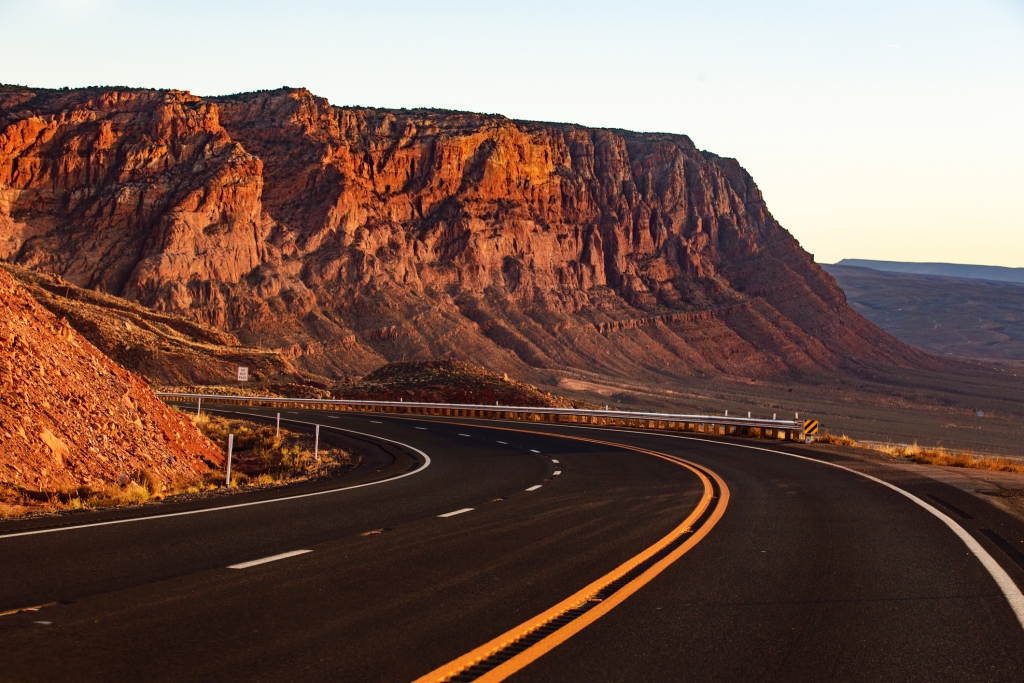 Desert View Drive, Grand Canyon National Park, AZ
Yes, you can explore the nation's largest canyon by hiking or mule riding, but if you prefer to drive, prepare to be blown away by the incredible Desert View Drive (also known as East Rim Drive). This captivating stretch of Arizona Highway 64 spans 25 miles along the Grand Canyon rim, from Grand Canyon Village to Desert View Watchtower. Along the way, you'll experience captivating views of the canyon's central region and the stunning Colorado River. Take in the awe-inspiring sights from the elevated vantage points of Grandview Point, Yaki Point, Moran Point, Lipan Point, and Navajo Point, all towering at over 7,000 feet. Your journey culminates at the magnificent Desert View Watchtower. A faithful reproduction of a prehistoric Indian tower, this towering structure stands at 70 feet high, making it the highest point on the Grand Canyon's South Rim. From here, revel in the panoramic vistas of the Grand Canyon, with the breathtaking Painted Desert to the east and the majestic San Francisco Peaks to the south. For more information, visit grandcanyonlodges.com.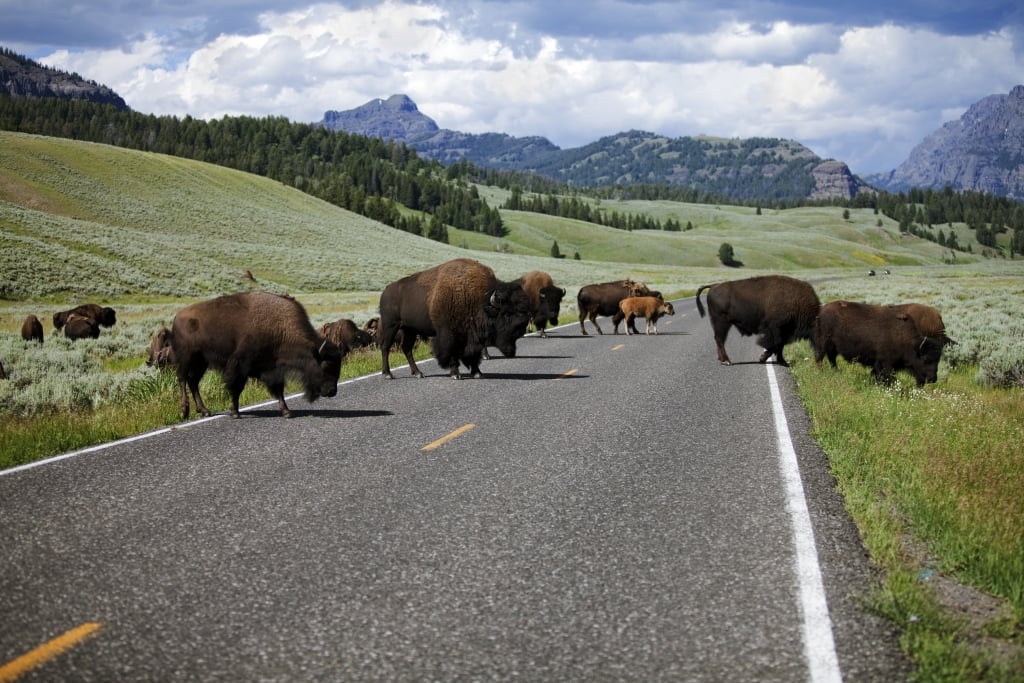 Lamar Valley Road, Yellowstone National Park, WY & MT
Considered America's Serengeti, the Lamar Valley's wide grassy plain is a haven for wildlife and a breathtaking sight within the nation's first national park. Brace yourself for an unforgettable experience as you embark on a journey along the 29-mile Lamar Valley Road. This road stretches between Tower Junction/Roosevelt and the Northeast Entrance, providing an unmatched front-row seat to nature's mesmerizing spectacle. Every turn holds the promise of something incredible. Witness massive herds of bison and majestic elk roaming freely before your eyes. Encounter the likes of grizzly and black bears, wolves, antelope, bighorn sheep, and coyotes, all visible along this lesser-traveled road. Be sure to make use of the convenient pullouts, allowing you to pause and gaze across the sweeping panorama of the sagebrush-covered valley. With a pair of binoculars in hand, you'll have endless opportunities to spot these magnificent creatures. Make sure to time your visit during the hours of dusk or dawn when the animals are most active. Prepare yourself for a North American safari that will leave an indelible mark on your memory. For more information, visit yellowstonenationalparklodges.com.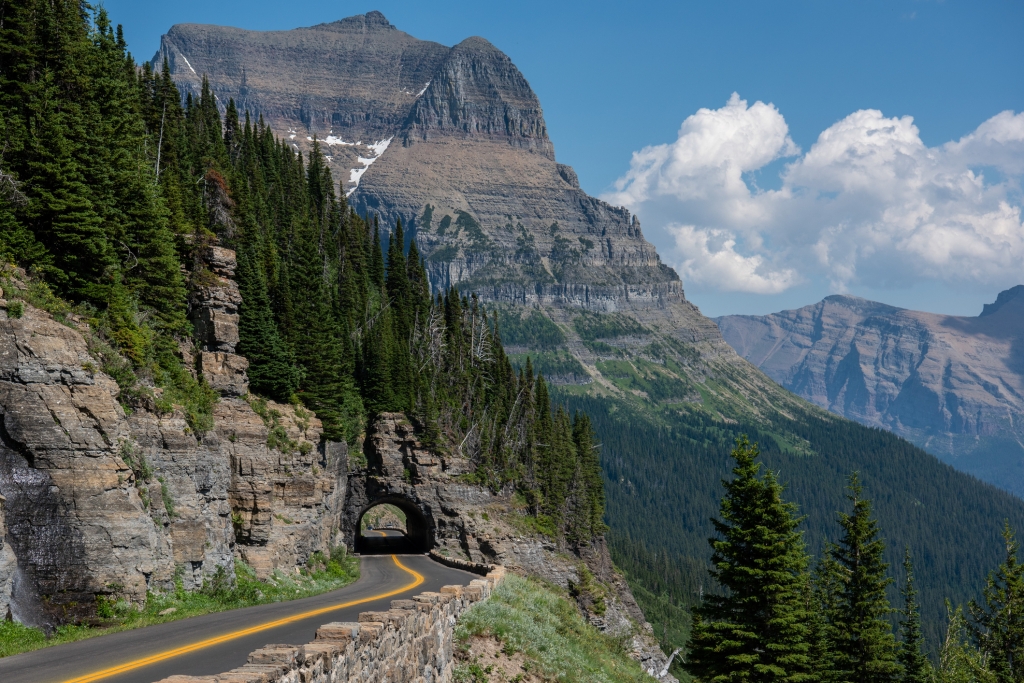 Going to the Sun Road, Glacier National Park, MT
Explore the poetically named Going to the Sun Road, a 52-mile journey through some of the most stunning alpine scenery in North America. From east to west entrances of the park, marvel at towering peaks, vast valleys, majestic glaciers, and cascading waterfalls along the way. Keep your eyes peeled for amazing wildlife encounters! For those who prefer not to drive, the renowned Red Bus Tours and complimentary National Park Service shuttles offer an alternative way to explore this iconic route. However, it's important to note that the road is only open seasonally, depending on the weather, with Logan Pass only accessible mid-June through mid-September. For more information, visit glaciernationalparklodges.com.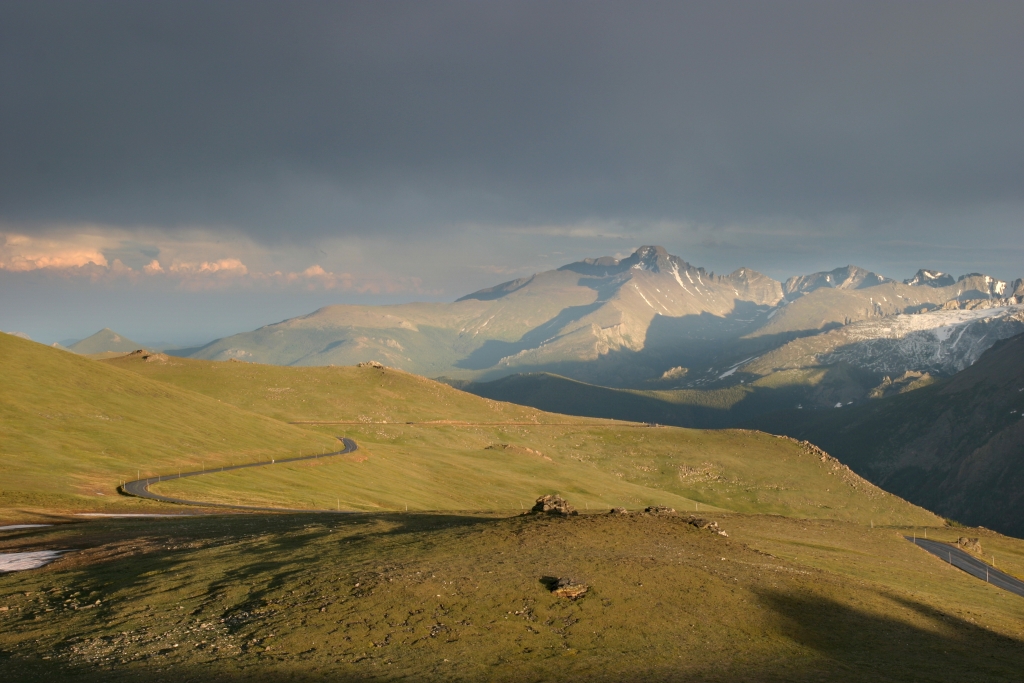 Trail Ridge Road, Rocky Mountain National Park, CO
Experience the thrill of reaching new heights on the 48-mile-long Trail Ridge Road, also known as the Highway to the Sky. This epic scenic byway connects Estes Park and Grand Lake in Rocky Mountain National Park, and takes you across the Continental Divide at a breathtaking 12,183 feet. It's the highest continuous paved road in the United States! Designated as an All American Road, Trail Ridge Road is a must-visit destination. From Memorial Day weekend to October, prepare to be captivated by stunning sunrises, amazing wildlife sightings, and incredible vistas. Don't forget to stop at popular turnouts like Medicine Bow Curve, Many Parks Curve, and Forest Canyon Overlook. Capture the drama of the towering peaks and high alpine environment that resembles a moonscape of rock and jagged cliffs. And embrace the thrill of traveling along one of the most popular scenic drives in Colorado. For more information, visit shop.trailridgegiftstore.com/shop.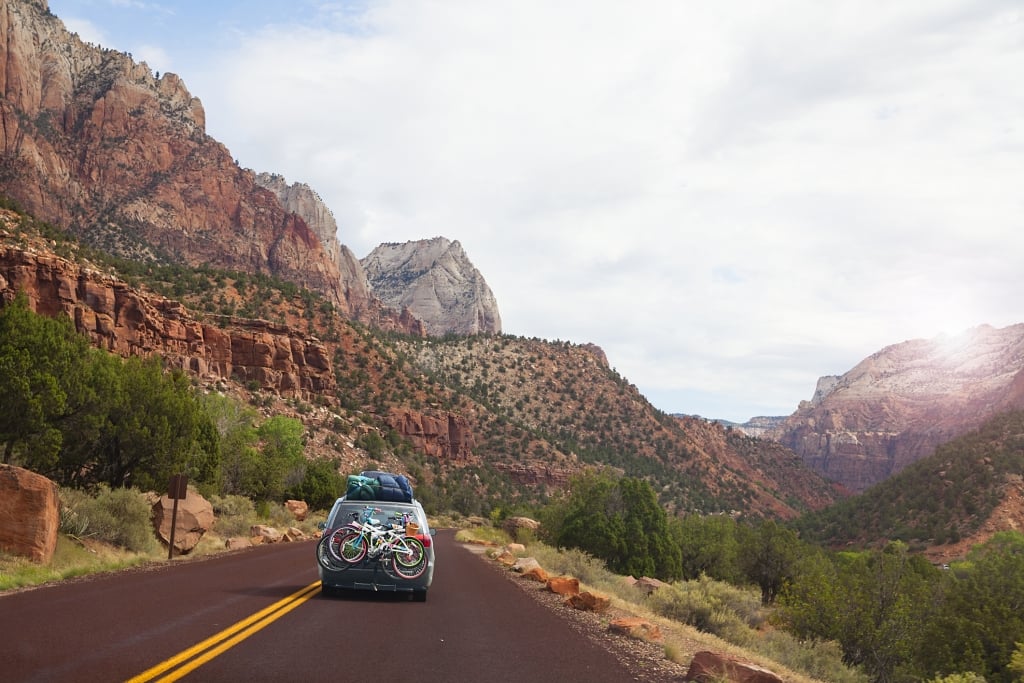 Zion Canyon Scenic Drive, Zion National Park, UT
Discover the breathtaking wonders of Zion National Park like never before with the thrilling 57-mile Zion Canyon Scenic Drive. Buckle up and embark on an unforgettable journey, starting from the intersection of Highway 9 and Highway 15, near St. George. This heart-pounding drive will take you through towering cliffs that reach a staggering 2,000 feet high, with minimal guardrails for an added adrenaline rush. But the rewards are worth it – awe-inspiring views of the park floor, wildlife sightings including bighorn sheep, and iconic landmarks that make Zion National Park famous, are unlike anything you've seen! As you snake through the narrow, steep canyon, you'll encounter majestic  rock formations, like the Court of the Patriarchs, the Sentinel, and the Great White Throne. Don't forget to check out the Checkerboard Mesa dome, soaring high at 6670 feet. It's important to note that from March to November, the part of the road that runs through the park's canyon is closed to cars, but you can still experience the park's wonders by hopping on the free shuttle. For more information, visit zionlodge.com.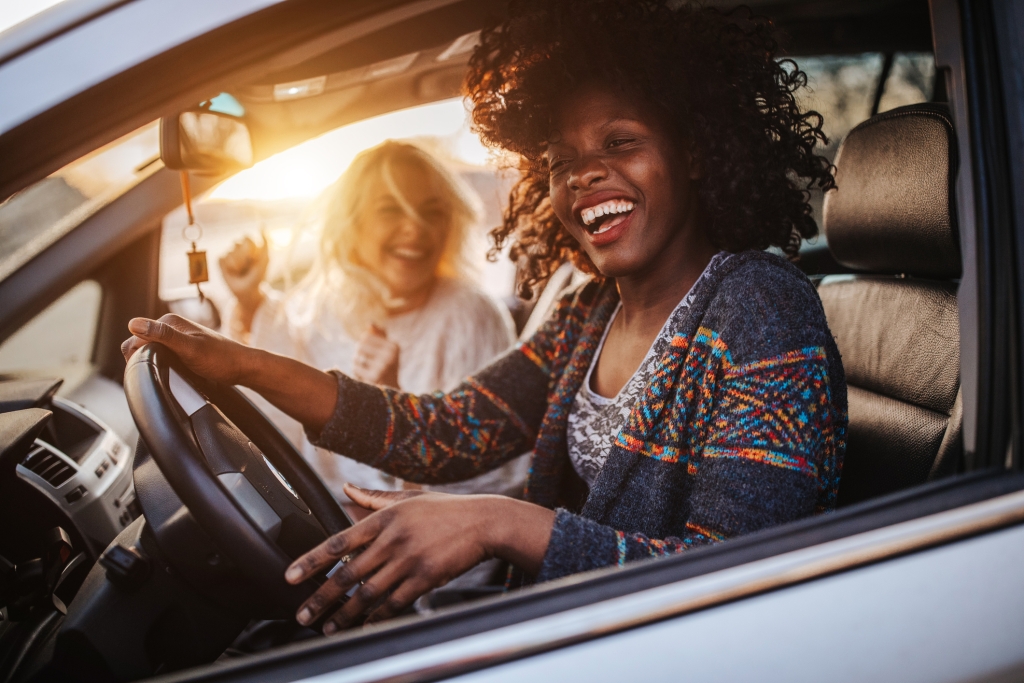 The Perfect Playlist for the Perfect Road Trip
When the time is right, why not head out on the ultimate road trip to discover one of our treasured national parks? This playlist will be the perfect co-pilot.
For more travel experiences to Beautiful Places on Earth™ available from the Xanterra Travel Collection® and its affiliated properties, visit xanterra.com/stories.