Seven Holiday Vacations Dining Experiences You'll be Talking About for Years
When you are out traveling, don't just have a great meal – have an unforgettable dining experience.
Tour with your taste buds at fantastic restaurants that know how to elevate a meal into a lifelong travel memory. Whether it's the regional entertainment, unique ambiance or stunning views, we invite you to learn about seven highly praised meals around the world that you're not likely to forget.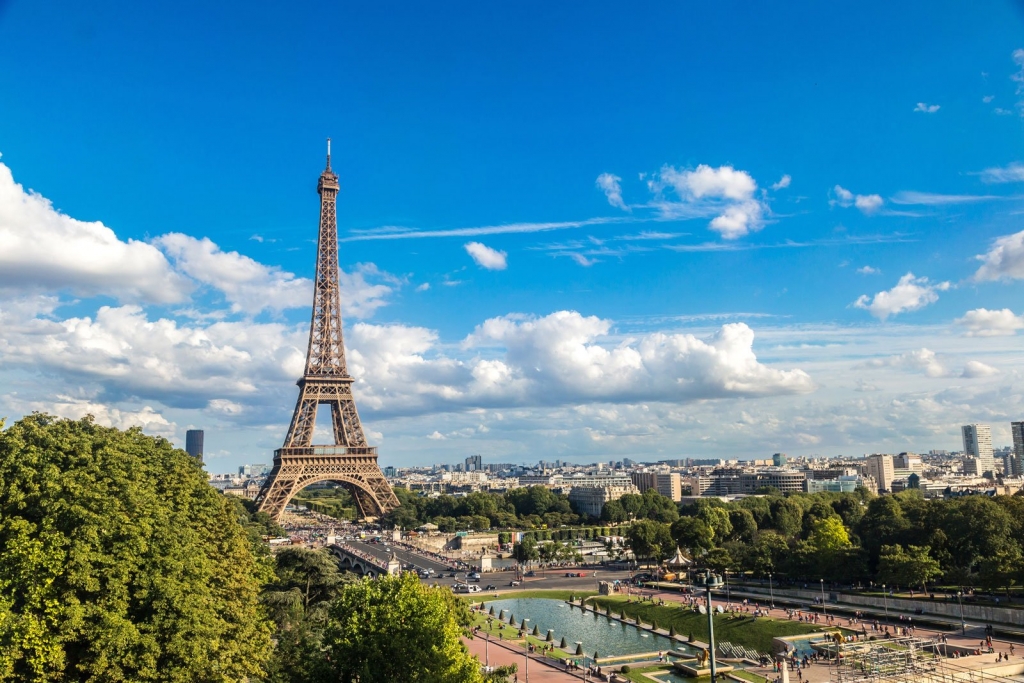 Dine with sights of the City of Lights at 58 Tour Eiffel
Experience one of those "pinch me" moments at the Eiffel Tower's world-class restaurant 58 Tour Eiffel, featuring inventive and stylish French foods, a vibrant wine list and attentive wait staff. Dinner is a night to remember, with the Tower's iron supports an arm's length away and generous views of many Parisian landmarks, including Notre-Dame Cathedral, the Louvre Museum and the Seine River. And if that wasn't eye-opening enough, you will feel like you're inside a sparkler when the tower bursts with brilliant twinkling lights each evening on the hour.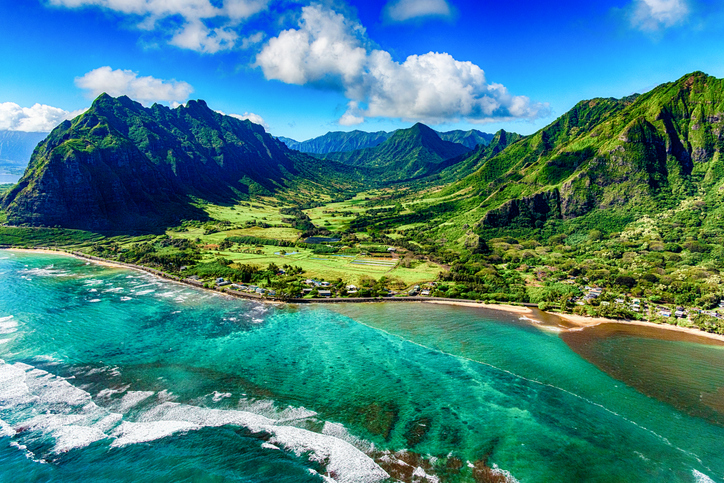 Feast on Hawaii's exotic flavors at the Drums of the Pacific Luau & Polynesian Show in Maui
The evening begins with a cocktail, ti leaf lei greeting and an escort to your table by a Polynesian dancer. Enjoy a feast for all the senses at the all-you-can-eat buffet featuring traditional island dishes such as Kalua pork, fresh island fish, poi and pineapple cake. Hula lessons, an island fashion show and live music accompany the delicious dinner. As the sun sets over the Pacific, the excitement begins with Polynesian songs, chants and dramatic dances. The pounding of the drums, rhythmic hulas and breathtaking fire dancing will leave you with many lasting memories.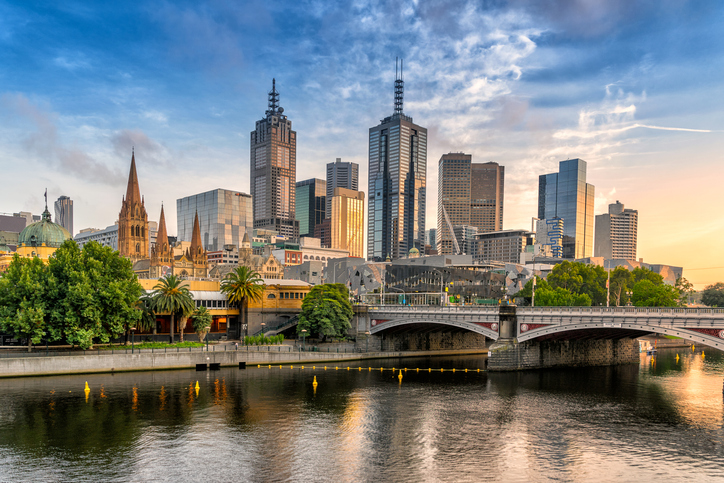 Catch a meal in motion at the Colonial Tramcar Restaurant in Melbourne
Imagine a restaurant on rails in the heart of Australia's second largest city, where you leisurely roll by sights of metropolitan nightlife and dine on lavish dishes. On the Colonial Tramcar Restaurant, dinner consists of several courses with a sophisticated menu boasting entrées of pumpkin velouté (a velvety sauce) or roasted quail, main dishes such as seared barramundi (Asian sea bass) and braised beef cheek, and desserts including date pudding and vanilla panna cotta. The elegantly furnished interiors of this fleet of restored Burgundy tramcars has plush velvet seating, brass fittings and cozy low lighting that take patrons back to Melbourne's colonial period.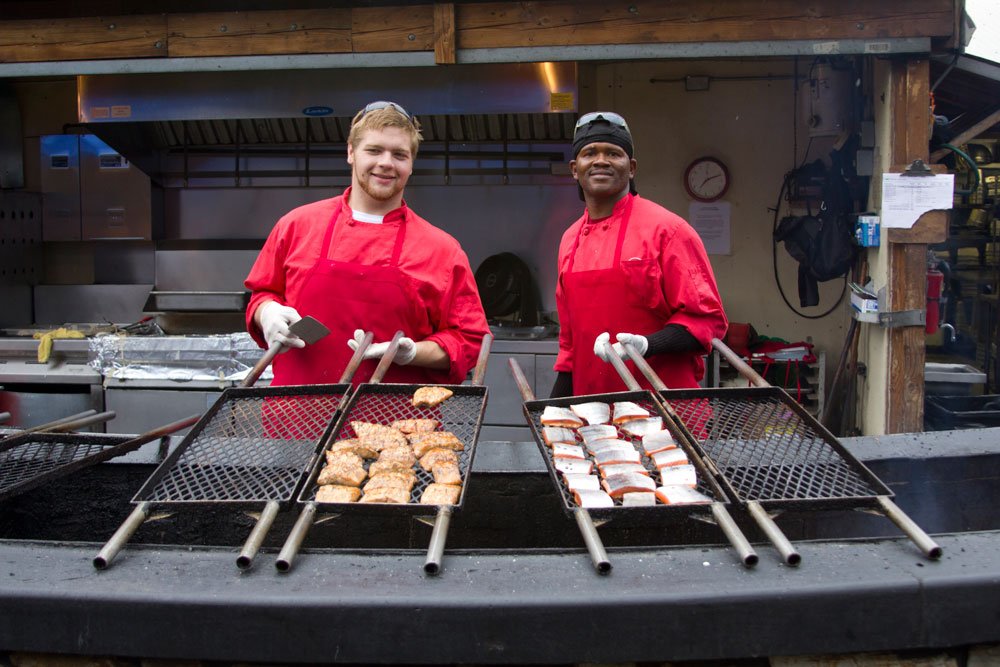 Taste the freshness at an authentic Alaska Salmon Bake in Fairbanks
Pass through a model mine shaft in Fairbanks, Alaska and emerge out the other end in an idyllic heritage park for The Last Frontier's version of a grand neighborhood barbecue. Feel the fresh air and smell the freshly caught salmon sizzling on large outdoor grills. The iconic Alaska Salmon Bake dinner also offers beer battered cod, slow roasted prime rib, fresh greens, roasted potatoes, baked beans, rolls and cake served with fresh blueberry compote. Grab a fish-shaped plate and eat to your fill.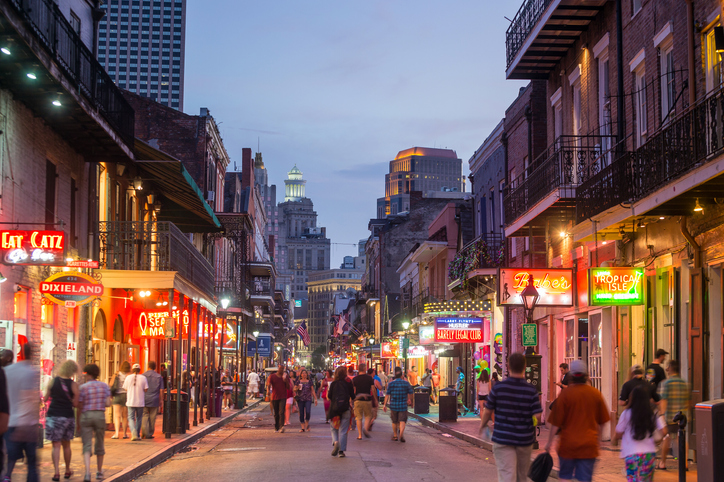 Savor delicious demonstrations at the New Orleans School of Cooking
Experience the history and culinary culture of the South as inspiring chefs prepare a classic Cajun/Creole meal. Located in the heart of the French Quarter, the New Orleans School of Cooking (NOSOC) occupies a beautifully renovated 19th-century molasses warehouse. Gather in kitchen classrooms and enjoy presentations on how to make local specialties including gumbo, chicken and sausage jambalaya, and banana fosters, then dine on the chef's creations afterwards. Undoubtedly a foodie's wonderland, NOSOC makes the culture surrounding the local cuisine as tantalizing as the flavors themselves.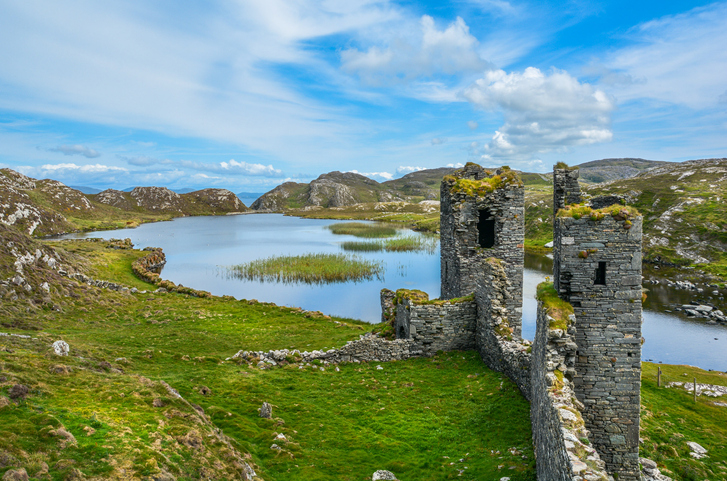 Revel in a 19th-Century Medieval Banquet at Bunratty Castle in County Clare, Ireland
Cross the drawbridge into Bunratty Castle and travel back in time as part of the Earl of Thomond's court in 15th century Ireland. Famous for his hospitality, the Earl's tradition of indulging guests' lives on in Bunratty's vaulted dining hall. While guests feast on fare such as spare ribs, pan-seared chicken, roasted vegetables and spiced parsnip soup, the castle comes alive with costumed actors, singers and musicians. Be careful though! At this banquet, an unsuspecting diner could be crowned king, queen … or become the Earl's prisoner. Let the honey mead flow!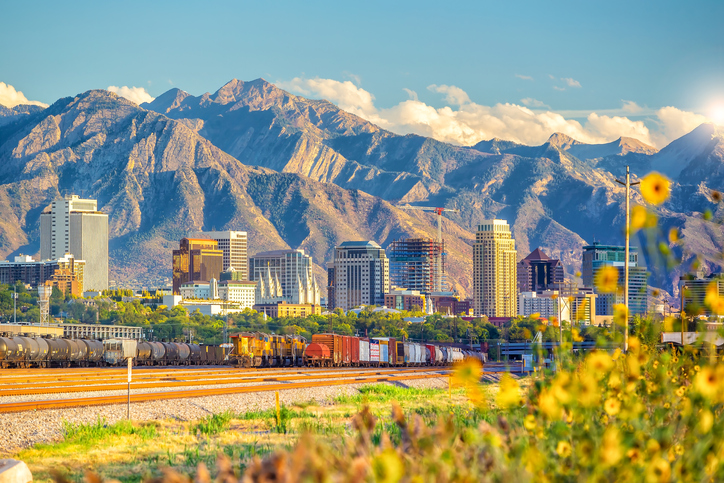 Feast your eyes at The Roof Restaurant in Salt Lake City
You've never seen a buffet like this before. The Roof Restaurant occupies the topmost floor of the Joseph Smith Memorial Building and provides incredible views of Temple Square and the greater downtown Salt Lake City area in an elegant fine dining setting. The tantalizing menu of gourmet cuisine will redefine what you thought food served buffet style could be. Fill your plate with slow roasted prime rib, honey baked ham, scrumptious poached salmon, savory soups, imported and domestic cheeses, and two decadent dessert buffets.
How to Explore
Each of the dining experiences listed above appear on at least one of Holiday Vacations guided tours. Click the links below for departure dates, itineraries, maps and more.
58 Tour Eiffel is a highlight on their Paris – A Week to Remember and Normandy, London & Paris tours.
The Drums of the Pacific Luau & Polynesian Show is a highlight on their Hawaii Four Island Holiday and Hawaii Three Island Holiday tours.
The Colonial Tramcar Restaurant is a highlight on their Australia & New Zealand Highlights and Grand Australia & New Zealand tours.
The Alaska Salmon Bake is a highlight on their Alaska & Glacier Bay Cruise and Alaska & Inside Passage Cruise tours
New Orleans School of Cooking is a highlight on their San Antonio & New Orleans tour.
The Medieval Banquet at Bunratty Castle is a highlight on their Enchanting Ireland tour.
The Roof Restaurant is a highlight on their Glacier, Yellowstone & Grand Tetons with Rail tour.
Holiday Vacations is one of America's most reputable tour companies, with over 44 years of experience featuring unique and popular rail, air, cruise, and motorcoach guided tours to 65+ destinations worldwide, and one of newest members of the Xanterra Parks & Resorts family. For more information, browse their full list of itineraries or talk to a friendly Tour Consultant by phone at 800.826.2266.
For more travel experiences available from Xanterra Parks & Resorts and its affiliated properties, visit xanterra.com/explore.