The Best African Safari for Every Interest
It may seem obvious, but it bears repeating: Africa is big.
A behemoth on the map, it could comfortably fit the United States, China, India, and all of western Europe within its borders. With a population of over 1.2 billion, it hosts a dazzling 2,100 languages. Hoping to take the grand tour? The distance from Cape Town to Cairo is almost 4,500 miles as the marabou stork flies…though Google Maps helpfully points out that the most direct driving route is over 6,200 miles (they helpfully point out: "This route has tolls").
It's clear why travelers find it so difficult to decide where to travel here. From Namibia's trackless deserts to Tanzania's endless plains, there are countless destinations to explore, cultures to discover, and animals to spot. How to choose? We're here to help.
Rather than presenting a comprehensive, kitchen-sink collection of every elephant wallow, baobab, and game reserve on the continent, we have carefully curated four unique experiences—each showcasing the best of one country or region. Deciding where to go is as simple as sharing your interests. We can even help you find the perfect extension to add to your trip!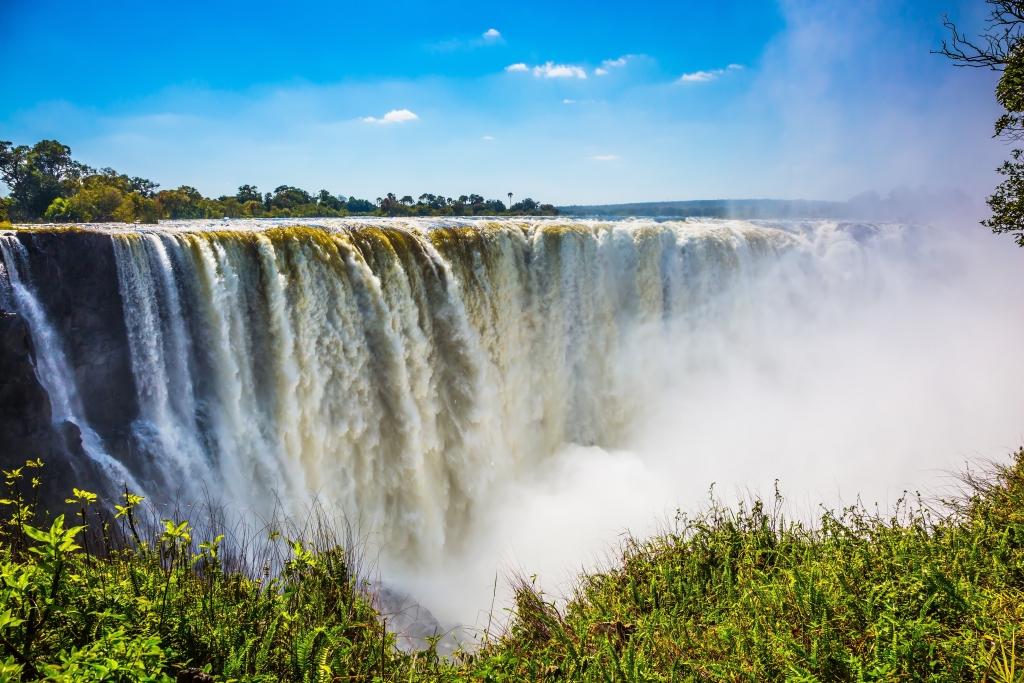 The Destination: Victoria Falls
Perfect for: Thrill seekers, birders
The View: The world's largest waterfall, sending a mountain of water tumbling 355 feet into a misty gorge
Wildlife Highlights: Eagles soaring through nearby gorges on rising thermals
Go Deeper: Enjoy an optional sundowner cruise on the Zambezi River.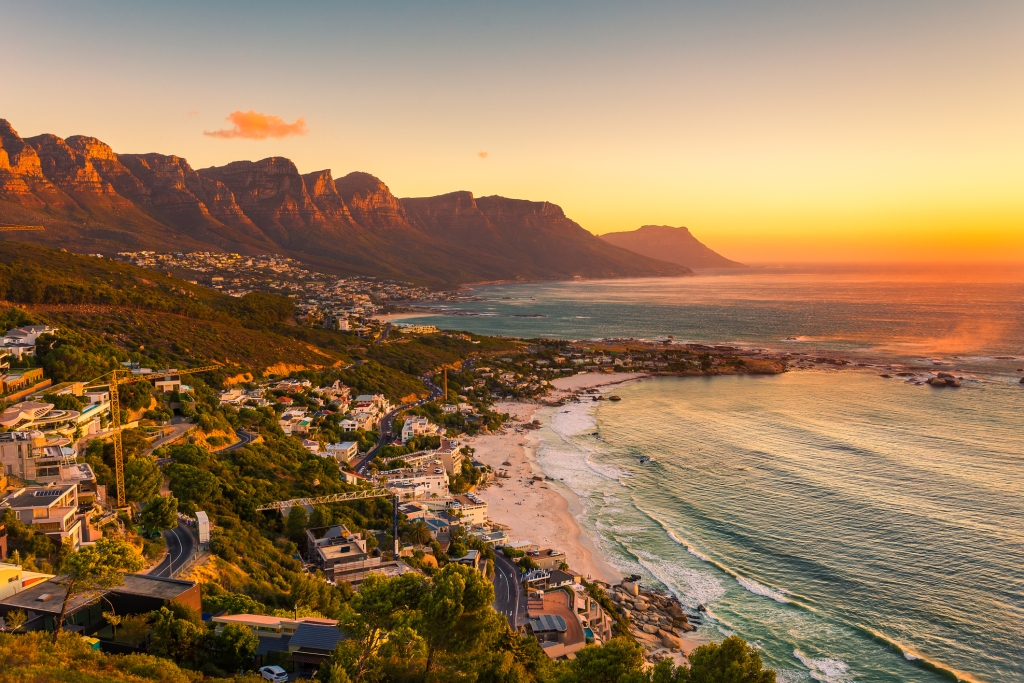 Perfect for: Families, foodies, garden fans, first-time travelers to Africa
The View: Sophisticated gardens and museums, genteel wine country, and thrilling game drives
Wildlife Highlights: Lions, leopards, and the rest of the Big Five witnessed in Kruger National Park
Go Deeper: Encounter the Cape's distinct floral kingdom—unlike any other in the world—in Kirstenbosch Botanical Gardens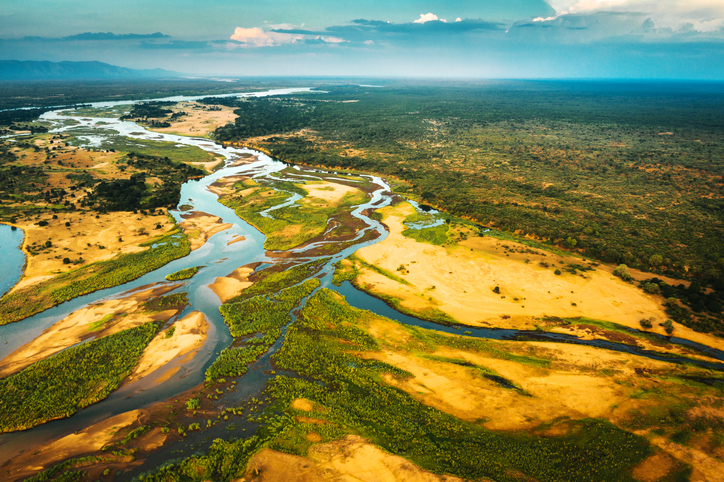 The Destination: Zambia
Perfect for: Dedicated wilderness walkers, off-the-beaten-path explorers
The View: Lush floodplains alive with huge herds of game, remote camps, hardwood forests
Wildlife Highlights: The rare Thornicroft's giraffe, spotted while walking in the South Luangwa Valley
Go Deeper: Connect with local communities just outside the National Park while visiting the village and schools of Mfuwe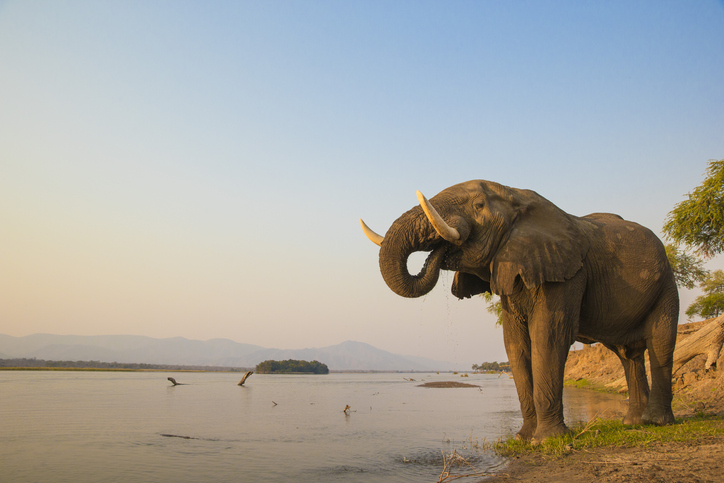 The Destination: Zimbabwe
Perfect for: Intrepid wildlife fans
The Experience: Hidden side canyons near Victoria Falls, undiscovered parks deep in the wilderness, canoeing between islands on the Zambezi River
Wildlife Highlights: Elephants in abundance guzzling water by Hwange's water holes
Go Deeper: Discover the fascinating history of Africa's Cape-to-Cairo rail line as you ride it through Hwange's backcountry
How to Explore
Discover Kenya's extraordinary landscapes, diverse wildlife, magnificent park lodges, and exceptionally welcoming people on Holiday Vacations' 13-day Captivating Kenya Safari tour. Or, embark on a classic African safari, explore essential wildlife refuges in beautiful Amboseli National Park, Tarangire National Park, Ngorongoro Crater, Serengeti National Park, and Lake Manyara National Park on the 13-day Tanzania Safari Adventure.
Holiday Vacations is one of America's most reputable tour companies, with over 44 years of experience, and their packages are inclusive of all airfare, fine hotels, delightful meals and all the must-see attractions. Expert tour directors handle all travel details, assuring you a carefree and memorable vacation.
Visit HolidayVacations.com or call 800-826-2266 for more information.
For more travel experiences available from Xanterra Travel Collection® and its affiliated properties, visit xanterra.com/explore.