The Unique Benefits of Small-Group Travel
Insider access. Expert guides. Compatible travel companions. These attributes and more make small-group travel so special and memorable.
Small-group tour companies provide the kind of insider knowledge that's virtually unavailable to individual travelers. They can advise you on what to pack before you leave and guide you through the nuances of language, culture, and customs once you're there.
Here are the benefits of traveling with a small-group tour outfitter. Happy trails!

Convenience
Start with planning your trip. Travelers typically visit a whopping 38 websites before booking a vacation. And when it's a complicated multi-day tour in a foreign destination, it can take hours of research, decision-making, and booking. A tour company takes care of all of that by developing an itinerary carefully crafted by knowledgeable experts, which includes all the transportation, accommodations, meals, and activities.
You'll also save time on the ground with a small group — which typically doesn't exceed 12 guests — vs. a large one. With fewer people, there's less time waiting around, checking into your hotel, and boarding buses — leaving more time to enjoy the destination. And you'll also benefit from the flexibility that only a small group allows. Want to linger in that cute café for the afternoon? Or peel off for an early morning photo shoot on your own? That's easier to accommodate with fewer people.

Unparalleled Expertise
Small-group tour companies provide invaluable insider knowledge. With their local expertise, they handle such complicated issues as visas, difficult access, or challenging logistics, leaving you stress-free.
Most importantly, they offer unique — even life-changing — experiences you can't duplicate on your own, all under the careful supervision of passionate guides. They know the best hiking paths, the secret viewing spots, the most authentic restaurants, and the bars where the locals hang out.
What's more, the guides educate you as you go: They identify exotic wildlife and plants on a hike or safari, unusual produce in the market, regional specialties in a restaurant. This immeasurably enriches your experience. And because they know the terrain so well, they can find good alternatives when the weather doesn't cooperate or handle an emergency with efficiency and calm.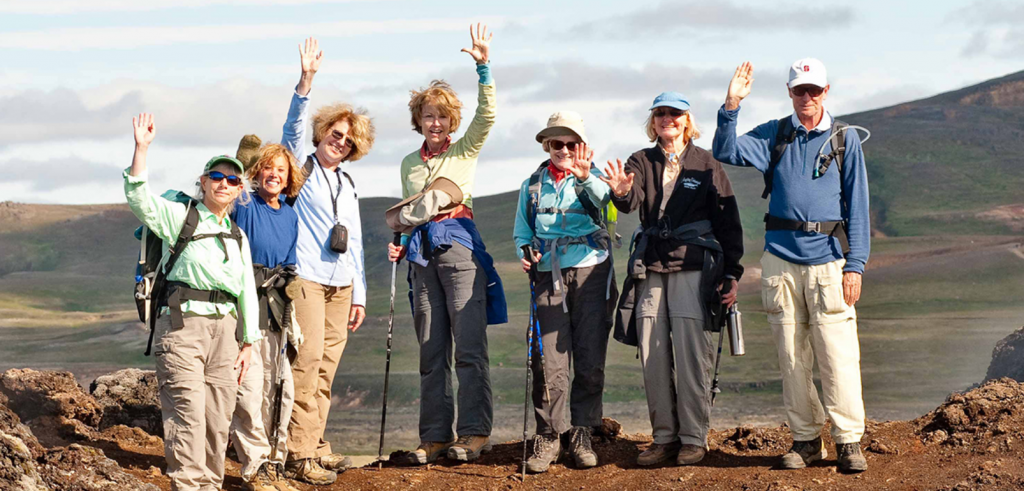 Small-Group Access
Small groups allow you to see places impractical for larger groups, such as intimate, less touristy restaurants or cafes. You can slip in and out of venues relatively unnoticed, rather than arriving en masse in a huge bus. You don't have such an impact on the places you visit, as you blend in more.
In some cases, small groups have access to areas that are restricted to larger groups, allowing you to immerse yourself in a venue — away from the jostling masses. When you're less removed from your surroundings, you develop a deeper cultural understanding or a unique perspective. You can meet the locals — farmers, artisans, or shopkeepers — and experience their way of life, up close and personal.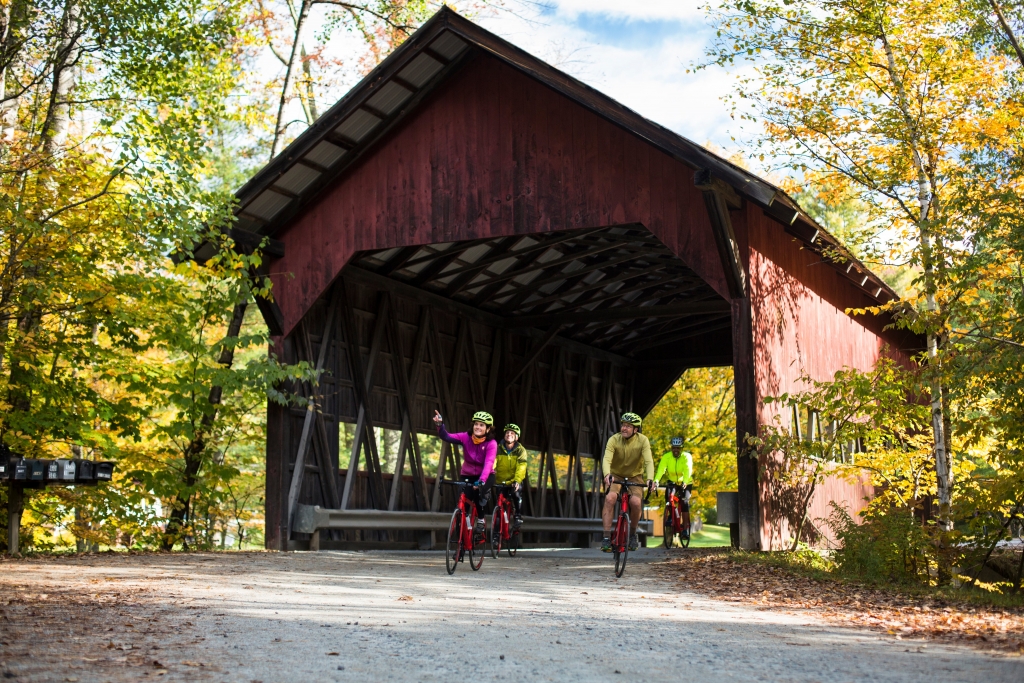 Personalized Service
Nobody wants to be another face in the crowd. When you travel with a small group, you have a much more personal relationship with your guide. Your tour leader gets to know you and can more easily accommodate individual needs as you go. Have a special diet? No problem. Need help translating or bargaining? Sure thing. Want more information on an attraction? Happy to help.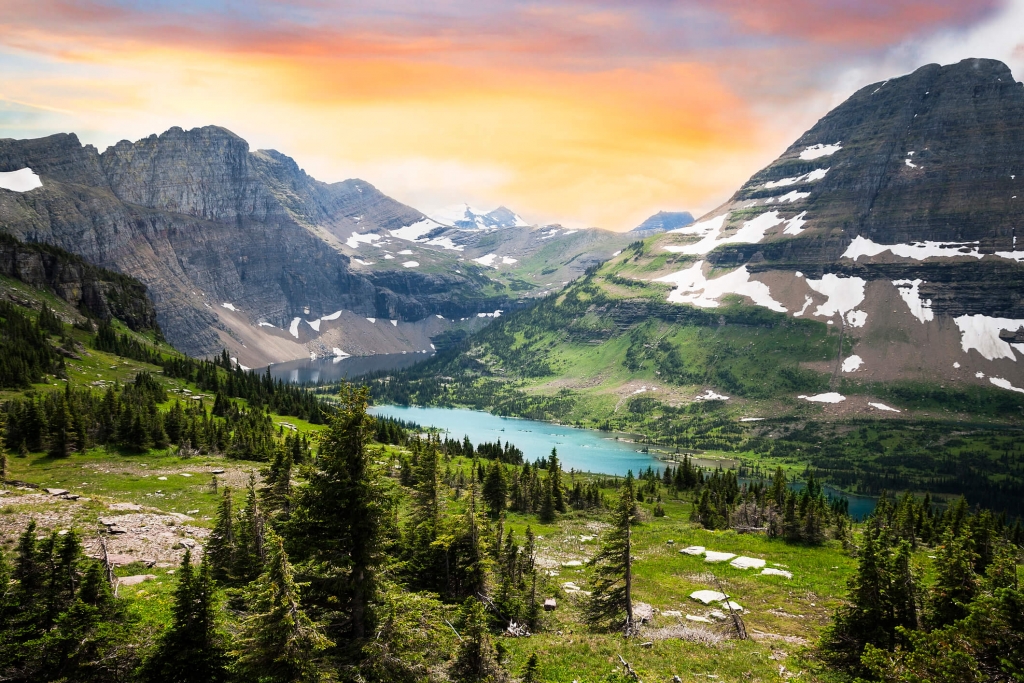 Like-Minded People
One of the best things about traveling with a small group vs. on your own is the ability to share it with like-minded people who often become lifelong friends. Whether you're exploring the Andean Peaks with VBT Bicycling Vacations, trekking through the natural beauty of New Zealand with Country Walkers, or witnessing the sunrise across the vineyards in Chile's wine country, there's a special camaraderie that develops with people who have chosen the same itinerary. And there's nothing like experiencing a physical activity together — from biking the Tuscan hills to hiking Glacier National Park — to really bond with someone.
Plus, you gain unique perspectives from guests with varied backgrounds — perhaps insight into a work of art from a museum curator or special knowledge from a history professor. You might even pick up a tip or two, such as photography from a semi-pro or advice on the best travel gear.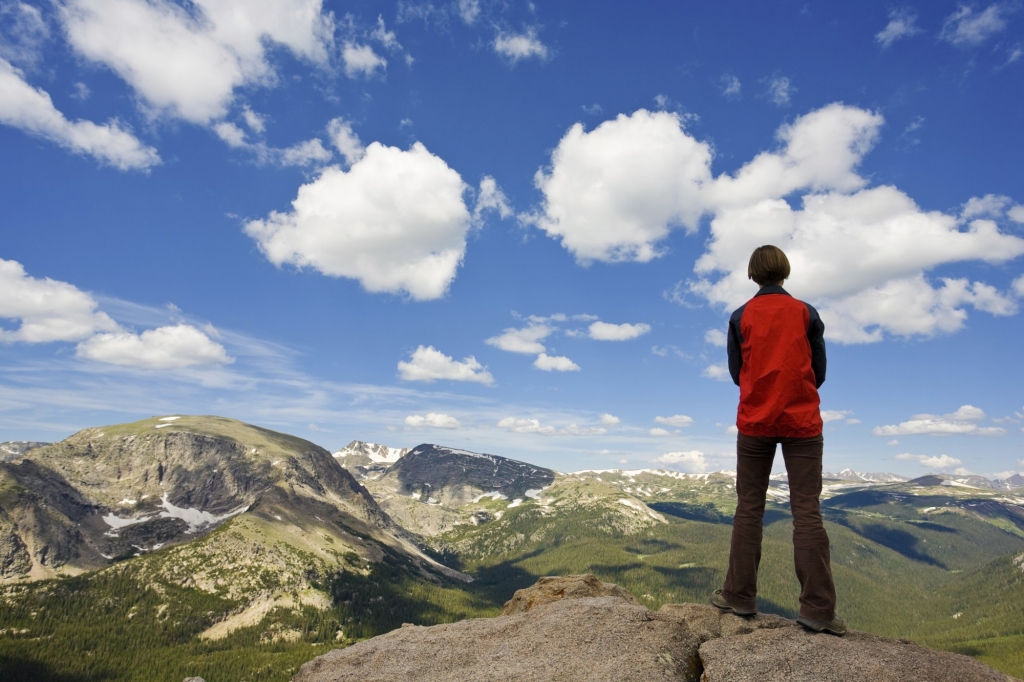 Great for Solos
Small-group travel is perfect for single travelers. Not only does it provide ready-made travel companions with similar interests to share the experience, but it also minimizes any sense of loneliness. You never have to eat alone at a restaurant or sit by yourself at a pub. And for single women, in particular, it offers the comfort and security of being in a group.
Some tour companies make an effort to attract singles by offering a low single-room supplement for solo tours and even waiving single supplements on popular tours.

More Lodging Options
Do you enjoy staying in boutique hotels, B&Bs, and other unique small lodgings? Smaller groups can use a wider range of accommodations unavailable to large groups, which must rely on big chain hotels. Such smaller, individually owned lodgings often reflect the local character better, providing a stronger sense of place.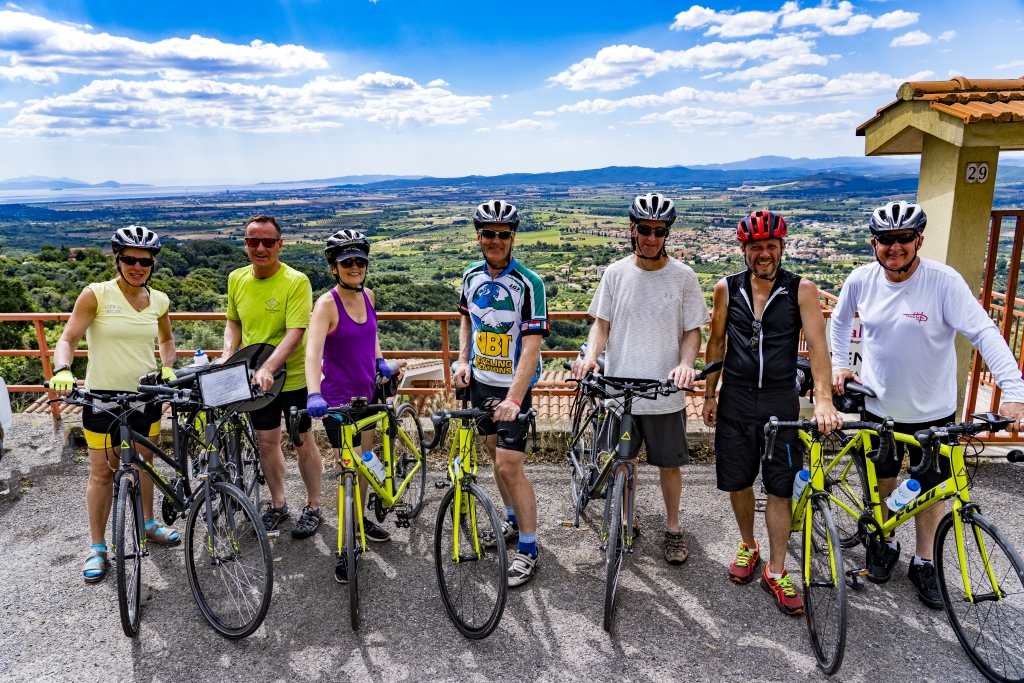 Value
Finally, a small-group tour offers the benefits of a privately guided one but at a much lower price. Because you're sharing the costs with a few other people, you can enjoy personalized service far more affordably. And who doesn't appreciate that!
How to Explore on Foot
For more than 38 years, Country Walkers has provided active, immersive, and unforgettable travel experiences on five continents. They offer two distinct ways to explore: scheduled, small-group Guided Walking Adventures and independent Self-Guided Walking Adventures. On tour, guests enjoy superb local cuisine, first-class guides, fine accommodations, and authentic cultural and natural encounters. Visit countrywalkers.com or call 800-234-6900 for more information.
How to Explore on a Tour
Holiday Vacations is one of America's most reputable tour companies, with more than 44 years of experience. As a nationwide provider of air, rail, motorcoach and cruise guided vacations to more than 65 destinations worldwide, their packages are inclusive of all airfare, fine hotels, meals and must-see attractions. Expert tour directors handle all travel details, assuring you a carefree and memorable vacation. Visit holidayvacations.com for more information.
How to Explore by Bike
VBT Bicycling and Walking Vacations offers more than 55 deluxe, small-group bicycling, walking, and barge & sail vacations in 29 different countries and 10 U.S. states. It is the value leader in active biking vacations and has been rated among the "World's Best Tour Operators" by the readers of Travel + Leisure for seven years. Each trip includes all accommodations, many meals, two expert local trip leaders, unique sightseeing and cultural activities, and full van support. Unlike other companies, VBT also includes round-trip international airfare from more than 30 U.S. cities and select Canadian cities for all overseas vacations. Visit vbt.com or call 800-245-3868 for more information.
For more travel experiences available from the Xanterra Travel Collection® and its affiliated properties, visit xanterra.com/stories.