Your Travel Bucket List, Revisited
9 destinations to consider for where you'll go next
We all have that ONE place. Or two, or more. That destination that somewhere along the way, captured your imagination and stirred your soul. That place you spotted in a National Geographic when you were a kid and have been drawn to ever since. Your mind visits it often. What's your dream destination? Maybe it's time to visit it for real.

1. Alentejo, Portugal
Dubbed "New Tuscany" for its rolling hills and recent explosion of wineries, the Alentejo region of south- central Portugal offers a less expensive, crowd-free alternative to the Italian original. Once you've had your fill of the region's agricultural bounty, head west to the rarely crowded beaches, where you'll find some of Europe's best swells and sunbathers who have the sprawling sands all to themselves.
Visit Portugal with Country Walkers & VBT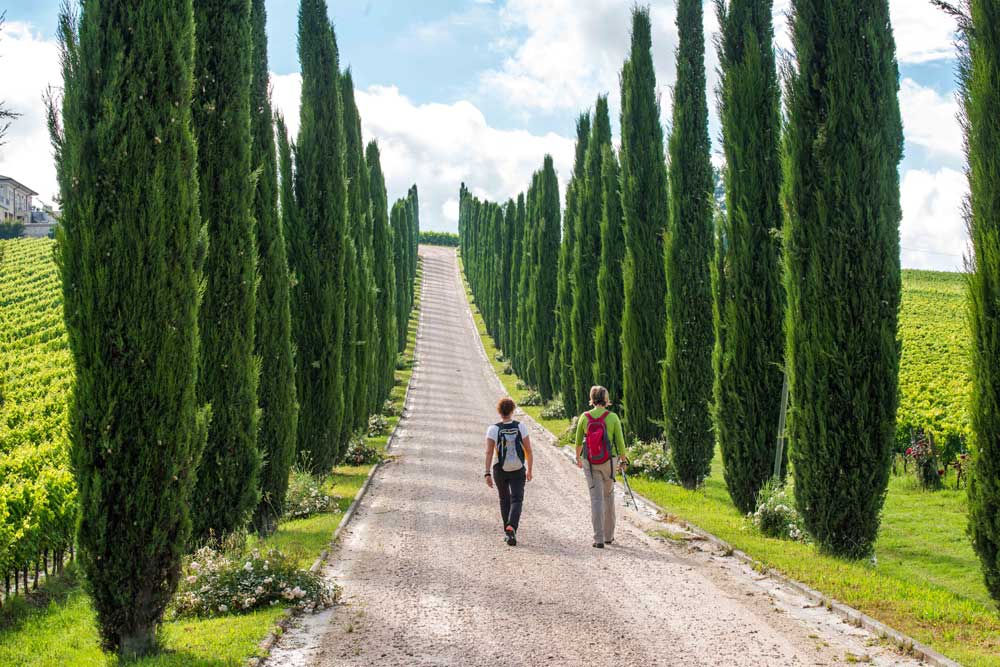 2. The Amalfi Coast, Italy
Greek ruins, olive and lemon orchards, and oceanside cliffs are just some of the sights to be seen in the 25 miles of Italy's winding Amalfi coastline. Start in Sorrento, where the limoncello flows like it was invented here (as locals claim it was). Then, move on to posh Positano and the sleepier towns of Praiano and Conca dei Marini, which both make for a quiet escape in more crowded months.
Visit Italy with Country Walkers, VBT, Holiday Vacations & Windstar
3. Williams, Arizona
Route 66—the famous high way that runs from Chicago to Santa Monica—once de fined the American road trip with its iconic fill-up stations and souvenir shops. Today you can experience the same quirky roadside charm in Williams, Arizona, the very last town on Route 66 to be bypassed by the Interstate system. Just 60 miles south of the Grand Canyon, the town serves as a jumping-off point for the historic Grand Canyon Railway to the national park.
Visit Williams, Arizona and Grand Canyon National Park with the Grand Canyon Railway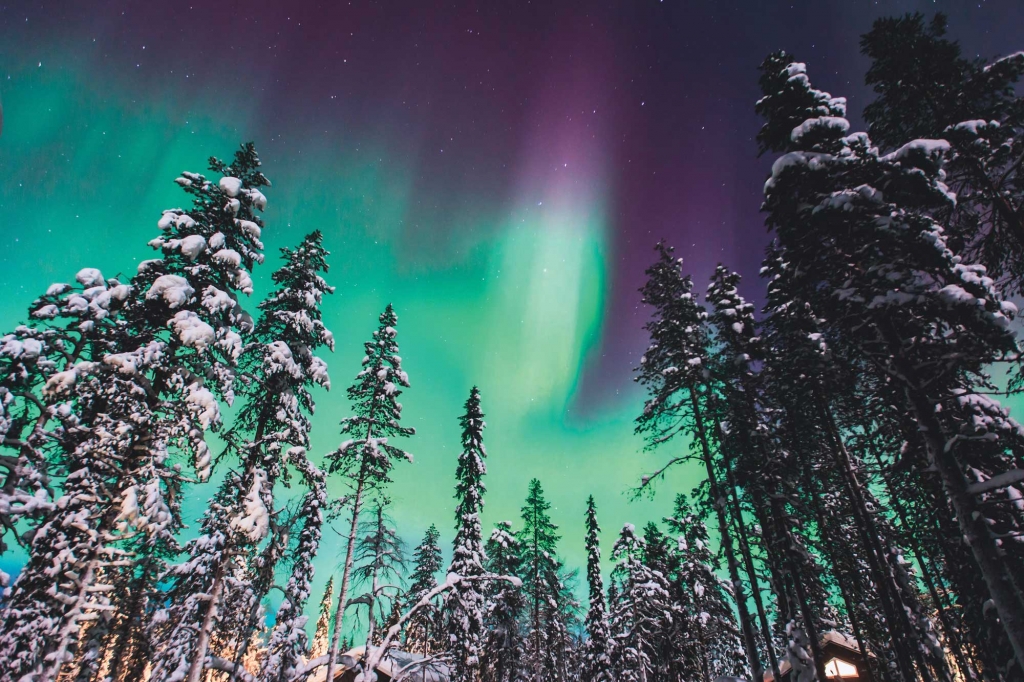 4. Iceland
Forged by volcanic fire and laced with ever-diminishing ice, the Snæfellsjökull glacier in western Iceland has inspired centuries of folklore for its commanding presence. From March to September, adventurers can trek to the top of the 4700-foot-tall glacial peak— and on a clear day, you'll be rewarded at the summit with a full view of waterfalls, lava fields, and glaciers.
Visit Iceland with Country Walkers, Holiday Vacations & Windstar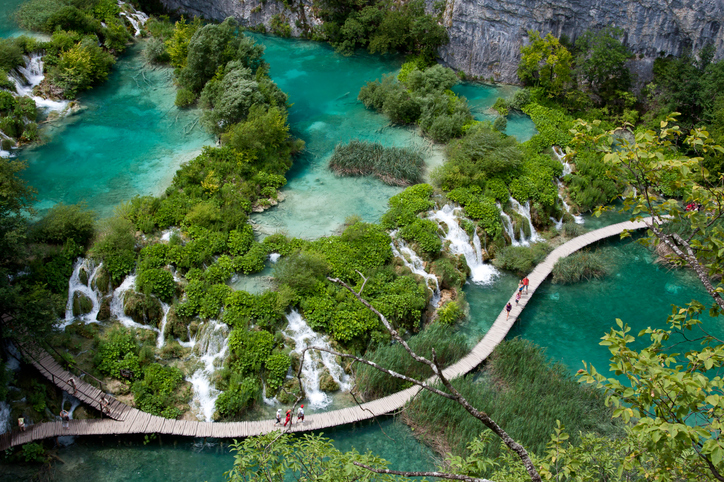 5. Croatia
Set astride the sapphire-blue Adriatic Sea, Croatia has a stunning 3,600-mile coastline with more than 1100 islands. The island of Hvar, which used to be a sleepy fishing town, has exploded into a trendy resort destination. Back on the mainland, Dubrovnik—which doubled as King's Landing in HBO's Game of Thrones series— evokes the medieval era with the pedestrian-only Old Town, surrounded on all sides by stone walls built in the 16th century.
Visit Croatia with Country Walkers, VBT & Windstar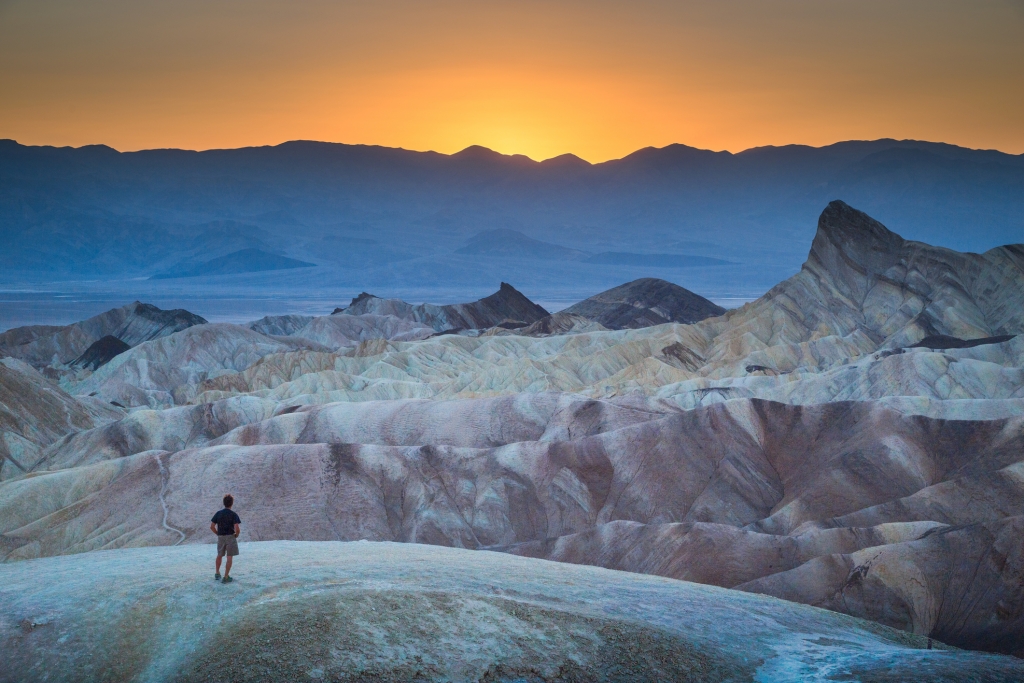 6. Death Valley, California
This land of This land of beautiful contrasts is especially nice to visit in the winter months, with pleasant temperatures between 60 and 90 degrees Fahrenheit October through April. It is easily accessed via the 100 miles of paved and dirt roads, though it's worth getting out on two feet to see the sand dunes, salt flats, and dramatic canyons up close. Stay at The Oasis at Death Valley, a perfect jumping-off point for exploring the park and a luxurious spot to return to after your adventures.
Visit Death Valley and Stay at The Oasis at Death Valley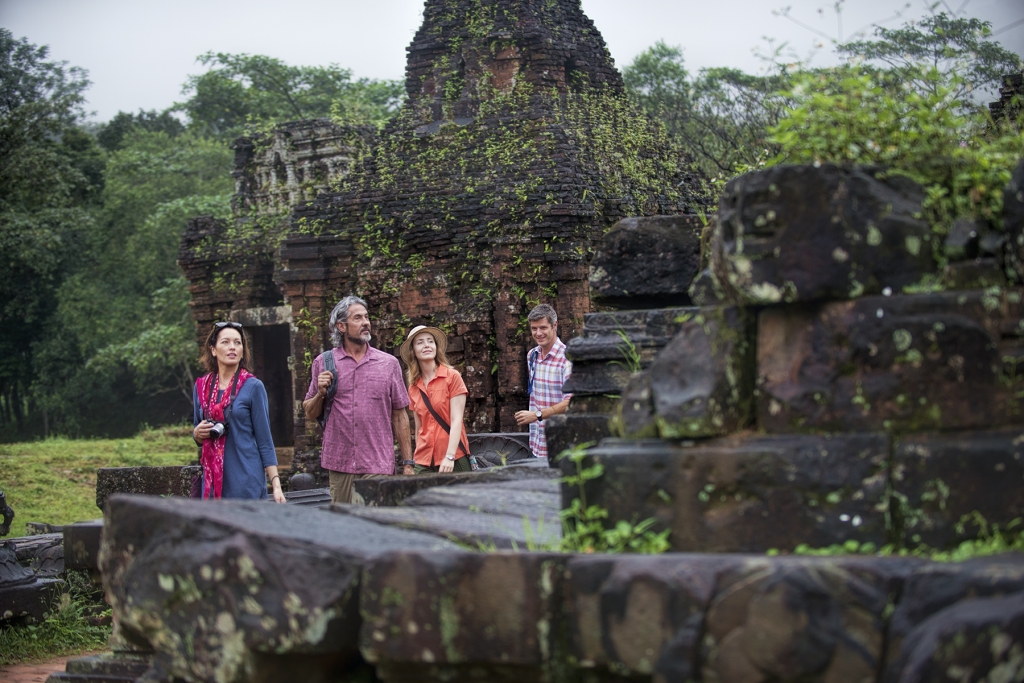 7. Vietnam
With more than 2,000 miles of coastline, Vietnam beckons beach-lovers with its tropical scenery. In Ha Long Bay, thousands of jungle- covered limestone islands jut from the calm turquoise waters, housing hidden sandy beaches. Craving city energy? Hanoi, the capital, buzzes with cafes pouring the famous Vietnamese dark black coffee, while more populous Ho Chi Minh City (formerly Saigon) has huge street markets with clothes and handcrafts.
Visit Vietnam with VBT & Holiday Vacations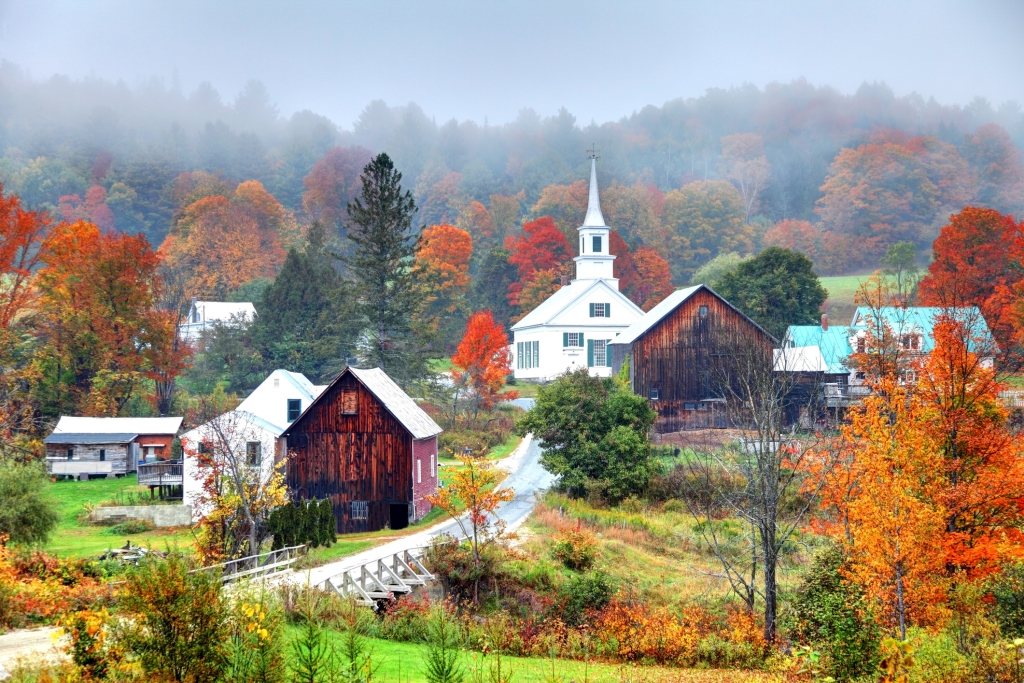 8. New England
The land of lighthouses and lobster rolls offers a window into the American past with both its historic sites and still-untouched wilderness areas. Walk the Freedom Trail in big-city Boston, enjoy tide-to-table food throughout the region, and hike or bike in one of the numerous national parks or on the large swath of Appalachian Trail that starts in Maine.
Visit New England with Country Walkers, VBT, Holiday Vacations & Windstar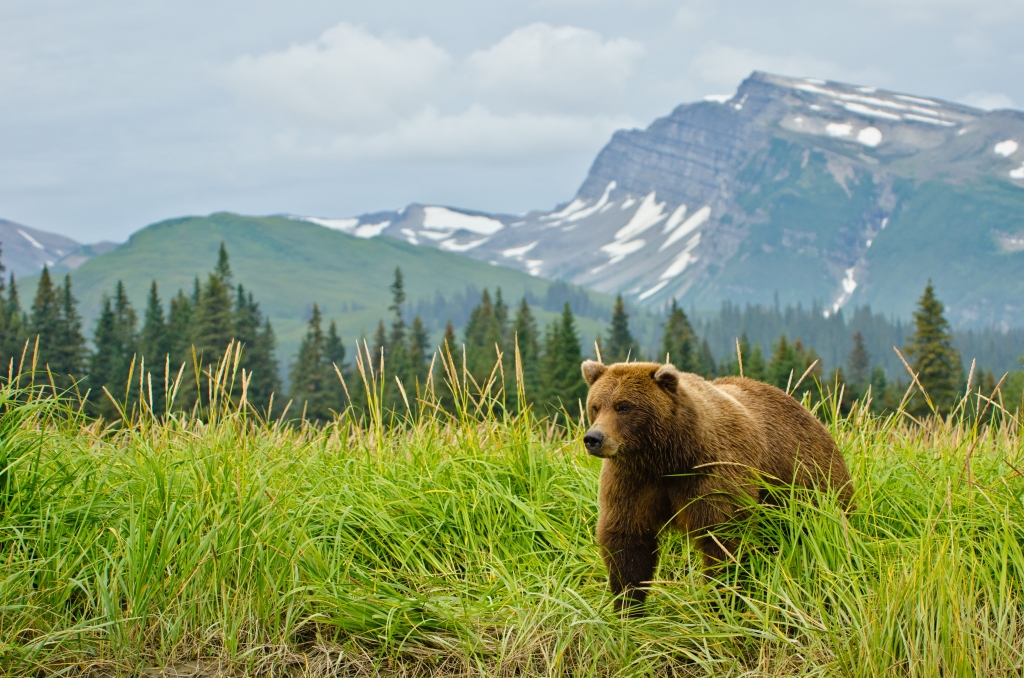 9. Alaska
Ice meets the sea in dramatic fashion in Alaska's Prince William Sound, where you'll find more than 220 species of birds alongside the sea ice. Day cruises and kayak tours depart daily from the port city of Whittier, giving visitors a chance to see the glaciers and wildlife up close and personal.
Visit Alaska with Holiday Vacations & Windstar
For more travel experiences available from the Xanterra Travel Collection® and its affiliated properties, visit xanterra.com/stories.