Five Simple Acts of Kindness to Try When You Travel
Every year, Xanterra Travel Collection® partners with the Random Acts of Kindness Foundation, leaning into compassion and working towards a world where kindness is the norm.
Whether checking in with a senior, donating blood, complimenting a stranger, taking care of our delicate environment, or offering a listening ear to a friend in need, we believe that small, simple gestures can positively impact the world around us—in our homes, schools, workplaces, and beyond. 
With Random Acts of Kindness Day fast approaching on Friday, February 17, 2023, we thought it was the perfect time to share a few simple acts of kindness to try the next time you travel. Read on for five ideas to help get you started.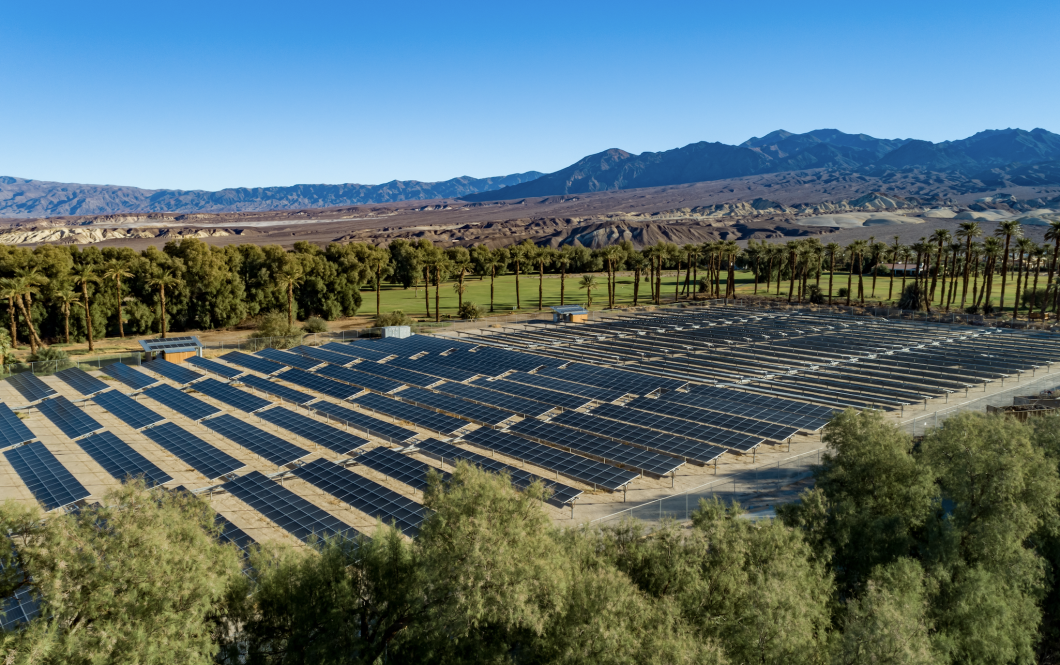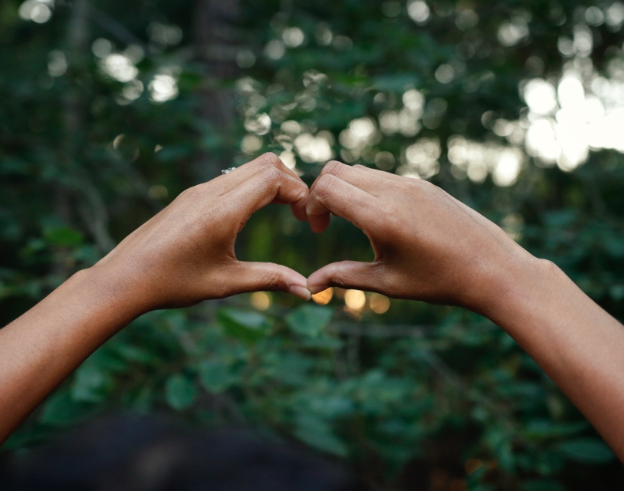 Be Kind to the Earth and Travel Sustainably
From the rugged vistas of the Grand Canyon to the white-sand beaches of Tahiti, we bring you to some of the most legendary locations on earth—and we've made it our mission to protect these beautiful places for generations to come. As part of our commitment to reducing our environmental impact, we strive to always tread "with a softer footprint", creating sustainable options for our guests through low-waste, conservation-focused business practices.
And while factoring sustainability into your travel plans can seem like added effort, it doesn't have to be. Small acts of kindness toward our environment, from carrying your reusable water bottle to dining at one of our six Certified Green Restaurants®—including four that have earned their highest four-star certification—have a considerable impact.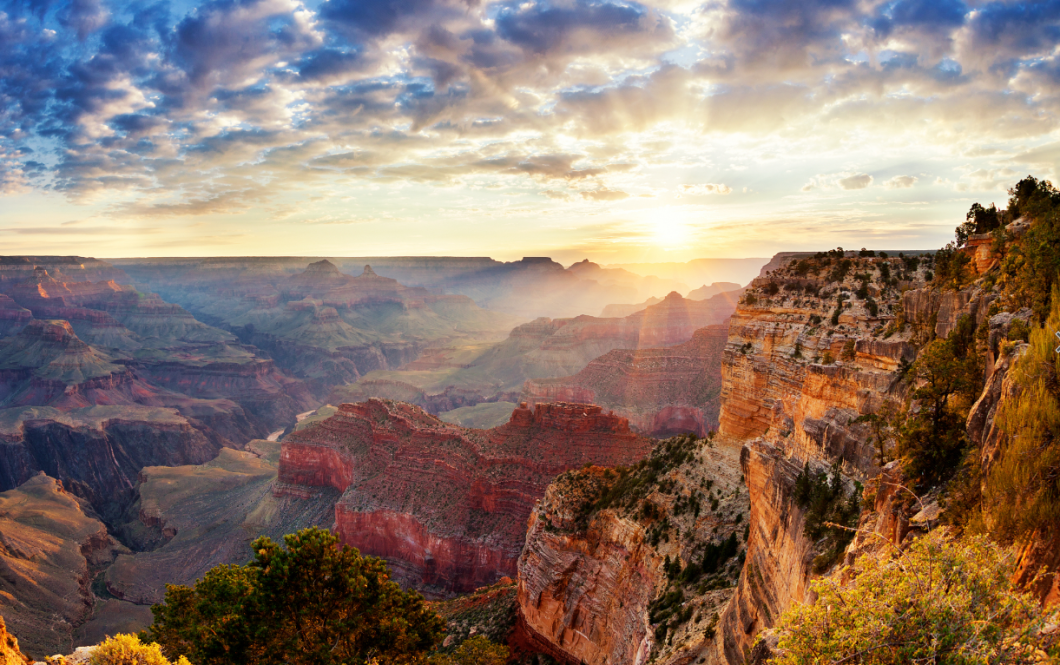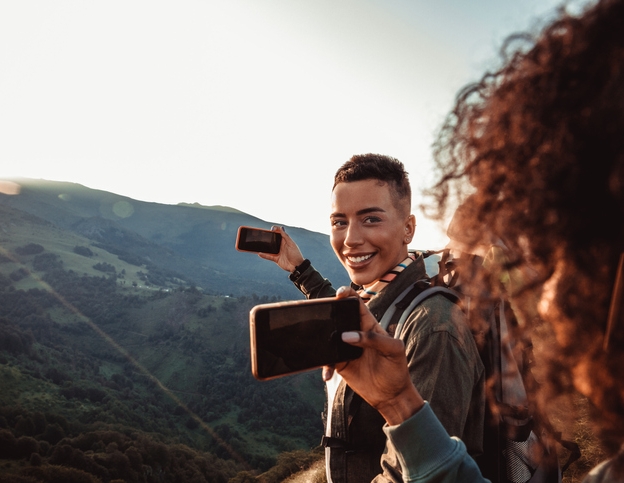 Help a Stranger Capture That Picture-Perfect Snapshot
They say that a picture is worth a thousand words, and nowhere does the adage ring more true than when it comes to travel photos. From securing bragging rights to immortalizing treasured memories with the ones you love, a great travel photo is an ultimate souvenir—especially when your backdrop includes the spectacular plunging canyons and towering sandstone cliffs of Zion National Park.
Of course, an expedition through the unspoiled wilderness of this vast, 146,000-acre hiker's paradise can sometimes mean that photographers are in short supply. So if you find yourself passing a group of fellow trekkers at a particularly scenic vista, why not offer to play paparazzi for them? This simple act of kindness toward a stranger can help preserve a precious memory for a lifetime.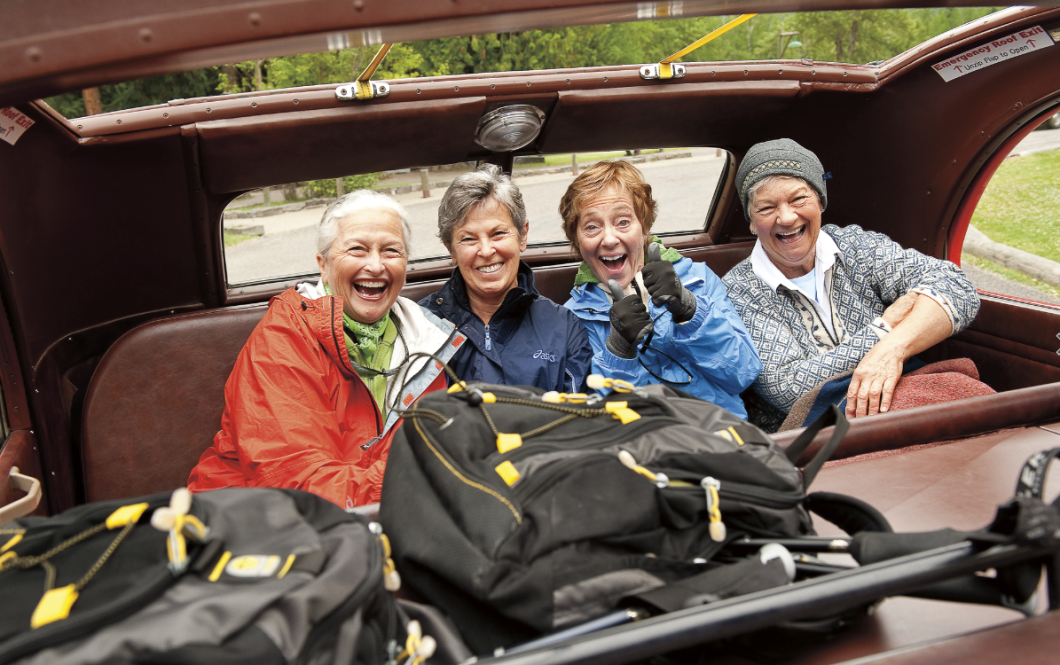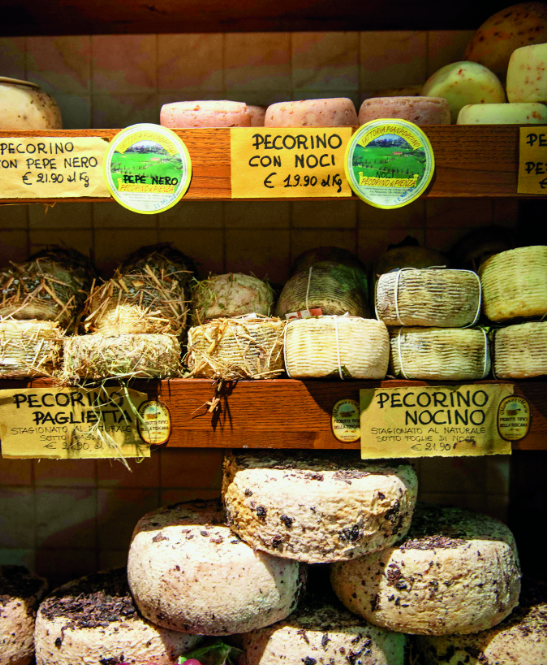 Learn a Few Phrases in Your Destination's Language
La gentillesse. Cineáltas. Die güte. Vänlighet. In this great, wide world, there are as many words for "kindness" as there are simple ways to show it. Language can be a powerful tool for sharing kindness with others when you travel—not to mention a fantastic opportunity to connect with locals in far-flung ports.
Whether you dream of sailing the sun-drenched Amalfi Coast, wandering the olive groves of the Holy Lands, or gazing upon the red dunes of the Sahara at sunset, learning a little of the local language can help to deepen your travel experience and communicate your gratitude and appreciation for the culture and people around you. So channel your pre-vacation excitement into learning key phrases—from basics like "please" and "thank you" to your go-to drink order—and watch as this simple act of kindness brings joy to everyone you meet.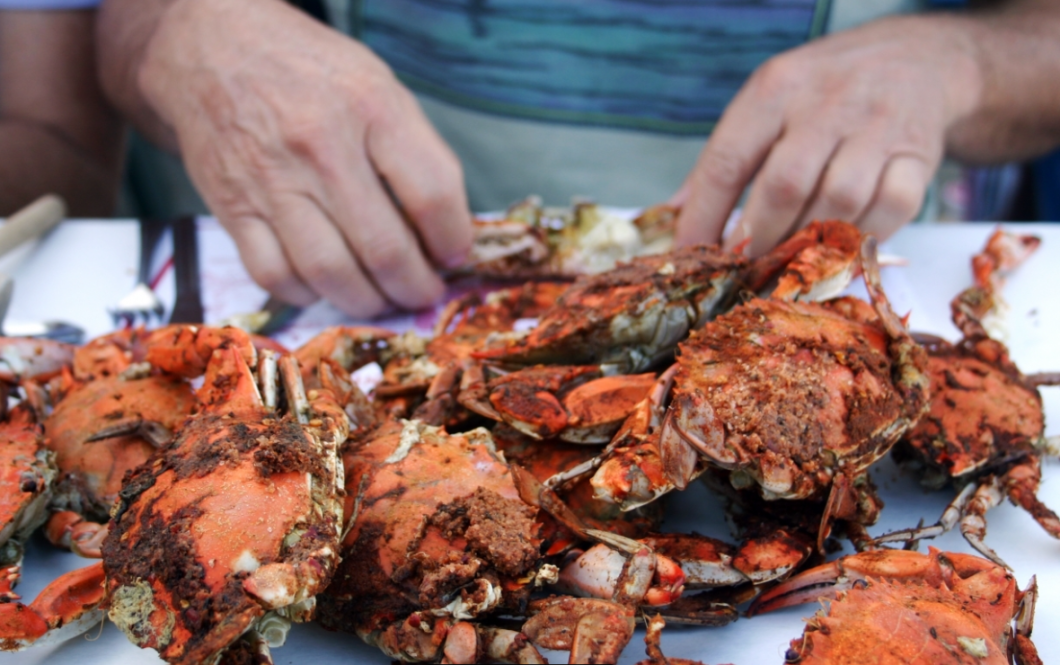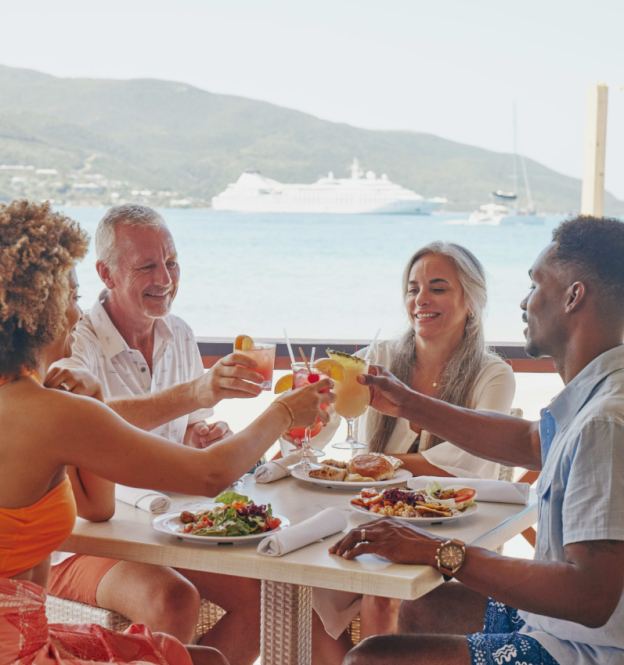 Tip Generously and Thank Your Servers
From the rustic charm of the Grand Canyon's El Tovar Dining Room to the historic log-cabin ambiance of The Dining Room at Yellowstone's Old Faithful Inn, we work hard to bring you sustainably sourced fine dining in some of the world's most remote and breathtaking settings. We love to see our guests smile—so why not make your server's day by showing appreciation for a job well done? A personalized greeting, generous tip, and heartfelt thank-you can go a long way toward making sure our hardworking staff feel the love and can help foster a broader culture of kindness and respect for everyone.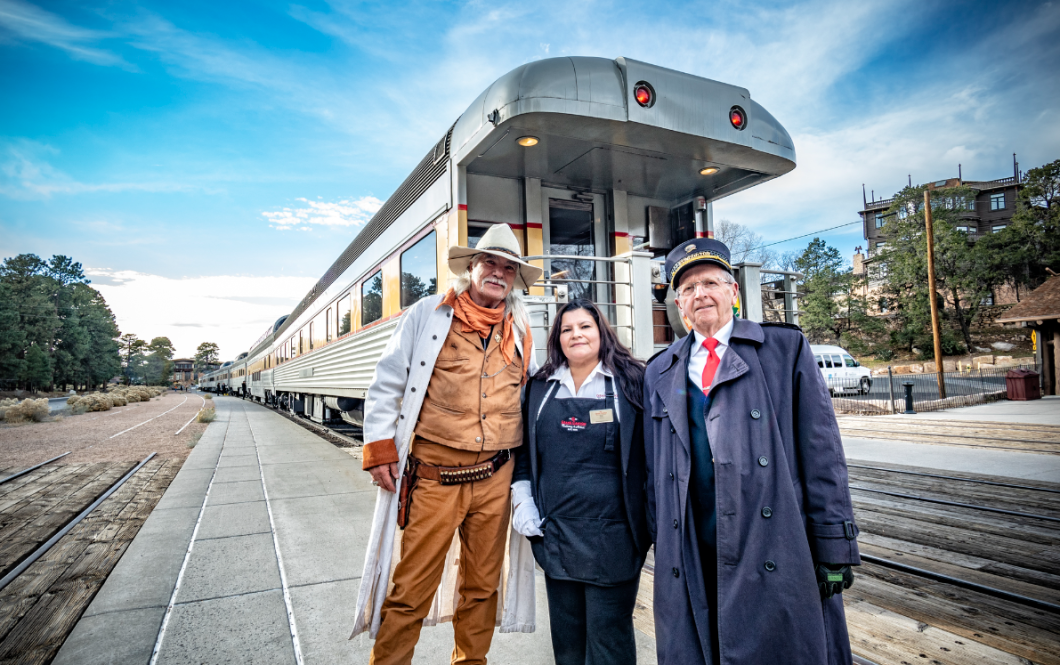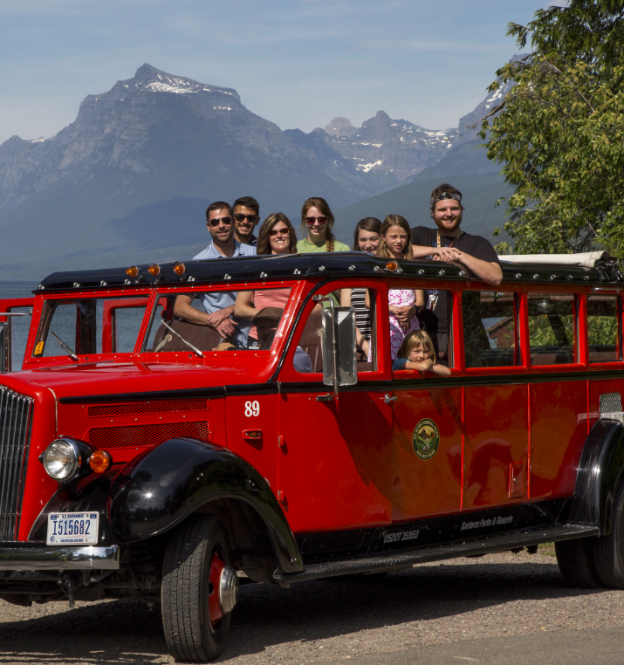 Leave a Positive Review
We've all heard the phrase "sharing is caring", and when it comes to sharing your travel experiences, it's doubly true. Not only does leaving a positive review help other travelers find the best dining, accommodations, and attractions in a given destination, but it can also be of vital importance to the many small businesses and family-run establishments that rely on good reviews to drive bookings. And with so many hyper-local, off-the-beaten-path options curated for you on a VBT Bicycling Vacations or Country Walkers tour, you'll have plenty of opportunities to spread kindness while sharing the love for the incredible hidden gems you've discovered. Did somebody say five stars?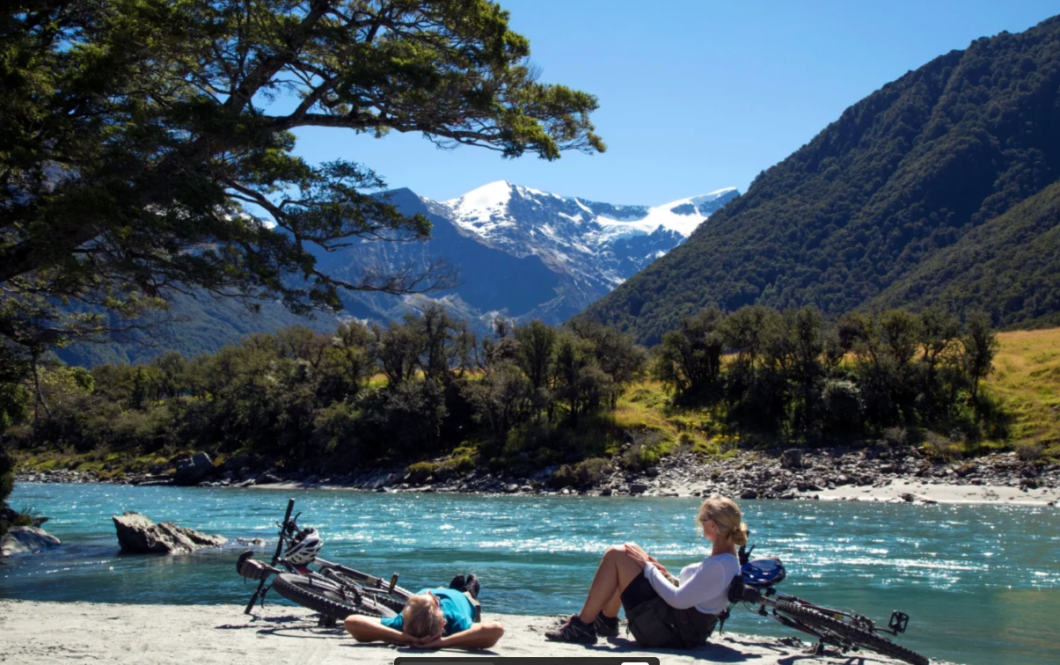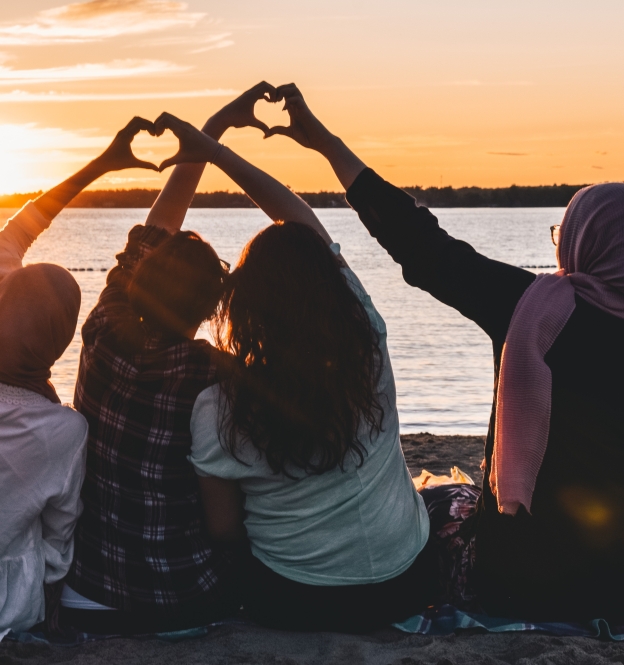 Make Kindness Contagious
A simple act of kindness can go a long way—from taking small steps toward a more sustainable future to shouting your love for the people and businesses who make a vacation memorable. And while working to #MakeKindnessTheNorm can sometimes feel like a lofty goal, it all begins with everyday people and small, attainable actions that, when taken all together, ultimately add up to big change for people, places, and the planet.
So what are your plans for incorporating random acts of kindness into your next travel adventure? Start planning an unforgettable experience today, and find all the inspiration you need to spread kindness across the world.