Simply the Best
Think back to the best trip you've ever taken. What do you remember most about it? Was it finding the perfect place to watch the sunset? Did you take a tour that made you feel like you took a stroll through history? Are the big moments what you remember, or is it the small things that stuck with you?
Join us as we highlight your most unforgettable travel moments and reflect on the wonderful adventures we've shared. Our guests have sought out extraordinary experiences in every landscape, from the vast Grand Canyon to the streets of Europe, all the way to the sandy beaches of the Tahiti. Follow along as we explore your favorite destinations, hikes, views, tours, memories, moments, and more. You might just be inspired to visit somewhere new or return to an old favorite—either way, we can't wait to see where you go next.
A Few of Your Favorite Things
See the Best of the Best With The Xanterra Travel Collection®

To inspire a little wanderlust, we're sharing our tips to get the best-of-the-best out of your next adventure.

Picture Perfect: Best Views in the National Parks

Get ready for jaw-dropping moments at these iconic viewing spots
Give the Best Gift of All...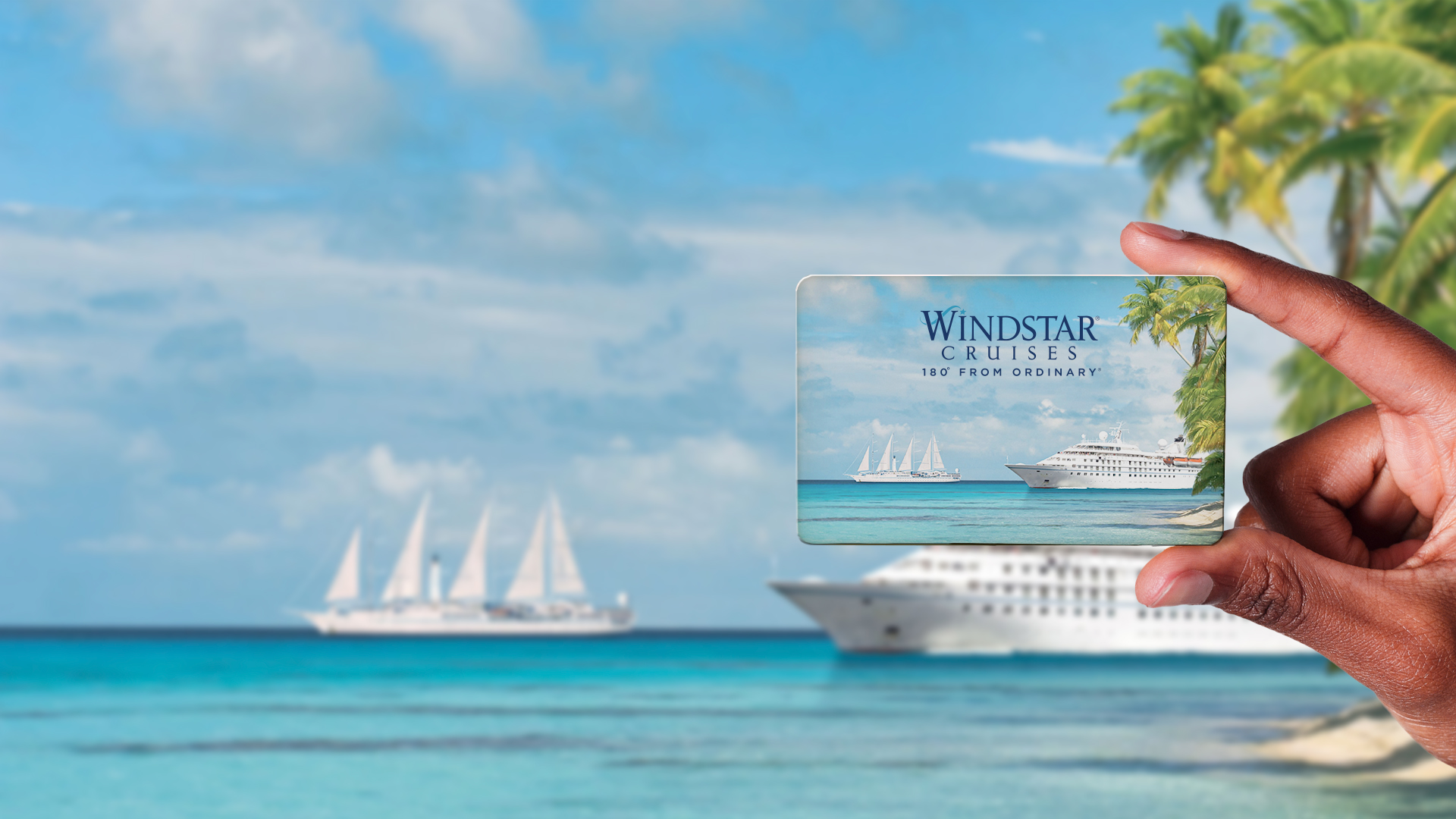 The Gift of Travel
With the Xanterra Travel Collection®, the gift of unforgettable experiences are just a gift card away. Invite your loved ones to pause, take a breath, and dream of the places they long to go. A historic stay on the rim of the Grand Canyon. A yacht-style cruise to hidden ports. A guided tour to bucket list destinations. Even works of local artists from our shops, head-to-toe pampering in an Oasis spa room, a mule ride into the canyon, or dining in a national park treasure, Yellowstone's Old Faithful Inn. With our gift cards, they can do all that and more.
Our Favorite Videos of The Year
Stories to Inspire Wanderlust